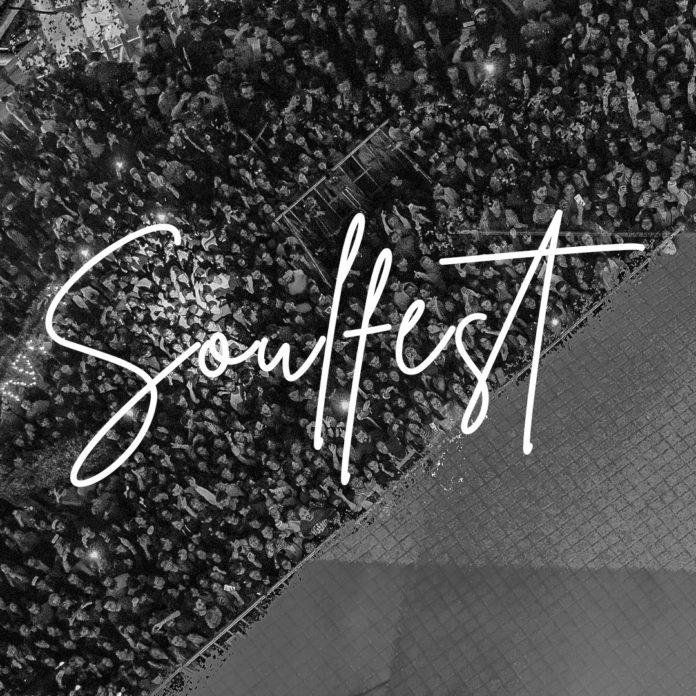 KARACHI, Pakistan – The wait is over! SoulFest' 22 Karachi finally kicked off with a bang today on the 9th December at the Beach View Park, Clifton. The event is brought to the people of Karachi through Jazz in collaboration with Active media.
The event commenced with a ribbon cutting ceremony by Murtaza Wahab. SoulFest' 22 is being hosted by the famous RJs Dino Ali and Sophiya Anjum from FM 91 and the artist line up for the day included top notch versatile artists of our time including, DJ Neha, Safeer Jaffary, Mannu, Talal Qureshi and Manj Musik RDB. The stars rocked the stage and each of them gave a memorable performance that was enjoyed by the crowd. Thousands of people gathered at the venue to enjoy good food and music with their loved ones.
The event was a huge success with not only great performances but also a variety of food stalls and entertainment for both children and adults. Many renowned bloggers also showed up on the first day and were full of praise for the event on their social medias.
The 3-day event is powered by Kashmir Cooking Oil in association with National Foods Limited and sponsored by Karachi Metropolitan Corporation (KMC), EasyTickets.pk, McDonald's, Hush Puppies, East River Digital, Samsung, Tamasha, Kinetic Pakistan, FM 91, Dettol, Tapal Danedar, Careem and Spark Entertainment.
Tickets are available for purchase on EasyTickets.pk and are also available at the venue.