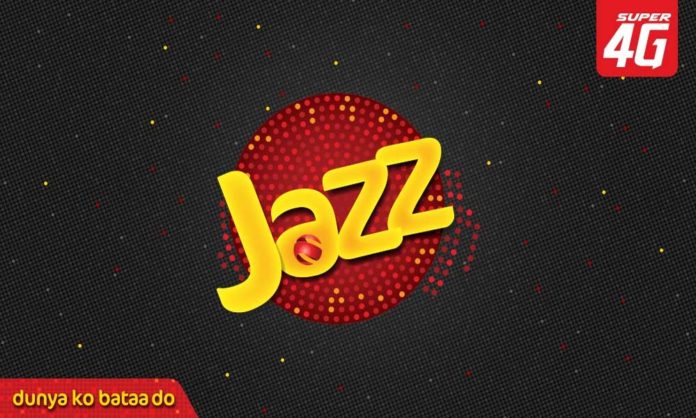 Islamabad – 06 January 2023: Jazz, Pakistan's leading digital operator and a part of the VEON Group, bagged 7 awards at the Global Diversity, Equity & Inclusion Benchmarks (GDEIB) Awards 2023.
The company received the 'Best Practices' award for its visionary efforts in implementing DEI as a strategy when it comes to learning and development, communications, community integration, government relations and philanthropy initiatives. Jazz believes in cultivating trust and acceptance to promote and contribute to creating an inclusive world.
"Inclusivity has always been at the heart of all our policies and being recognised for our holistic D&I initiatives towards empowering the workplace renews our vigour as we move forward in our journey towards promoting diversity and inclusion at Jazz," said Sanam Sheikh, Chief People Officer, Jazz.
The GDEIB are the standards for organizations around the world to help such companies determine strategies and measure progress when managing diversity and fostering inclusion. Jazz has always valued and upheld diversity and has strived to position 'Diversity, Equity & Inclusion'  DEI as a strategic asset to excel in the market. This has helped Jazz create a better workplace which thrives on sustainability.
Jazz is also the signatory to the global Women's Empowerment Principles, a set of principles offering guidance to businesses on how to promote gender equality and women's empowerment in the workplace, marketplace, and community.