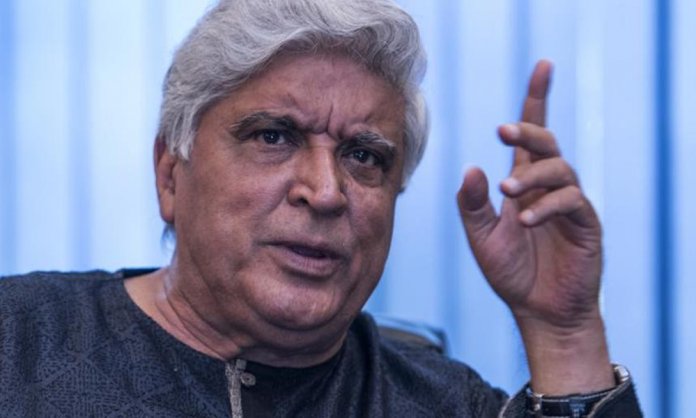 Indian's renowned poet and screenwriter, Javed Akhtar is known for his animosity against Pakistan. Time and again, he has snubbed our celebrities and is a strong supporter of the ban on Pakistani stars in Bollywood.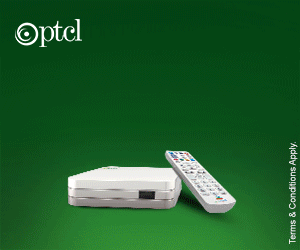 His various anti-Pakistan tweets have often sparked controversy and yet again, the lyricist did not shy away from taking a jibe against our nation.
It all started when Akhtar posted a melancholic verse on Twitter with his followers.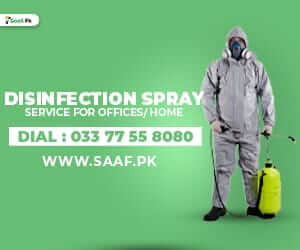 Rasta khoya , tumheiN khoya , akelay bhatkay / hum to yeh sunn kay gaye thay ke hai mela achcha

— Javed Akhtar (@Javedakhtarjadu) July 28, 2018
A mischevious Indian trolled him with a Pro-Pakistani reply to his tweet!
Suna hai Pakistan jaane ka raasta seedha aur accha hai 😃 https://t.co/zcbc68aT3B

— Sudhir k Singh (@sudhirksingh) July 28, 2018
Of course, it was all in done in an effort to irk Javed and the troll clearly succeeded in annoying the poet!
To chalay jao . Tumhara jaisay two nation theory ko mannay walay ko to voh galay laga laengay.

— Javed Akhtar (@Javedakhtarjadu) July 28, 2018
Javed Akhtar made it apparent from his reply that he was against the independence of Pakistan and the Indo-Pak partition. In a continuing Twitter tirade, he made it clear that all Hindus who demanded the existence of Pakistan in 1947 and support two-nation theory are in fact traitors of India.
45.-46 mein jo Pakistan mang rahay thay aur jo Hindu Rashtra chah rahay thay voh sab iss desh Kay vibhajan ke mujrim hain . Dono two nation theory ke manna walay . Hamare jaisay Hindustani to done hi ke khilaf thay or hain

— Javed Akhtar (@Javedakhtarjadu) July 28, 2018
This is not the first time Javed Akhtar has expressed his hatred towards Pakistan. Earlier, he had also bashed Muhammad Ali Jinnah and claimed that it was  "shameful" that his portrait was hanged in Aligarh Muslim University.
He even compared Jinnah to Nathuram Godse', the advocate of Hindu nationalism who assassinated Gandhi in 1948.
Jinnah was neither a student nor a teacher of Alig Its a shame that his portrait is there The administration n students should voluntarily remove it from there n those who were protesting against this portrait should now protest against the temples made to honour Godse.

— Javed Akhtar (@Javedakhtarjadu) May 3, 2018
What do you think about Javed Akhtar opposing two nation theory? Let us know in the comments below.
Stay tuned to Brandsynario for more tweets.