60 views
Every day, we see the release of news pieces that either shock us or send us through this wave of emotions. Whether you are living in Pakistan or abroad, the news platform is as active as ever. In light of sports-related news, we have one for you today. It involves Javed Afridi and Morris Garages, the motor company!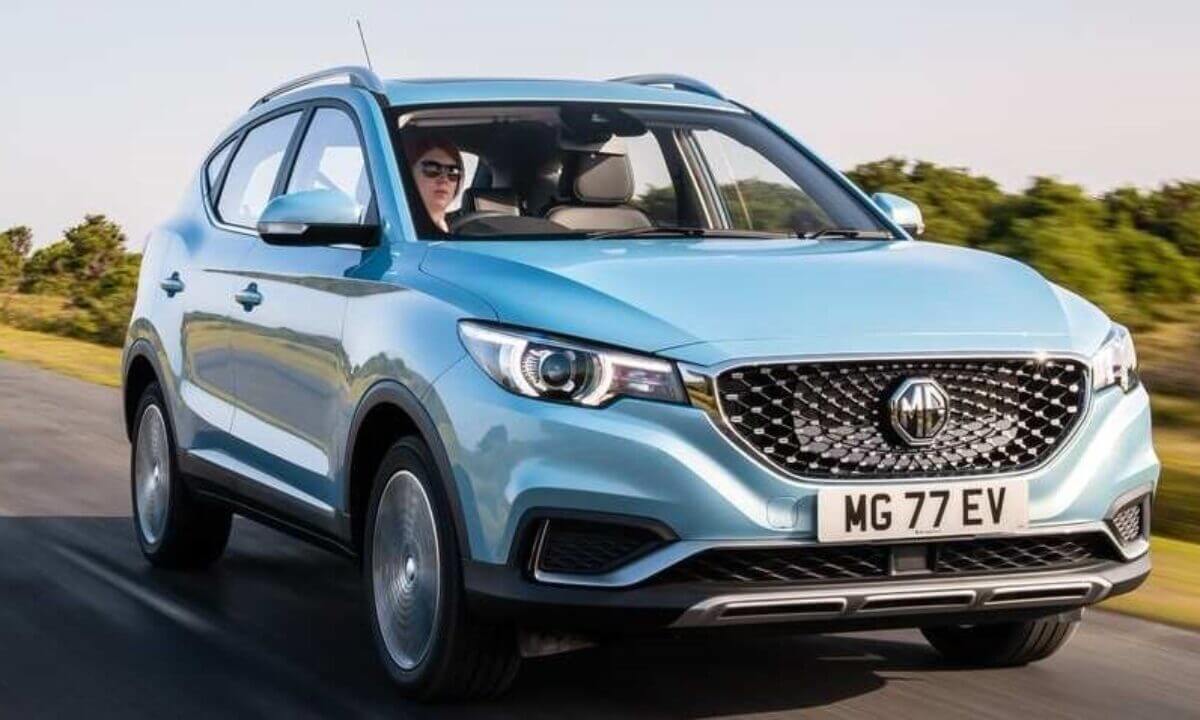 The Cricket Spirit
Despite there being an enormous variety in sports, cricket is a favorite in Pakistan. You'd see the match being watched in almost every household. The spirit of it is so high that the game is often broadcasted in outdoor sitting places too! Whether it is the cricket world cup or the PSL, fans gather around and watch with enthusiasm. Speaking of, you must already be familiar with the teams that are part of PSL. It is one of the most anticipated events of the year, and people love it. One of the teams goes by the name of Peshawar Zalmi.
Javed Afridi owns the team, and he takes it upon himself to see the team's wellbeing. In recent news, it seems that Peshawar Zalmi has welcomed Morris Garages, MG Motors, on board as a sponsor. This means that the team will be backed up with the works of the motor company. The news comes just in contrast with MG Motors getting greenfield status to assemble its vehicles in Pakistan.
What It Means
This sponsorship brings about a lot of advantages to the country itself. Firstly, the company is being extensively advertised and popular on account of sponsoring. A massive population of Pakistan watches cricket, especially when it comes to Zalmi matches in PSL. It would seem that Javed Afridi has had quite a trick up his sleeve. Not only does this sponsorship highlight the motor company, but it also shows that the team extends well beyond its boundaries.
Additionally, it helps the motor company attain yet another platform to showcase their industry. Getting Greenfield status in Pakistan is an impressive accomplishment. However, now comes the time to make sure that people know what MG Motors is. You might have occasionally seen their vehicles out on the roads here.

Morris Garage
Javed Afridi seems to have played a good move here, and we hope this flings his team higher than ever. We would absolutely love to see more PSL matches in the future. Hopefully, the team continues to score sponsors that are either on the rise or already established!
Stay tuned for more from Brandsynario!