You may often see Javed Afridi releasing videos. He works closely with the automobile brand MG. Whenever we see a new MG vehicle in the news, it is usually teased by Javed Afridi. In yet another tease, he has released a video that features and showcases, the upcoming MG RX8.
While the name of the vehicle may resemble another brand's sports car, it is certainly different. This vehicle falls under the SUV domain and is quite spacious. It seems that MG is making a mark on the industry with all of its new releases. It started with them getting greenfield status in Pakistan. Now, MG is locally assembling and producing vehicles along with being the front runners of the first local electric car in Pakistan.
MG RX8 THE LEGEND WILL BE HERE IN YOUR TOWN SOON. pic.twitter.com/tToY5CA7mE

— Javed Afridi (@JAfridi10) July 12, 2021
MG RX8 Incoming:
As we can see, the video starts off with an aerial shot. Then, with every transition, we see what they are trying to reveal. Eventually, you see the vehicle enter the shot and drive past the camera. The vehicle looks robust and ready to hit the streets. With this release, many people are now looking forward to more news on the MG RX8.
The vehicle has some impressive specifications and we shall now dive into them. Talking about engine capacity, the MG RX8 has a 2.0-litre engine. That is quite a lot and sufficient enough for an SUV. It even has a number of driving modes, depending on what you are trying to run it in. Everything depends on the situation, weather as well as terrain.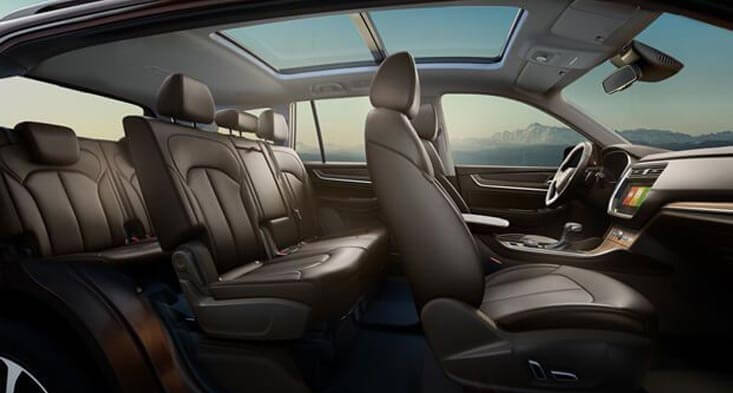 A New Vehicle:
The driving modes of the MG RX8 are,
The vehicle comes built with state-of-the-art technology. It features an infotainment system with ample screen size. The features give complete control of the vehicle to the driver. It has been given a 5-star safety rating with numerous more features. These include cruise control, lane departure warning as well as a rear view camera and tyre pressure monitoring.
This can be the perfect vehicle to take on long road trips, with either friends or family. It can give a decent fuel average and the seats make your trips more bearable. Let us hope we get to see more news on the vehicle. Who knows, maybe the vehicle is on the roads this time next year!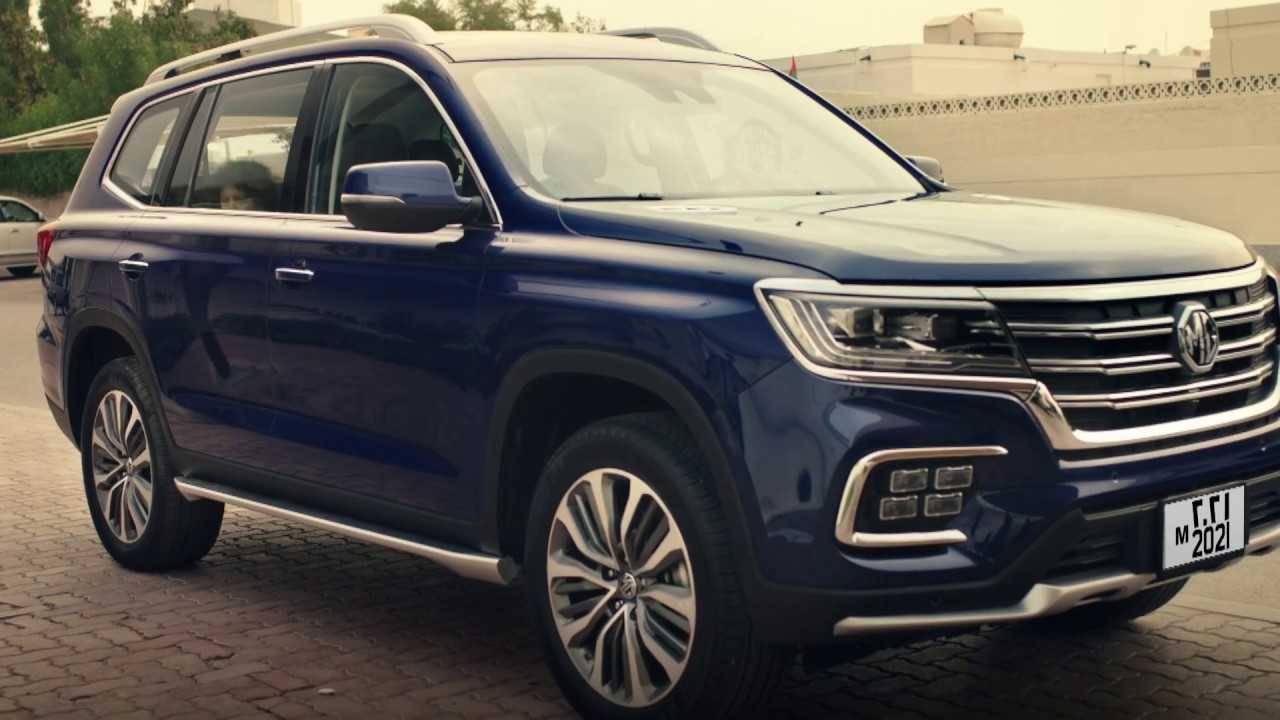 Stay tuned for more from Brandsynario!