The world of electric vehicles has seen quite a lot of development. In recent years, the concept itself has risen quite high. Despite there being major setbacks, the industry has started to grow well. In light of this, Javed Afridi has just teased a new electric vehicle.
However, the tease itself is not what the news is all about. As you must already be aware, Javed Afridi has taken quite an involvement in the automobile industry. He was even seen working with some brands that are new in Pakistan. So let us dive into the details.
WULING MINI EV FOR PAKISTAN MARKET BELOW 1 MILLION PKR 🔜. pic.twitter.com/nrPC8xnZVs

— Javed Afridi (@JAfridi10) March 31, 2021
Javed Afridi Teases Vehicle
The personality is the owner of Haier Pakistan as well as the Peshawar Zalmi. The Zalmi is a cricket team whose name is often featured in PSL for those of you not familiar. When we talked about automobiles above, it was MG we meant, in specific. Javed Afridi has quite a lot of skills and experience under his belt by now. It is never a dull day if you follow him on Twitter.
The teaser of the vehicle that has been given is manufactured by a Chinese company. Wuling Mini EV is the vehicle's name and has gathered quite a following on the marker. People want to see it hit the streets and roam amongst the general public. After all, an electric car worth Rs.1 Million must be a wonder to drive. What has gone into its engineering to make it so affordable?
EV Era Today
The tease is not just the range of the price. It has also been teased that the price may even be less than Rs.1 Million! Yes, this is quite affordable, especially because it's an electric vehicle. With brands like Tesla, an affordable one can be quite difficult to come by. It is nice to see progress on this front.
In Jan and Feb 2021, the vehicle actually beat Tesla Model 3 as the best-selling EV. As underrated as it may seem, it seems the vehicle really does have impressive features and capabilities. With a 13kW singular electric motor, it produces a maximum speed of 100km/h. Seems quite ample for city driving. If the vehicle itself is sold in Pakistan between 6-9 lac, the public will go crazy!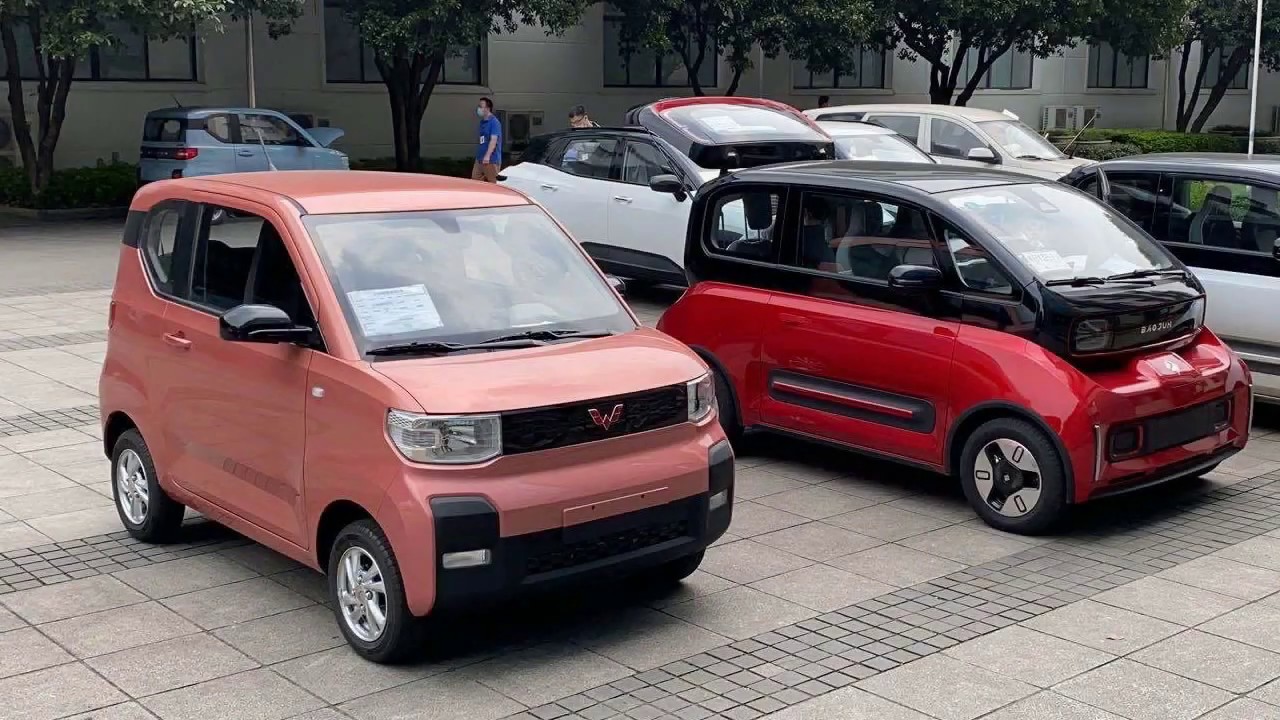 EV All Day Everyday
The Wuling Mini EV also has many other features. This includes an Anti-lock braking system, rear parking sensors, tire pressure monitor, and a stereo system. Javed Afridi and this tease have quite a lot of potential due to its price bracket. One may find themselves mesmerized by all it has to offer. That, too, at a reasonable price.
Let us hope that the vehicle does well when it is finally released for our market.
Stay tuned for more from Brandsynario!