[Update]: Japan had announced that it will be bringing in young Pakistani talent. This news has further solidified with Japan specifying the priority fields. The field is Information Technology (IT). Considering the country is way ahead in technology, and their population is an aging population, it only makes sense that they would want to import young talent for their IT.
Of course, to be eligible you need degrees, skills, and the knowledge of Japanese language. If you fulfill this criterion, you may even find companies that readily fund travel and accommodation for professionals.
---
---
[April 27th, 2021]:
Japan To Provide Job Opportunities For Young Skilled Pakistani Students
Japan is soon to offer job opportunities to Pakistani students as a government-to-government Memorandum of Understanding (MoU). The signing ceremony of a Memorandum of Cooperation (MoC) between the Overseas Employment Corporation (OEC) and Inter-SES. The partnership means exploring employment opportunities for Pakistani students by reaching out to IT companies in Japan.
The Signing Ceremony 
The MoC is signed by OEC Managing Director Kashif Noor and Inter-SES Chief Executive Officer Zafar Mahmood at the signing ceremony of a Memorandum of Cooperation (MoC) Overseas Employment Corporation (OEC) and Inter-SES.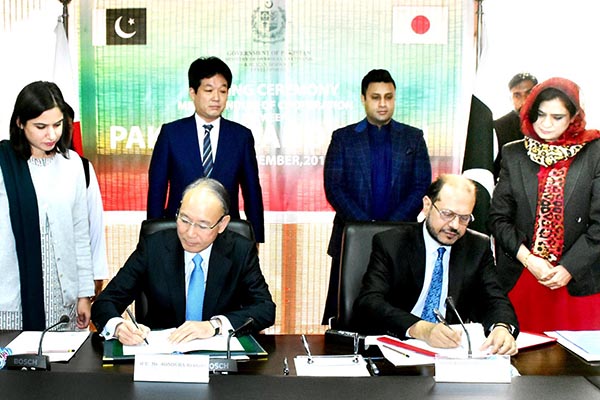 The Ambassador of Japan Mentioned 
The Japanese Ambassador, Matsuda Kuninori, said, "We want to promote the Japanese language education here mostly to benefit the Pakistanis who want to go to Japan for employment. Therefore, I visited some universities and wanted to visit more, but the current coronavirus crisis impeded the plan. As soon as the things return to normal, we will ensure the speedy work on the proposed Japanese language courses".
"Pakistan is no more a dangerous place to travel. So I see tourist and business arrivals from Japan go up in the next few years," he added. Regarding travel guidelines for Pakistanis, he mentioned, "We will downgrade Pakistan in terms of security threat."
The embassy will bring Japanese language teachers who can work together with Pakistani teachers to help students learn the language. Furthermore, he adds that the country is also going to collaborate on the academic front with Pakistani universities, which could ultimately help Pakistanis get employment in Japan.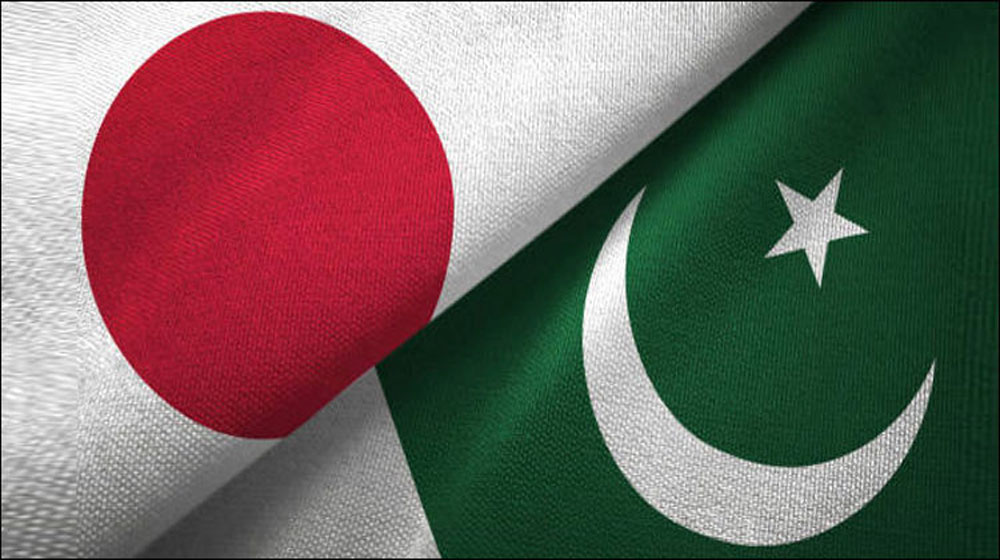 Zulfikar Bukhari, the spokesperson to PM Imran Khan, mentioned. "Since Japan is an aging population and will be needing around 5, 00,000 of the workforce in future, it is our priority to fetch maximum quota for Pakistan out of this." 
Japanese Ambassador Kuninori Matsuda added, as of today, above 30,000 Pakistanis were living and working in Japan. Pakistanis were among the most constructive and law-abiding members of society in Japan, he commented.
He mentioned, that they have high trust in the capabilities of Pakistani youth, particularly in the IT sector.
"Spread good words about Japan and Pakistan relations, particularly in human resource," he remarked while addressing the media.
Stay tuned to Brandsynario for the latest news and updates.