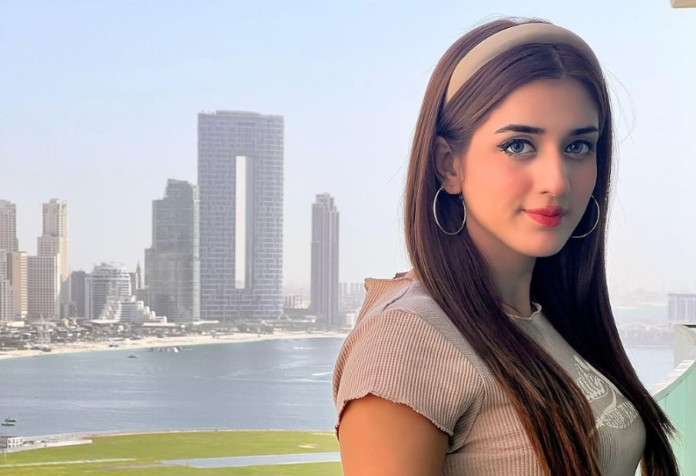 Popular influencer, Jannat Mirza, has recently found herself at the center of controversy, facing criticism on multiple fronts. From public breakups to some high-profile projects that she'd turned down, every move she makes seems to draw scrutiny.
Jannat, who celebrated her 23rd birthday on September 14th, didn't end the festivities there. Just a week later, she hosted another party, gathering TikTok A-listers for a second celebration.
Clips of her unboxing birthday gifts were the next thing to turn into a social media spectacle. Among her presents was a blank cheque bearing her father's signature.
The intrigue didn't stop there. Just recently, Jannat shared the unboxing of gifts from a mysterious Saudi fan named Saleem, which led to another wave of backlash on social media.
In the video, Mirza unwraps the gifts to reveal AirPods Max, a MacBook Air, Apple Watch Series 8 and some Swarovski jewellery. While some fans poked fun at her pronunciation, others voiced serious concerns.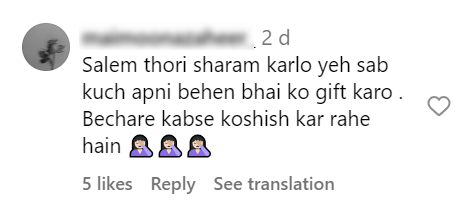 Critics questioned the influencer's integrity in accepting expensive gifts from a stranger, wondering how this person obtained her postal address in the first place.



Speculation also ran rampant about what Saleem might expect in return.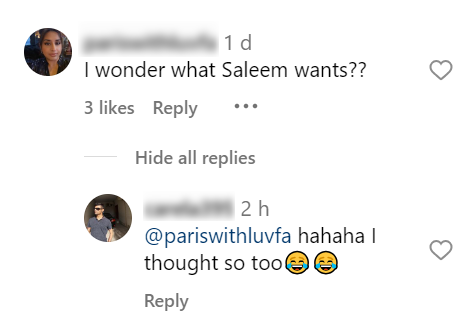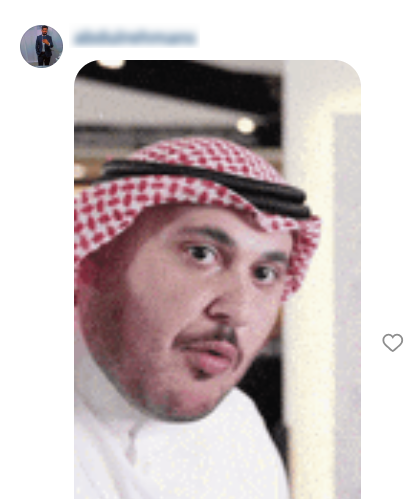 The criticism stemmed from the perception that Mirza presents herself as hailing from a wealthy background while seemingly giving random individuals access to her life for expensive gifts.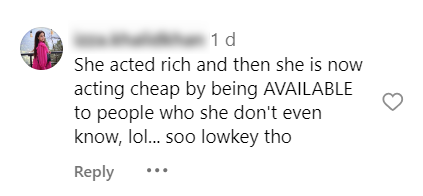 Some even cast doubt on the authenticity of the story, suggesting that Saleem might be nothing more than an imaginary fan used as a publicity stunt, with Mirza possibly purchasing and wrapping the items herself.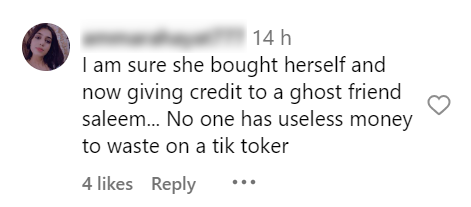 Some comments weren't too aggressive.



Jannat, who has a 23 million strong fanbase on TikTok and 4.6 million on Instagram, treated herself to luxurious trip in Dubai last month.
Whether Jannat Mirza's UAE trip has something to do with the Saudi fan is still a mystery.
Will Jannat Mirza's fan get a face to his name? Let us know in the comments!
Stay tuned to Brandsynario for the latest news and updates.