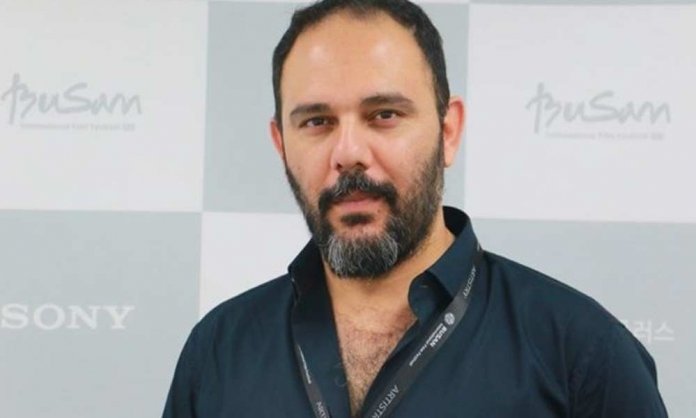 Jami Moor, famous Pakistani filmmaker, has been in the spotlight for the past week after he opened up to the public about his #MeToo story.
Jami has always spoken for assault and abuse victims in the past, regardless of the nature of the abuse or the gender of the parties involved.
Jami came out about his story through a twitter thread, and his story immediately caught attention from media, influencers, and fans and follower in general.
#MeToo: Filmmaker Jami Opens Up about Being Sexually Assaulted By Media Giant
Why im so strongly supporting #metoo ? cuz i know exactly how it happens now, inside a room then outside courts inside courts and how a survivor hides confides cuz i was brutally raped by a very powerful person in our media world. A Giant actually. and yes im taller than him but

— jami (@jamiazaad) October 20, 2019
Explaining his own story, he also mentioned that one of the reasons he had always supported such stories because he could relate to them on a personal level.
He received all sorts of mixed reactions from social media as a result of opening up, and was thankful for all the support and kindness extended towards him.
Im just overwhelmed by so much care and love. I cant thank reply individually as its now in thousands. Im learning to shut up so here quickly my sincere love to u all 🙏🏽 and i hope we all saved even if one soul then our work is done here. 🙏🏽 #metoo

— jami (@jamiazaad) October 21, 2019
While his story was covered by many tabloids, some kept Jami's truth intact but some chose to either modify it or removed the story altogether which visibly upset the director.
Check the reposting of all posts they all are missing the key details now. My tweet is re edited and toned down. Book launch and Museum part missing? #metoo

— jami (@jamiazaad) October 21, 2019
Recently Jami took to facebook to call out a facebook group called Soul Brothers Pakistan.
He called the group toxic in his post but did not mention exactly what had caused him to make that comment.
However, it seemed clear by the comments by other men that Jami was not the only one who thought like that. Take a look:
"So much agree to this but it gives you a window also of how our patriarchal, conservative and regressive society actually is!"

"Someone had once added me to this group and I was kicked out within a week for calling out the sheer jahaalat of its members."

"Most posts are pseudo-woke or completely lacking any self awareness. Have it on mute."
Are you of the same opinion on this male only, private facebook group?
Let us know in the comments.
Stay tuned to Brandsynario for more news and updates.