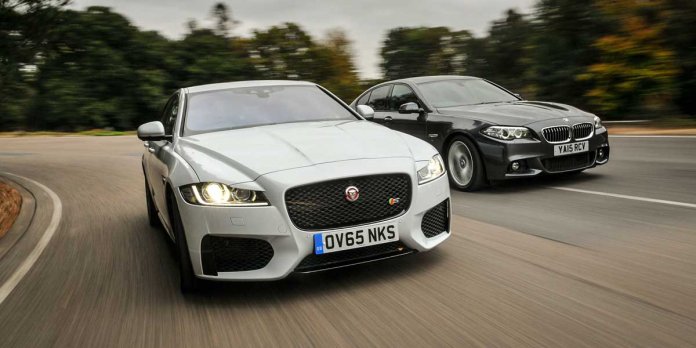 Jaguar the parent company of Land Rover has reportedly approached BMW for a partnership amid a financial crisis.
Tata that owned both the British automotive companies wants to save costs on the manufacturing of electric vehicles.
The automotive industry has evolved drastically in the last five years and more changes are due to come. We have been experiencing advancement in technology as well as the performance of cars.
Electronic and autonomous (self-driven) cars are the future in auto-industry and we can only imagine the amount require for research and development.
Along the path of innovation, it is becoming extremely difficult for smaller businesses to survive on their own. We also see some bigger players opting their way out of a financial crisis with partnerships or mergers.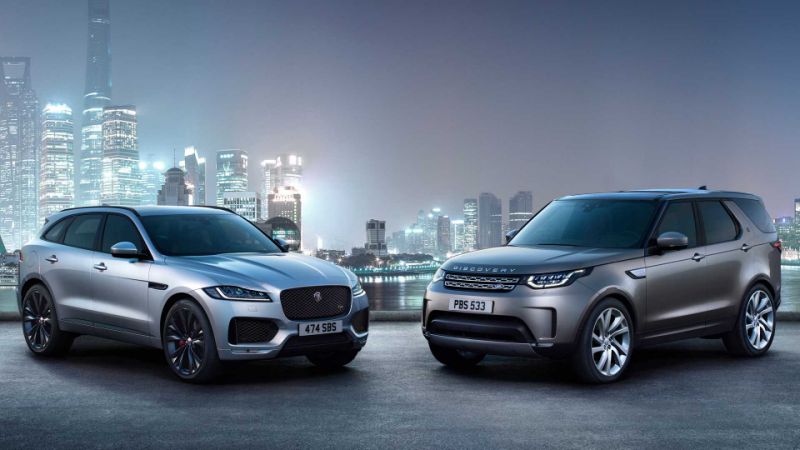 The news of an alleged partnership between Tata and BMW surfaced after the JLR tried their luck in the manufacturing of Electronic Vehicles. The dialogues are in the initial stage and we are yet to hear an official statement from both the brands.
There is one more possible partner Tata might be interested in apart from BMW. Geely a Chinese auto manufacturer that has been ruling the auto industry in Asia and also owns Volvo and Lotus. JLR hasn't confirmed any names for the alleged partnership but most probably the winds will shift to BMW because of their working history.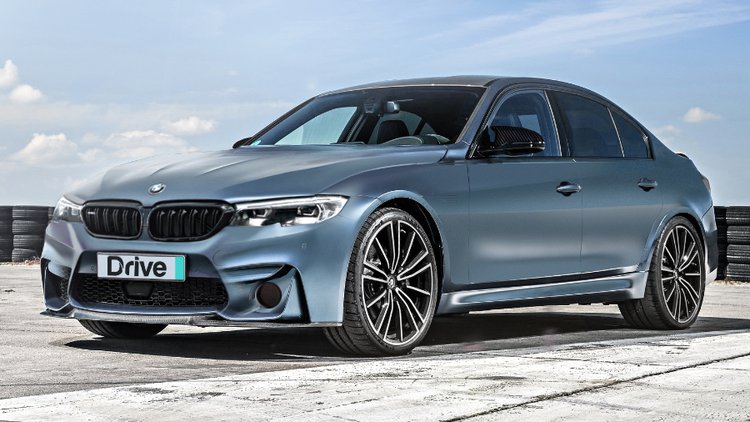 The German and British Automakers have already agreed for collaboration on Traditional powertrain and electric powertrains. In the past, we have seen other car brands forming a collaboration or a merger. One such example is Fiat Chrysler and PSA group merger that happened in October 2019.
The news is yet to be confirmed but as car enthusiasts, we are looking forward to a partnership between BMW and Jaguar.
Tell us what you think about this development? Share your views in the comments below.
Stay tuned to Brandsynario to know all the latest news.