As an aspiring art student, there are a handful of schools that excel in this discipline. In the top such schools, you will find the name of Indus Valley Schools of Arts and Architecture (IVS). So if you are an art aspirant, here is everything you might be looking for and need to know for IVS admissions.
Procedure for IVS Online Admission
So let's go step by step, shall we? The admission process for IVS is entirely online. So no need to worry about going to the school and picking up application forms. No, you just need a good internet connection. All set with it? Great. Now, signup on the portal. First of all, you need to complete your profile. Make sure that all the fields marked with asterisks are filled. You then need to submit the documents.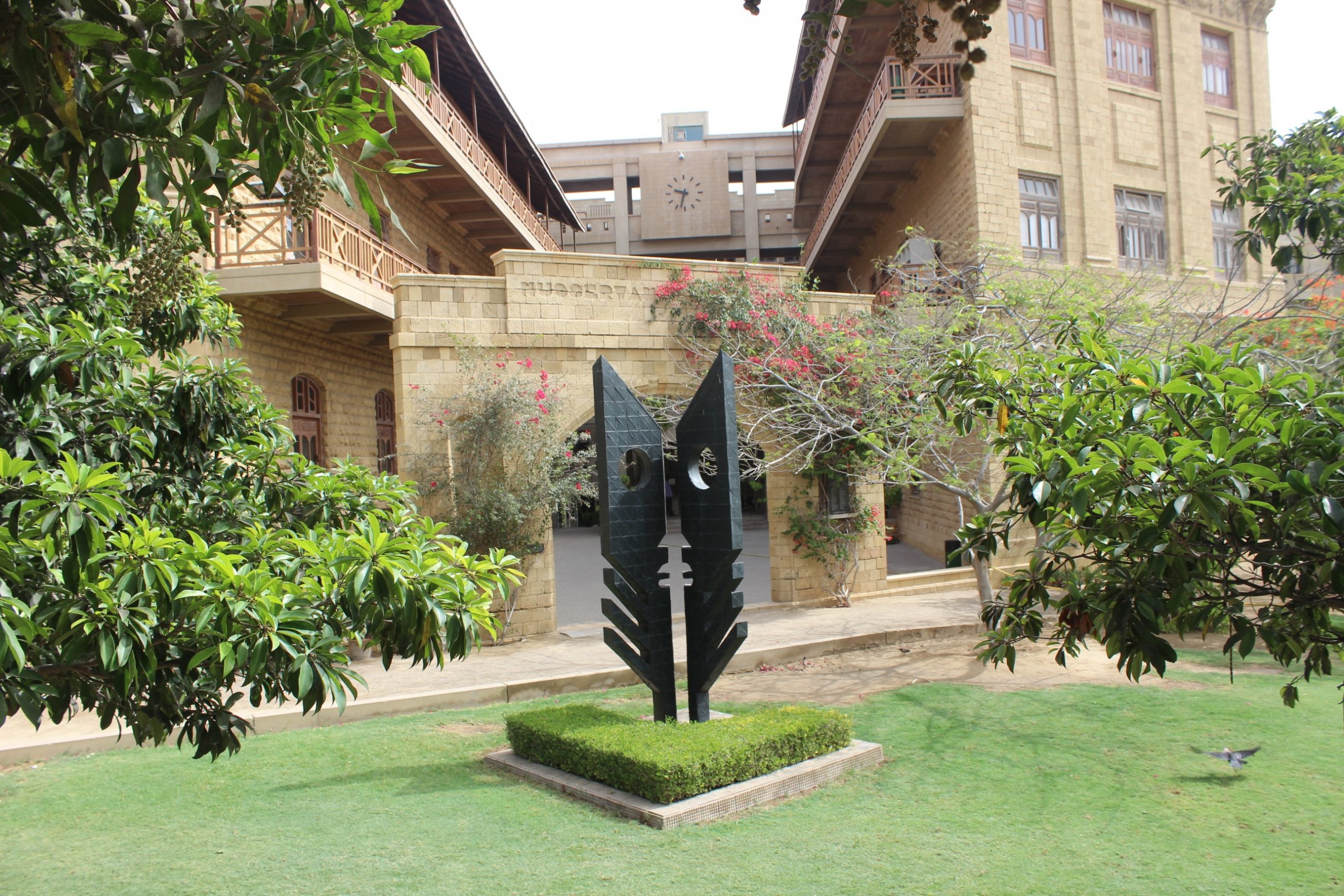 Documents Required
You need to arrange the papers. But note that the admission is entirely online, so you will need to make soft copies of all the documents. The soft copy file should not exceed 1MB. Keeping that in mind, let's list down the documents you will need to gather:
CNIC OR B-Form
Blood Group Card OR Report.
Certificate / Marksheet / Transcript of Matriculation OR O Level OR Equivalent Qualification.
Certificate / Marksheet / Transcript of Intermediate OR A Level OR Equivalent Qualification.
Back to the Application
Once done, apply but with the usual undertaking, you know, taking the vow that all you submit is true. You will be given access to the fee challan. Print it out and submit it. It will cost PKR 6,000, but this amount stands true for 2020, so look up the updated amount. Remember, it's non-refundable. Anyway, submit the fee.
After that, you will have to prepare an envelope. It will contain the following documents:
One passport size color photograph
Printed Admission Application Form
Hardcopy of all attachments submitted with the online application
Copy of paid Admission Processing Fee Challan
Are you done with assembling the envelope? Send it to IVS via courier. The address is "IVS Campus, ST-33, Block 2, Scheme 5, Clifton, Karachi".
Documents not available?
Some students might still be waiting for their intermediate or A-level results when the applications for IVS admissions become available. In that case, don't you worry. Just attach your HSSC Part 1 result or AS level results if you are studying in the Cambridge board. But that option is only available for applicants who have not yet received the product.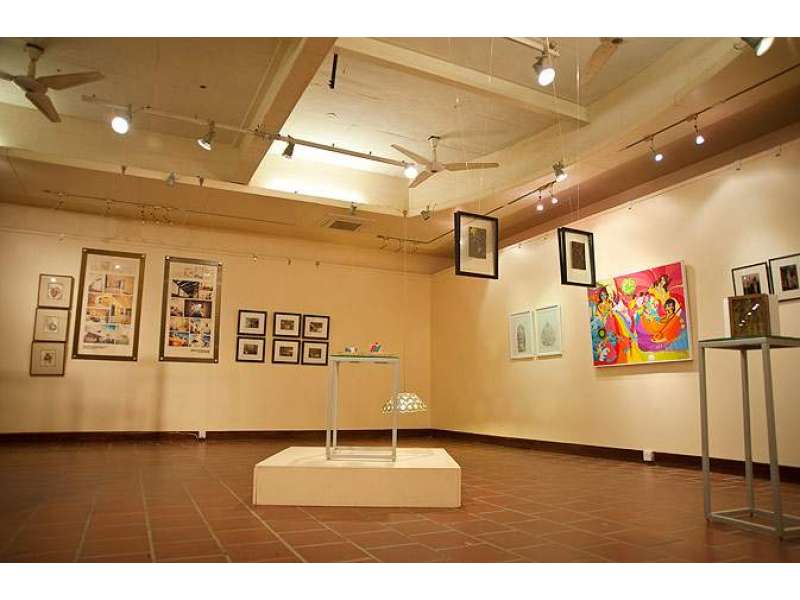 One more thing. You have to label the envelope. Once you have applied online, the portal will give you the personalized envelope label. You will have to paste that on the envelope. Don't send the envelope without this label, or your application won't be processed.
Once the university has received your documents and the proof of payment, you will receive instructions on the IVS portfolio. What you have in the portfolio is short descriptive answers and also arrange visual projects.
IVS ADMISSIONS PORTFOLIO
The portfolio is significant to get admission at IVS. Its weightage is 50%. Anyway, the portfolio has two parts. In part 1, you have to write answers on a few topics:
Commitment and motivation to study in the applied program
Passion and drive to achieve their goals in the applied field of study
Awareness and reflection about events in the country and beyond
Candidates' involvement outside of school curriculum. Importance of these activities in their life
In part 2, you will have to prove your creativity to the university. Here, you will have to bring in your technical skills and show how you can employ it to visualize your imagination. These technical skills may include drawing, photography, digital media, etc.
So just prepare everything, and if your application is reliable you will get admission there.
Stay tuned to Brandsynario for more news and updates!