Even if you had never held a gaming controller, there is very little chance you haven't heard of the term 'eSports.' Not long ago gaming was a mere leisure activity for teens and younger; it hardly even got branded as a hobby by many a decade ago. It is not the case anymore, rather it has taken a drastic shift. To frame it in a larger viewpoint, the analysis from Allied eSports, a leading eSports entertainment company, is an eye-opener.
According to them, as an industry, video gaming is already bigger than music and movies industries combined. eSports is on the path of hitting over $300 billion by the year 2025, as predicted by Forbes.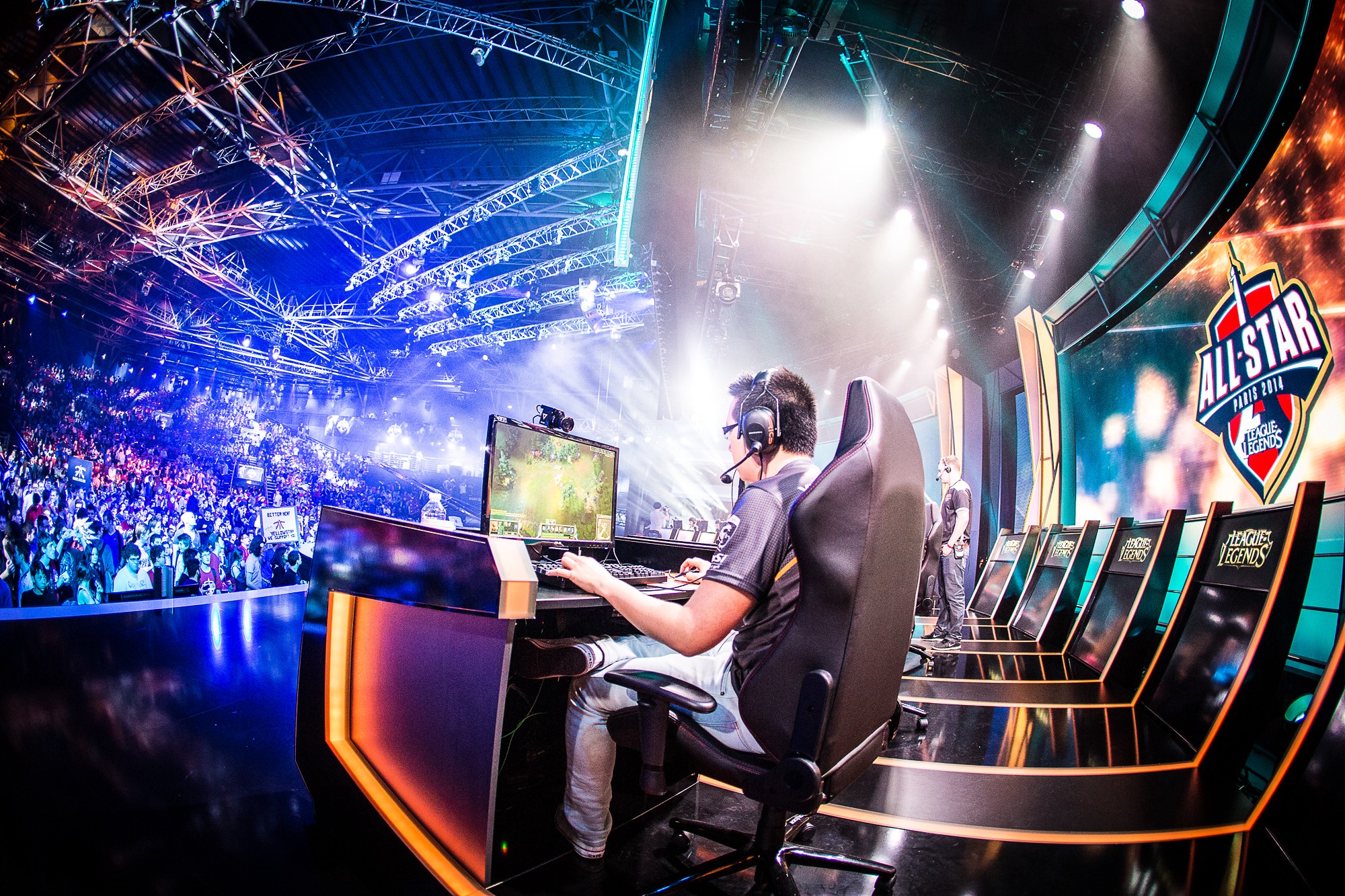 eSports, short for electronic sports, is organized and competitive video gaming that earned the status of a sport particularly because of these two features. Like any other sport, eSports has its own digital and physical events attended by millions of fans from around the world earning billions of dollars in revenue.
Inception and rapid growth of the Battle Royale genre has been the catalyst to this industry's inconceivable success. PUBG, Fortnite, Call of Duty: Warzone & Apex Legends are all popular Battle Royale titles which are essentially online multiplayer video games that blend survival, exploration, and scavenging elements of a survival game with last-man-standing gameplay.
Developing countries like Pakistan have retrospectively always been slow in adopting to the latest developments, especially tech-related. eSports and Battle Royale specifically, in Pakistan, have been a different story altogether. Since a lot of modern games have their mobile versions and for the Battle Royale genre mobile phones are the preferred platform it spread swiftly requiring no hefty investments, unlike the conventional console or PC-based games.
Unfortunately, this whole community of gamers in Pakistan pretty much existed under the radar of public and state acknowledgment until one fine day when one of these games got banned locally. The ban and the reaction to it from the masses evidenced on a lot of levels the unheeded strength and size of the eSports community in Pakistan.  It sparked a debate, a healthy one for what it's worth. The voice was acknowledged by the authorities and the ban was lifted … but what now?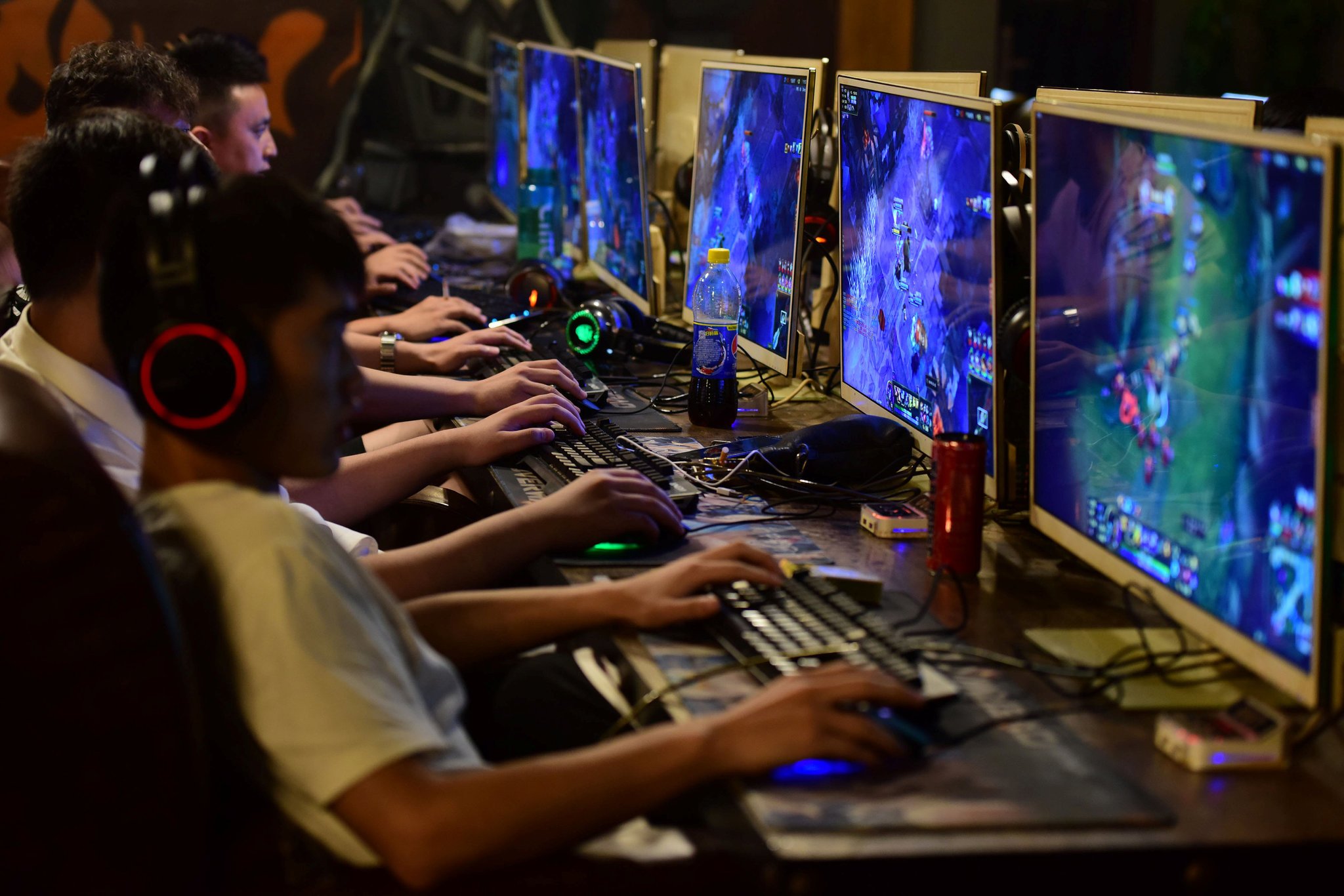 In conventional sporting events of all natures and scopes, Pakistan's continuing dismal or non-existent performance is no secret. Lack of infrastructure, opportunities and above all utter ignorance of governments are the few talked about reasons of the declining state of sports in Pakistan, they can all be addressed locally for eSports at this budding stage.
Developing players for global competition is just one aspect of the matter, game development is another. A number of Pakistani game developers and other technical resources working internationally for big game development studios is proof that Pakistanis have the acumen and the desire to succeed in this area. With the likes of advisors and technocrats rightly hired to consult the government based on their core expertise, celebrated game developers like Shahid Kamal Khan, ex-Director Strategic Content at Sony and an avid game developer at heart is the kind of mentors Pakistan can engage to guide Pakistani game developers.
The development and success of this sector while benefiting Pakistanis can potentially create a whole lot good for the government as well. It can boost government's efforts in achieving their multiple targets; mainly employment and the much talked about foreign investments. The whole eSports industry is a big pool of cash, from sponsorships, advertising, streaming rights, merchandise and magnanimous prize money. By not being a part of it we are not only missing out on great opportunities but also letting others take a head start owing to our utter disregard in understanding the impact of this new industry.
According to Newzoo, one of the world's most trusted and quoted sources for games market insights and analytics, annual mobile gaming revenues in India are forecast to grow from $1.1 billion in 2018 to $2.4 billion in 2020. This makes India the fastest-growing mobile games market in the world by overall revenue. On the contrary, with respect to prize money won by players, Pakistan has beaten India consecutively by a considerable margin for the last couple of years. The talent surely is there, just a little rub down and this can be THE solution to a lot of our economic as well as social problems.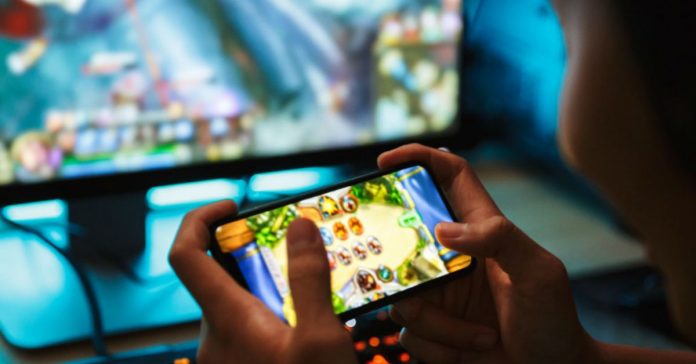 No solution can be expected until the problem is identified as a problem, which unfortunately is the phase we are in. The authorities need to crawl out from under the rock and understand that gaming is not just children do to waste their time. The world has changed and by banning or ignoring this in Pakistan is only going to set us further back. When we can get assistance from China in all matters of state, why not in developing our eSports industry. In the time Pakistan has achieved its total annual exports of 21 Billion USD, China has earned over 40 Billion USD in just gaming-related revenue.
Pakistan is an agricultural country. This statement has been valid for the past 70 years and it is high time that Pakistan, as a country finds better, more suitable avenues of earnings that not just stabilizes but future proofs our economy.