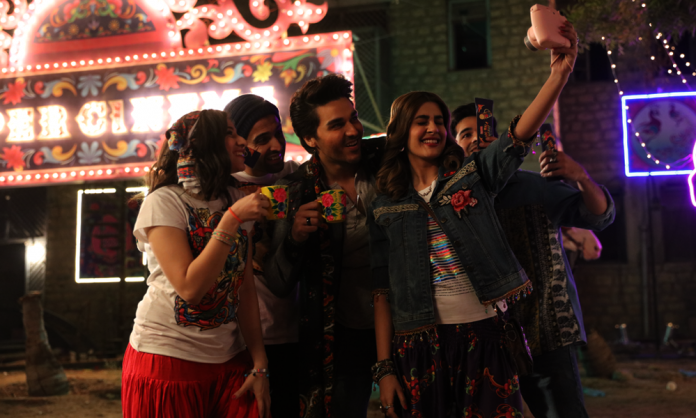 Over the years, we're seeing people develop a taste for rejuvenation of the classics, from remixing old songs on countless music platforms to designers like Dolce & Gabbana using exotic indigenous truck art to differentiate their designs.
So 2020 ki taaza khabar is that Bisconni has taken this up a notch up by bringing back the 'biskut.' Bisconni has taken a bold step by naming its new egg and milk biscuit – Chai Wala Biskut!
Such a name, coupled with the truck art inspired vibrant packaging, is a combination that stays with you; something so desi yet so progressive!
The TVC gives us an amazing East meets West feel, as some artsy students come to a local mohalla to discover the vibrant energy of the place, it speaks volumes of our culturally rich heritage and is a great way to showcase that!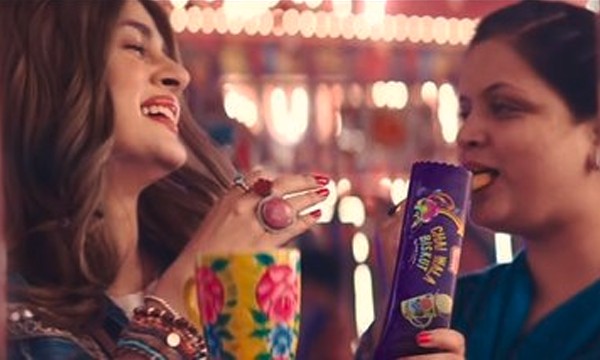 After watching the ad, all you crave is a garam garam cup of chai in this cold weather and the chai wala biskut to dunk in it. The apt portrayal of our love for chai and biscuits in the most 2020ish way possible, and we can't help but love "biskuts" for it!
It would be fair to say that this infamous combo truly binds us as a nation, and Chai Wala Biskut is the perfect representation of our love for this combo!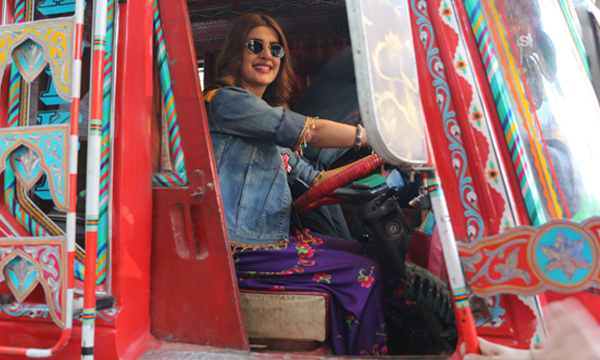 The eye-catching yellows and neons, and the fun-filled background project the theme of the perfect desi snack time delicacy. Even its TVC is a perfect reflection of its vibrant packaging and we can't help but love that!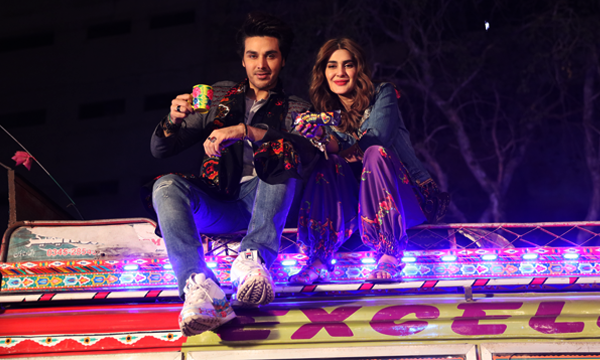 So, have you tried out the new Chai Wala Biskut yet, what are you waiting for?