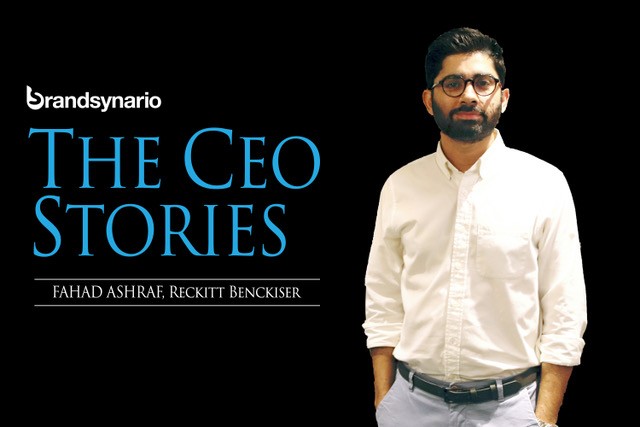 "Inspire, not instruct ", Fahad Ashraf's definition of leadership, is seen through the thought process, strategy, and the marketing of brands at Reckitt Benckiser (RB) Pakistan.
Taking over as CEO in January 2018, he is inspired by the selflessness of people believing strongly in brands having a purpose: a human side and creating relevance in people's lives.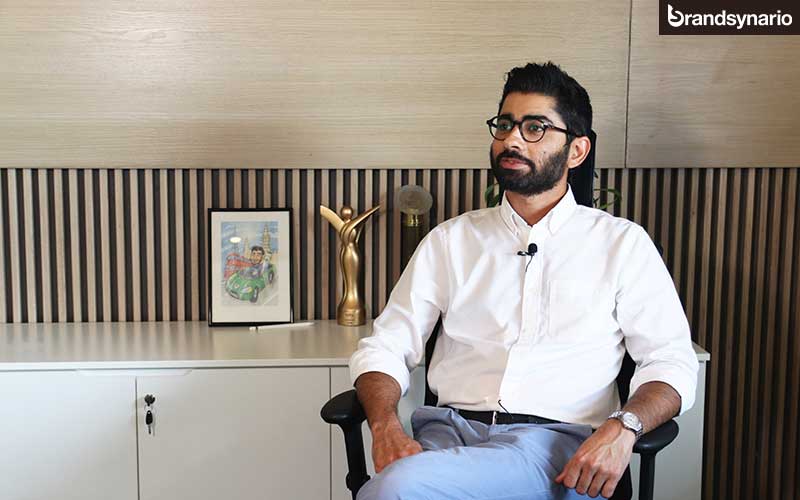 So what does this dynamic CEO accredit to achieving true success?
Fahad Ashraf: The world has changed. The consumer is now better informed. They see many brands over multiple platforms, so it has become increasingly important for brands and organizations to cut through the clutter.
Brands that can drive relevance in your life are the ones that will succeed – otherwise it's all noise. It is very important for brands to come up with a very clear strategy of what is their human side. What do they actually mean to people and the real impact they are bringing about in their lives – That is for me driving brands with a purpose!
You can talk on a cell phone or clean your hands on a bar of soap, but what is that inherent human benefit that a particular brand brings with it, is what differentiates it from the clutter.
How can a company like RB contribute to making a difference?
Fahad Ashraf: Our company revolves around improving people's living standards. We believe in working towards healthier lives and happier homes. This, however, cannot be achieved unless people want it themselves. Most of our work in the advertising or Social Impact arena is around driving awareness on how we can drive positive behavior change amongst people and what impact can it have on their lives.
Developing this connect between hygiene and preventative health is important. A positive effect on the health of our fellow Pakistanis will also result in economic prosperity for our country.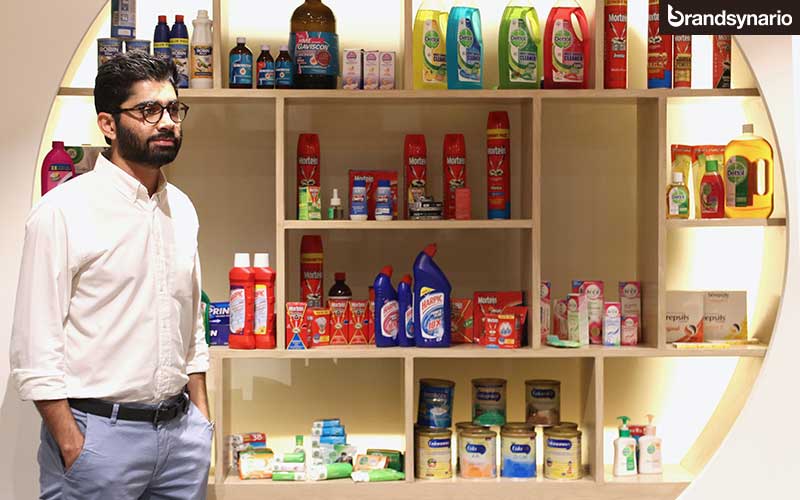 You have had experience as a business leader and marketer over different geographical locations, what do you feel is missing in Pakistan?
Fahad Ashraf: What we are missing is prioritization. I think we take a lot of things for granted and put a lot of expectation on the government, whilst the reality is that there are several things for which we need to take charge of ourselves. The level of ownership is missing. We are patriotic, but are we responsible enough?
RB's brands aim to provide a healthier and better quality of life. In a developing country like ours, where literacy levels are amongst the lowest in the world, what approach do you take to create social change?
Fahad Ashraf:  We have redefined the way we market our brands, with purpose.
I'll take Veet as an example – a hair removal brand. We have defined its purpose to make women feel comfortable in their own skin. The idea is to step out of the realms of traditional beauty and help girls achieve their maximum potential by feeling confident in who they are. This thought process led to us initiating Veet Academy, a  holistic programme which helps school and college going girls to come under the guidance of a mentor to help them groom themselves and their soft skills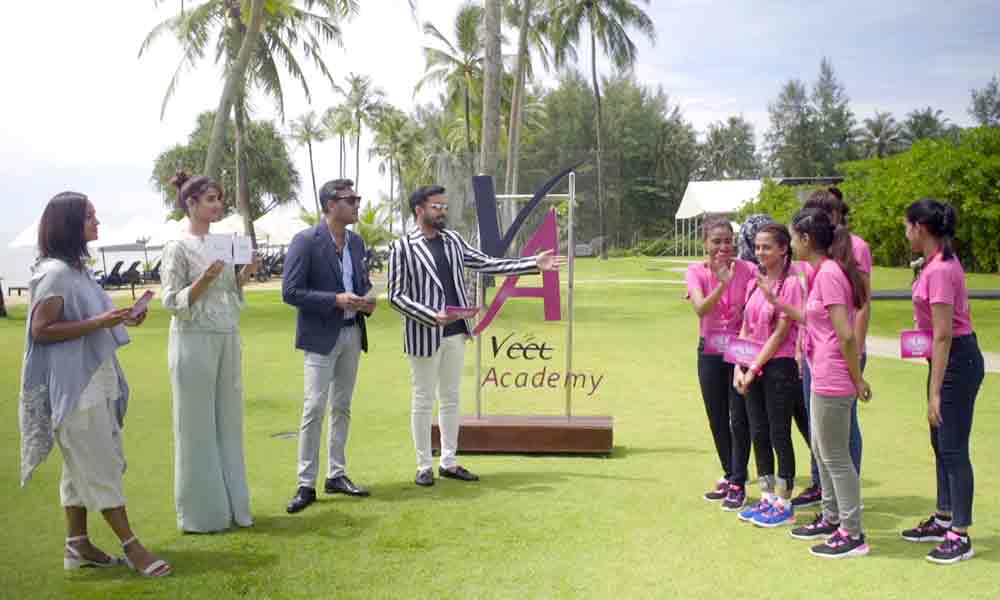 For Dettol,  we have our Dettol school programme, which educates more than 2.5 million kids every year on how to wash hands properly and ensure healthy habits which they can carry forward in the rest of their life. Additionally, our Dettol antenatal programme teaches pregnant women how to get through pregnancy, labor, and post-birth baby care in a healthier and more hygienic manner, through a 45-minute holistic class.
Pakistan has one of the highest infant and mother mortality at birth rates globally. This can be easily avoided through proper education and therefore to ensure that,  we have stepped in to do whatever we can in the bandwidth we have.
We have focused our efforts specifically on 2 to 3 key areas to ensure positive social impact:
Priority 1: Reduction in Diarrhoea – approximately 40,000 children die annually from this
Priority 2: Women empowerment through project HOPE – empowering the women in villages to become entrepreneurs and earn their own income.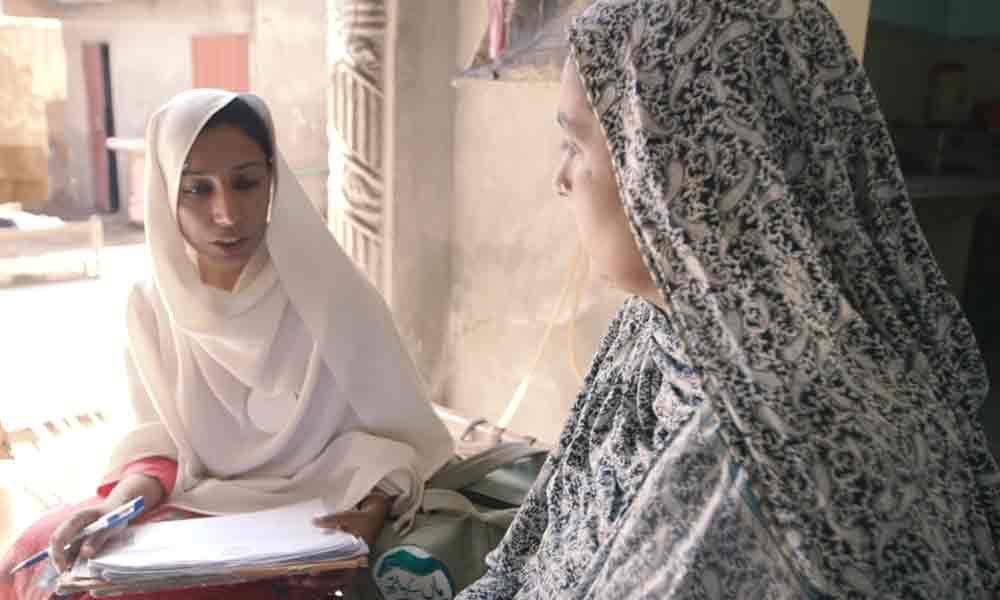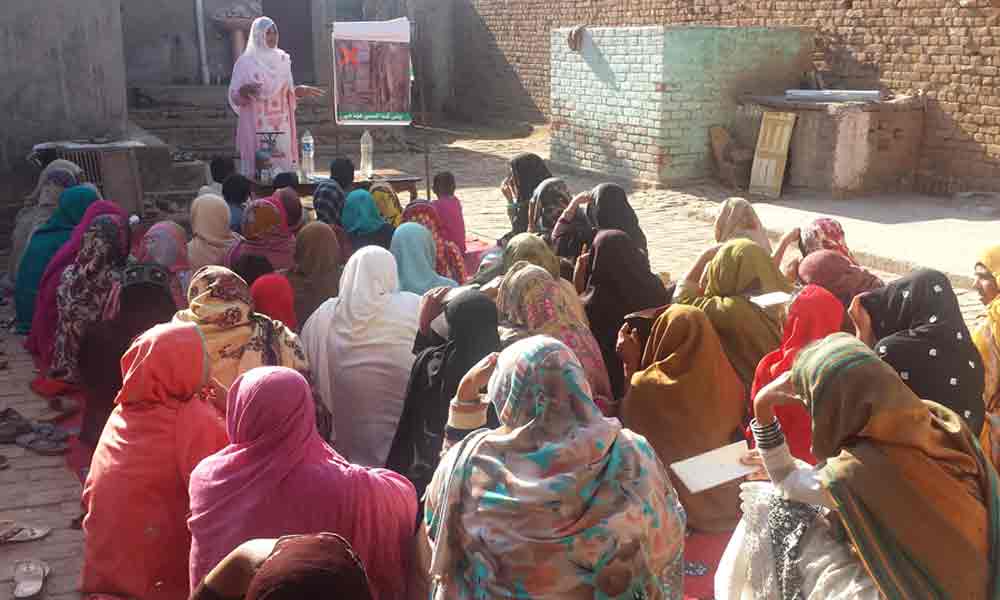 Priority 3: Antenatal education for pregnant women to reduce and infant mortality and mother mortality at birth.
Your most influential campaigns to date and the main reason for their success?
Fahad Ashraf: My top pick would be the Miss Veet Pakistan which is an extension of our Veet Academy. It's like an empowerment programme of life showing how many young girls with proper personality grooming and mentoring can maximize their potential and achieve great things in life. Through an extensive intervention of 13 to 14 weeks, we demonstrate how these young girls transform to their ultimate best, provided is a desire to improve.
Another success story would be the Dettol ka Dhula campaign. The whole premise of the campaign is to teach children healthy habits in a fun and engaging way – education through entertainment, edutainment!
Our population is mostly (70 %) young, and consuming information through less conventional ways, how has the brand communication adapted to this?
Fahad Ashraf: We have a case study in the form of the Strepsils campaign to answer this question. We realized that millennials don't know this brand the way we used to. Despite being a well-known brand, it lacked top –of –the-mind recall when it came to this target group. Last year we decided to reactivate the brand. The idea was how to unlock your voice and 'Strepsils Stereo' was created. The campaign is totally digital and brought in the Acapella form of music to Pakistan for the first time. Since it was never done before, even the artists had to learn it. It went on to become a huge success and we continue to build on it. Initially, it was introduced through a cover version, but now we go also have great original music. The response has been amazing.
What are some of the challenges and opportunities specific to the FMCG sector?
Fahad Ashraf: The biggest challenge in Pakistan specifically is that of quality. The relatively loose regulatory framework has resulted in a lot of counterfeit and grey imports coming in. Despite trying to control it, it is widespread.
The biggest opportunity lies at the bottom of the pyramid population. A lot has been done for the top economic tier, but there's a gap when it comes to semi-urban and rural areas.
What market trends do you foresee in the next 5 years?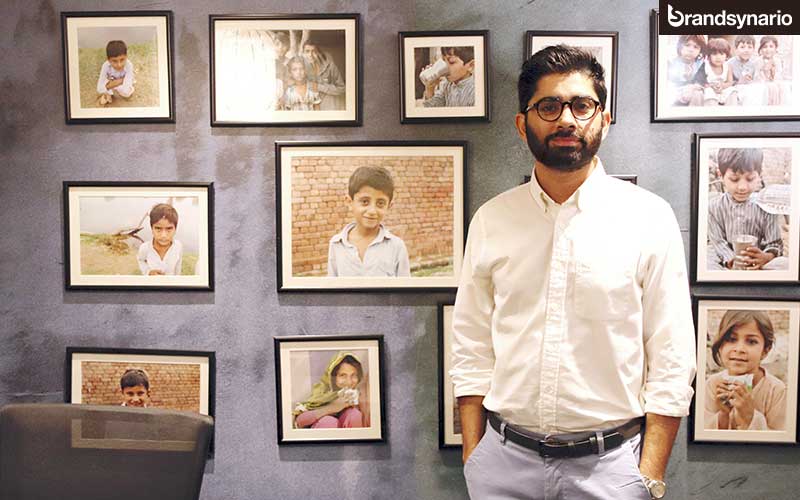 Fahad Ashraf: The biggest trend we are all facing is digital. E-commerce has just emerged in Pakistan, but globally it has transformed the retail landscape.
The second trend we see is the use of big data. Traditionally, Pakistan has been a non- data market with a lot of businesses thriving on gut and experience. Now with digital, a lot can be recorded and more sound decisions can be based on actual data.
The third trend is that of crowdsourcing. We now see many service providers like Sukoon.com, Careem etc which have changed the way people get things done, travel or work.  This will change our approach toward life and standard of living.
Where would you like to see the company in the next 5 years?
Fahad Ashraf: The prime ambition is a bigger better business of course,  but apart from that, I  would really like to see RB Pakistan as a pivot for purpose-led marketing. We want to be a game changer with regards to how companies do business five years from now and how they come together for the betterment of the country. We would like to be at the center of this change. We have already started moving in this direction. And it's been great so far. If we continue with the responses we are getting, we will be having a very interesting conversation after 5 years.
Also watch: