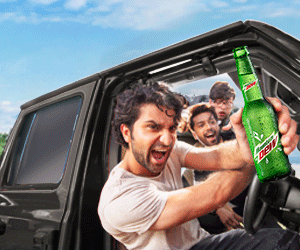 [Update]: The drive-in cinema in Islamabad that was hyped to open up, did open up in F-9 Park. But now someone has filed a petition against it. It was filed in Islamabad High Court and Advocate Yasir Chaudhry was there on the petitioner's behalf.
The Chief Justice has sent the case to the Capital Development Authority who have been asked to submit a written response after reviewing the petition.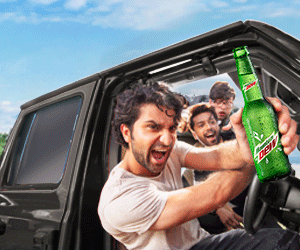 The drive-in cinema was showing 6 shows a week; 2 shows every day from Friday to Sunday. But the petitioner has said that the commercial activities thanks to the cinema are polluting the area.
---
---
Pakistan already had a minimal number of cinemas in the country. With the reawakening of the film industry, people were just starting to open up to the idea of having more cinemas. But then, COVID arrived. And the resulting lockdown closed off the cinemas. Even though the lockdown eventually ended and services slowly opened up, but cinemas never did. This was because they were all in closed halls, so the chances of spreading the virus were higher.
COVID: What to do
But a life without entertainment, is that even life? What we mean to say is that COVID is here to stay, and it has dampened the joy in the world considerably. What we need, at this point, is something to lift our spirits. What we need is a bit of fun and entertainment. Now, the query was 'how to find this entertainment in a COVID-filled atmosphere?'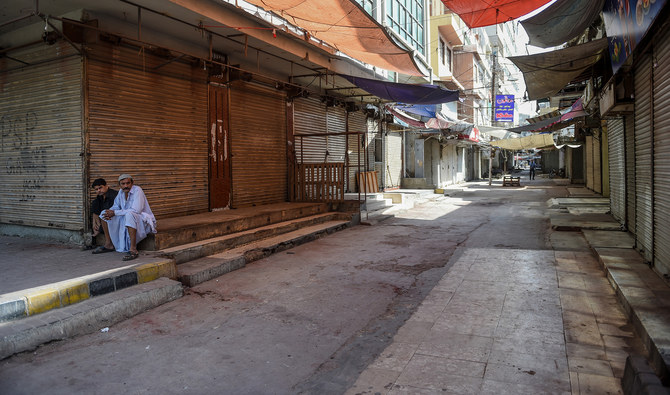 Where there is a problem, there is a solution. As soon as the situation was presented, people started offering their own versions of solutions.  So, where the cinema halls were concerned, people started opting for Drive-in cinemas. And so the drive-in cinema culture started returning to a somewhat degree. Some countries were quick to adopt them. Why? Because it ensures lesser human interaction. Only people you already have been interacting with are in the car with you, and others are in their own vehicles. So you do not have to be in the vicinity of a stranger; this protects you as well as them.
Drive-in Cinema
Hence, people started suggesting a similar idea in Pakistan as well.
Twitter user @Faizankhaan91 presented the idea that since one cannot have a big gathering inside the halls, how about shifting it outside. He, of course, was talking about Islamabad. According to his suggestion, vendors could be on the ground serving food while the audience sits in the car. And all they needed was a huge screen in F9 every weekend. He was addressing the DC office.
Sir given we have Covid-19 on the rise and there can't be any big gathering in the city, how about DC office plan a car theatre every weekend in F9 until things are back to normal. Food vendors can put stalls and serve in car. Could be brilliant activity in Covid. @hamzashafqaat pic.twitter.com/bH1MgQ6xKy

— Faizan Khan (@Faizankhaan91) November 24, 2020
And it is just absolutely lovely when people listen to you, isn't it? The tweet trended and reached the person being addressed. Muhammed Hamza Shafqaat, DC Islamabad, a government official, responded to Faizan on the issue. He assured Faizan that they are already working on it and Islamabad will hopefully see a 'car cinema' next month, i.e., December.
Working on it. We plan to have a car cinema next month. Stay tuned 🎬 https://t.co/rx2ZcHDCZd

— Muhammed Hamza Shafqaat (@hamzashafqaat) November 24, 2020
Some people were overjoyed at this tweet, while others were reminded of the time when Pakistan had numerous drive-in cinemas. Let's hope all goes well and Islamabad gets to enjoy their own car/drive-in cinema.
Stay tuned to Brandsynario for the latest news and updates!