The Aurat Azadi March 2020 receives the go-ahead from Chief Justice Islamabad High Court (IHC) Justice Athar Minallah after he rejected the petition filed against Aurat Azadi March.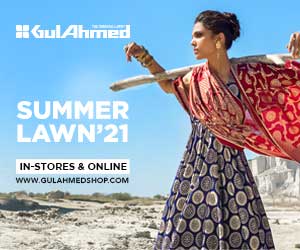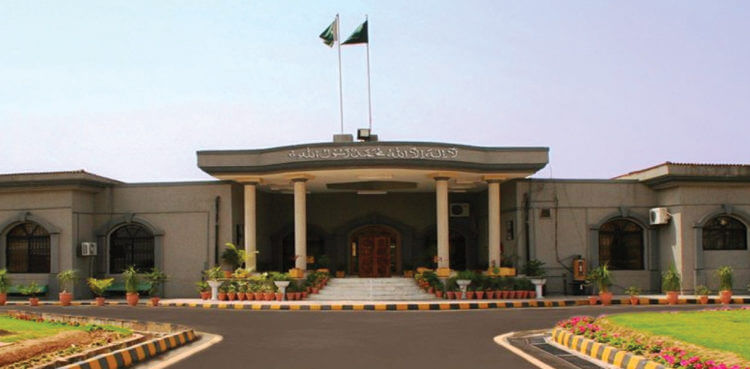 The petitioners sought restriction on the Aurat March that is scheduled to take place on March 8 across the country on World Women's Day. They shared three 'slogans' that the women would chant at the event.
Justice Minallah said,
"The slogans are asking for the rights which Islam has given them [women], how can we interpret the meaning of these slogans ourselves when organisers have clarified"
The Islamabad High Court has dismissed the arguments in the petition against the Aurat Azadi March!

These were the remarks by Chief Justice Athar Minallah on the petition submitted against us:#AuratAzadiMarch2020 pic.twitter.com/8bXxxPqzwl

— Aurat Azadi March (@AuratAzadiMarch) March 6, 2020
He further adds while hearing the petition,
How can someone find anything wrong with that? The Tribal mindset had taken over society and that was a huge problem.
Justice Minallah also stated that if anything against the law would happen on March 8, legal action would be taken at the time and perpetrators would face consequences. He further remarked,
"It is important that you see the Aurat March in a positive light. On your own, how can you interpret these slogans?"
The petitioners had appealed to the court to regulate activities like the Aurat March citing their reasons as, "subject to law, norms, decency and public morality in the best interest of justice and to restrain unlawful, unconstitutional and un-Islamic activities forthwith".
To this the Judge gave a befitting reply during the hearing, here's what he had to say,
"In our society, various Islamic laws are being seriously violated. The court hopes that the petitioner also approaches it for the enforcement of all these Islamic laws,"
The chief justice asked people to move towards revolutionising the society instead of pulling it backwards.
Chief justice to the filers of the petition against @AuratAzadiMarch:

Had you come to me with a petition saying none of the rights given by Islam are being implemented in our society, more specifically the Law of Inheritance, this would have been meaningful.#AuratAzadiMarch2020

— Maria H. Malik ☭ (@marriyamalik1) March 6, 2020
What are your thoughts on the Aurat Azadi March? Let us know in the comments below.
Stay tuned to Brandsynario for the latest news and updates.