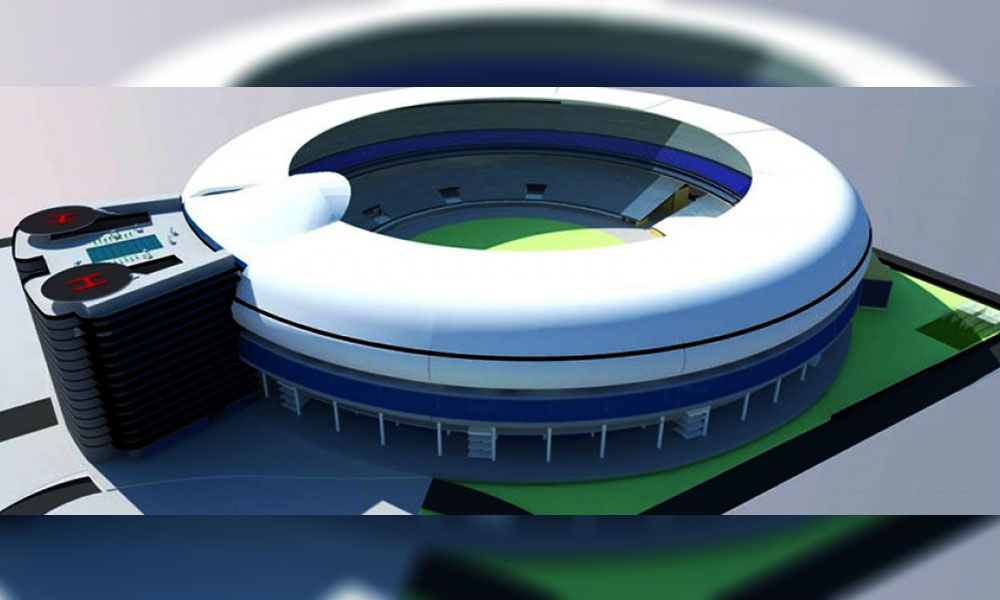 Plans to build a cricket stadium in the capital city of Pakistan for nearly a decade. Capital Development Authority (CDA) has decided to sign a Memorandum of Understanding (MoU) with the Pakistan Cricket Board (PCB).
It will allow the board to construct a cricket stadium in the city. According to the MoU, a land of 35 acres located in Shakarparian has been allocated to the cricket board to build the Islamabad cricket stadium, the city's first.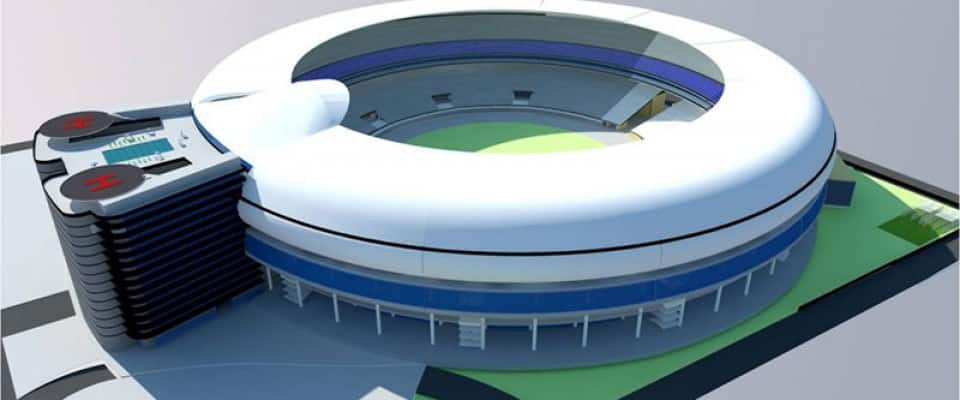 Sources have reported that 30% of earnings will be entitled to CDA whereas the remaining 70% will be generated for PCB through domestic and international games at the stadium.
Currently, all local matches, competitions, and challenges are being hosted at Diamond Club and other club-owned stadiums.
Last year, CDA had revoked PCB's lease for the construction of a cricket stadium and it also refused to issue an NOC. The reason behind this was that that the cricket board was allotted 40 acres for 33 years by CDA, however, the board had made no efforts or attempts in constructing a stadium for the next 5 years.
Stadium Details
For now, reports suggest that the stadium will have a seating capacity of 50,000 people, a cricket academy, a five-star hotel and other related facilities.
Bahria Town to Unveil Pakistan's Largest Cricket Stadium! [View Pictures]
Concerns
Unfortunately, there are a few concerns which are at hand when it comes to building the first ever Islamabad cricket stadium.
"Islamabad does not have a big population and doesn't need a big stadium which will become a white elephant. [Large stadiums] are often economically nonviable and difficult to maintain." -Former ICC President, Ehsan Mani
The project has received a lot of criticism over the years. One of the reasons is the location. Shakarparian is a forest area and is often referred to as the "Heart of the City" because of its ideal location.With deforestation already a major concern, not just in major cities, but all over Pakistan, is it wise to build a stadium in a natural habitat?
With deforestation already a major concern, not just in major cities, but all over Pakistan, is it wise to build a stadium in a natural habitat?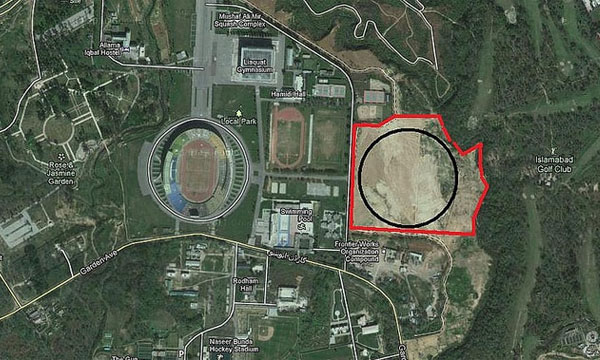 Not to forget that the increasing temperatures and low water levels have already created chaos across the nation. The former ICC official believes that this construction of the stadium will not be fruitful, instead, it will cause irrevocable damage to the federal capital and immensely damage the environment.
Organisations have already opposed the construction including Pakistan Environmental Protection Agency (Pak-EPA) and National Council for Conservation of Wildlife (NCCW). Asides this, the proposed site for the stadium falls in the jurisdiction of Margalla Hills National Park (MHNP) and such a project is a violation of Islamabad Wildlife (Protection, Preservation, Conservation and Management) Ordinance 1979 as well as the violation of the city's master plan.
Stay tuned to Brandsynario for more news and updates.