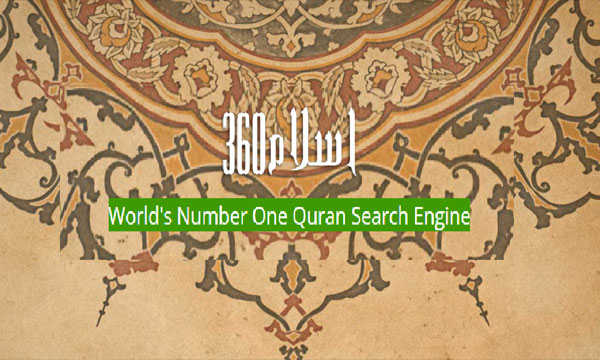 Islam gives us all guidance to serve the humanity, it is preached across 50 Muslim majority countries, and around the world.
Islamic Technology Mission (ITM), is an IT services provider company which has skills and expertise to facilitate complex Islamic solutions in a shape of technology.
ITM holds the honor of creating the world's first application (for Computer and Mobile) called Islam 360. The search engine focuses on The Holy Quran and Hadees, allowing users to search any topic in regards to the religion.
Islam 360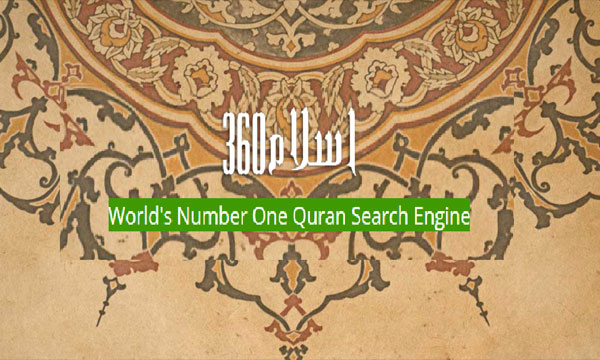 The search engine has many features to make it easier for a Muslim, or for someone who wants to conduct research about the religion of Islam in the easiest and simplest way.
It works like common search engines like Google or Bing, you simply type your query in the search bar and explore the world of Islam like never before.
Features
The Islam 360 application has the following featured;
Complete Quran with more than 10 translations (from different schools of thoughts) and Tafseer.
More than 16 Qari's Recitation.
Text based and Context based Searchable Quran.
All 6 Hadees books in English and Urdu with Searchable features.
Hadees Audio. ∅ Ibadaat Sections (Namaz, Roza, Hajj etc.) with gestures.
Dua Section ( All daily routine dua's).
Platforms
The application is available online and on the following operating systems:
About Zahid Hussain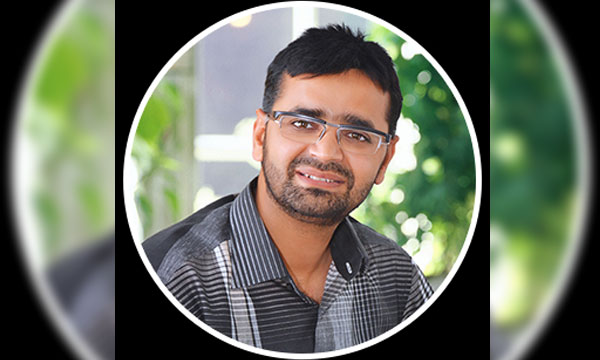 Zahid Hussain is the first person in the world who has made this type of Searchable Hadees project.
He is an IT Consultant by profession and his keen interest in religion compelled him to carry out this extensive research work single handedly and took him around five years to come up with this amazing and easy to use Search Engine Application for Holy Quran and Holy Hadees.