The 20th Century has witnessed the birth of many useful virtual platforms which have provided numerous facilities to the rapidly growing tech-oriented population and served as a mean of income for many new and creative content creators. YouTube has been one of the most largest and popular platforms by making everything and anything literally a click away.  It has been a mean of providing a huge platform to many content creators and has generated millions in revenue virtually. However, the question arises that with the rapidly developing tech world, is it the best long-term option for content creators and are they happy with the platform?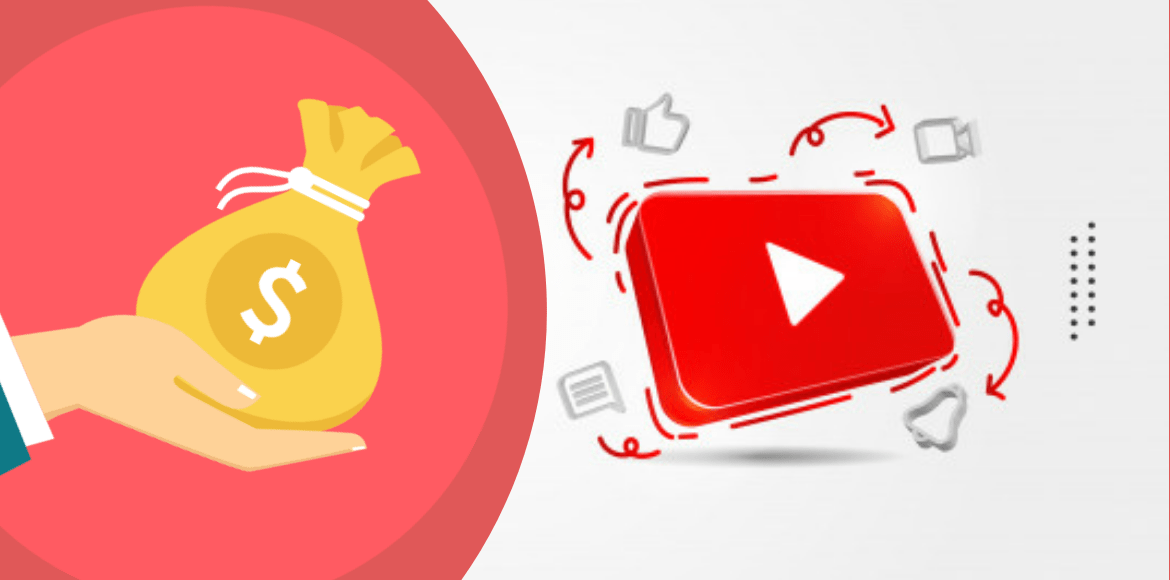 In reality, there are many streamers and content creators who are not too happy with YouTube as a mean of income and content delivery due to many concerning reasons.  Firstly, a number of YouTube channels such as "Toy Freaks" and "Family of Five"  with millions of subscribers have noticed that bans on accounts are pervasive with not much check and balance hence, many have lost their subscribers and earnings due to these bans and all the years of hard work and creativity have gone down the drain.
Furthermore, accounts are blocked or banned due to a sudden change in YouTube's policy leaving YouTubers worried about the longevity of the platform. Getting these accounts back is a hassle that every YouTuber dreads going through. In addition, there isn't a freedom of opinion as viewers report content which they disagree with; strangling the income and exposure a Youtuber expects hence leaving no aspiration for new content creators.
To tackle this, a personal website of a content creator is recommended by many who have gone through this muddle which allows for much more freedom in content creation and a way of earning a secure income. Entities such as "pinepagecom" facilitate creators with establishing their own websites and advertising them while providing new business-making opportunities.
Creators can customize their own website to suit their subject and not worry about unnecessary penalties. More streams of income can also be generated by integrating with other brands and making their website available on all domains. YouTubers can also advertise on their website keeping every penny to themselves and explore a membership option for exclusive content available for subscribers who pay a premium price.
Although the idea is relatively new and will take a few years to be a potential threat to YouTube's survival, YouTubers like Linus Tech and many more who have invested in their own website are working to spread the concept since they believe people don't mind paying some extra dollars to see their favorite YouTuber releasing exclusive content.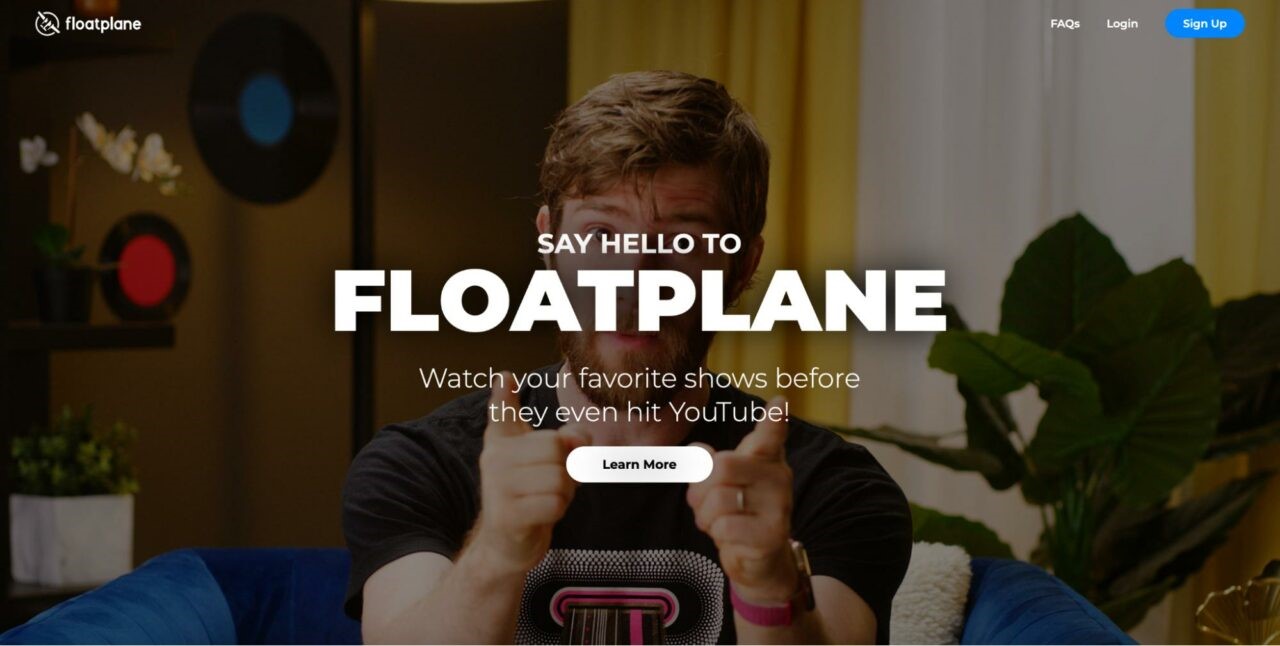 Although the exposure gained on YouTube has no match but these issues faced by many make us wonder if it really is a long-term option for content creators.
What are your thoughts on this? Let us know in the comments below.
Stay tuned to Brandsynario for the latest news and updates.