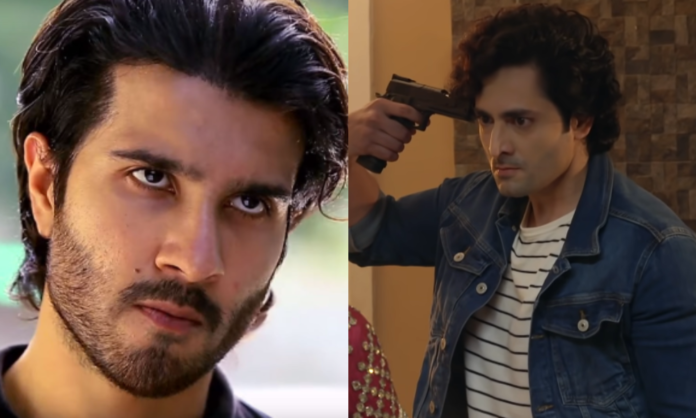 Over the years, content in Pakistani dramas has evolved. Many taboo topics have now been portrayed, although not many. However, there is still huge room for improvement. The topic of mental health has been discussed but whether in a good light or bad; is not clear. Many dramas have shown characters falling into a psychotic spiral, however, the characters have not been held accountable for it. We have seen many male characters going crazy if they are rejected by the girl they love and then instead of accepting it like mature adults, they start penalizing the girl in her new chapter of life.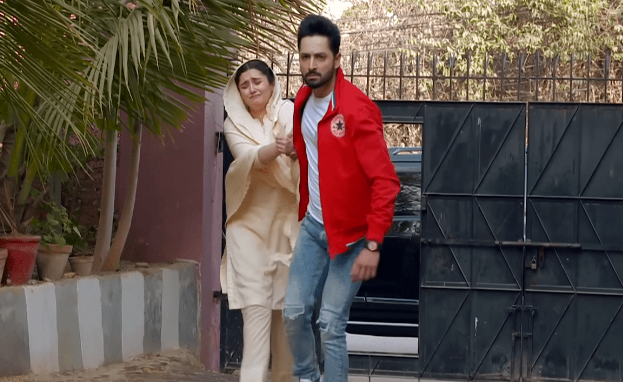 Danish Taimoor in Kaisi Teri Khudgarzi portrays the character of the son of one of the most influential and rich men in the country. He lays eyes on a girl when arguing with her father over threatening a random stranger on the road forcefully. As the drama progresses Danish gets rejected by the daughter and her father but his toxic masculinity and narcissistic ego could not handle it well and he tortured the girl's family and her too after forcefully marrying her.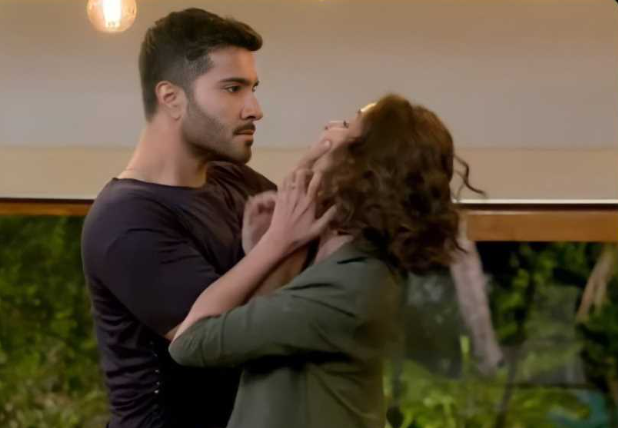 Moreover, actors like Feroze Khan have played the mentally toxic ex-lover not once but multiple times. Dramas like Ishqiya, and Khaani, have previously shown him as a failed lover but then later he turns into an absolutely horrible and mean person who goes to extreme lengths just to hurt his betrothed ex and bother her in new life. The drama even ends showing him losing his own sanity for good.
Moreover, such roles' complexity is not shown as it should be. It is shown in more of a "Stockholm syndrome" way. The heroine eventually falls in love with the guy who torments her for the longest time. This sets the wrong example for people in their daily lives. It normalizes this kind of behavior and then men can easily get away with this in real life.
Moreover, it also sets the wrong idea for women. This either encourages them to endure this mental torture without realizing how straining it actually is in real life. They end up encouraging the audience to sympathize with the guy just because the heroine eventually forgives him and starts to reciprocate his feelings.
Further, when women are shown to be mentally sick or ill, they are always portrayed as the antagonist. They are shown as the evil vamp. For example, Iqra Aziz in Jhooti.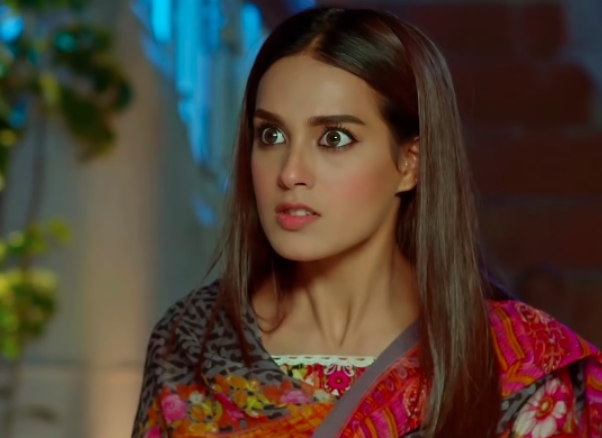 This drama also ends with a similar ending where she eventually commits suicide after being a patient with an extreme mental complex with her sister.
In a nutshell, Pakistani dramas have been glorifying toxic mental health for a long time. They normalize it and make the audience think that it is not as intense and problematic as it really is. What do you think?
Let us know in the comments below.
Stay tuned to Brandsynario for more news and updates.