In today's world, we have no idea what the future holds because of the ongoing coronavirus pandemic. Significant events, including fashion shows, have been canceled. However, there was no stopping this Congolese fashion designer, Anifa Mvuemba, who changed the game with the worlds' first-ever digital 3D Fashion Show. Anifa, owner and designer of contemporary brand 'Hanifa' debuted her latest collection on Instagram Live via 3D models.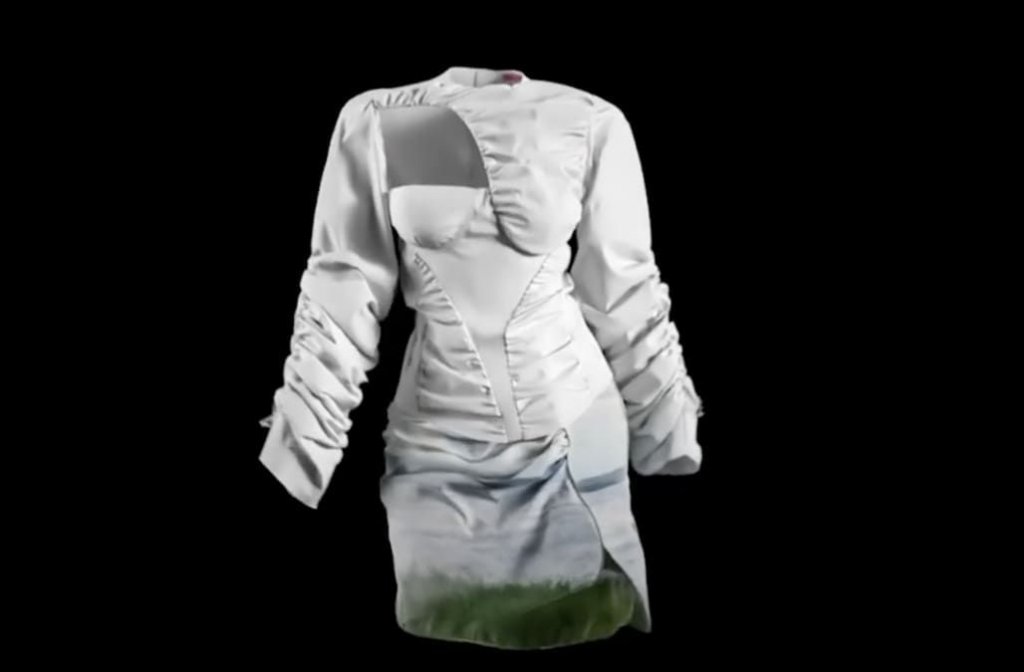 You may think that she opted for this 3D fashion show due to the COVID-19 crisis, but this was how she had always planned to launch her collection. The debut has shown us what could be the future of fashion post the pandemic.
Imagine a fashion show without models on the runway? Is it possible? Watch this video below to get your answer!
Anifa's Journey Towards the 3D Fashion Show
Anifa had been designing 3d content to show her team members any new design she came up with; however, she had never thought she would be debuting her entire collection in this way.
"Designing content using 3D models and now an entire collection has been a complete game-changer for me. It actually requires an even greater amount of attention-to-detail for the clothes to fit and look just right. My decision to keep going could impact our customers for the better in ways I never imagined. That's when I knew it was time."
The upcoming designer says she's learned everything from Google and YouTube!
"There's so much information out there. I Google everything. I learned how to sew from Google. I'm just the type of person that when I want to learn how to do something, I'm going to learn it even if that means I have to be up 24 hours for a week straight."
The Pink Label Congo Collection received massive praise from viewers and was sold out in no time!
What did you think about Anifa and her Digital 3D Fashion show? Let us know in the comments below.
Follow Brandsynario for the latest news and updates.