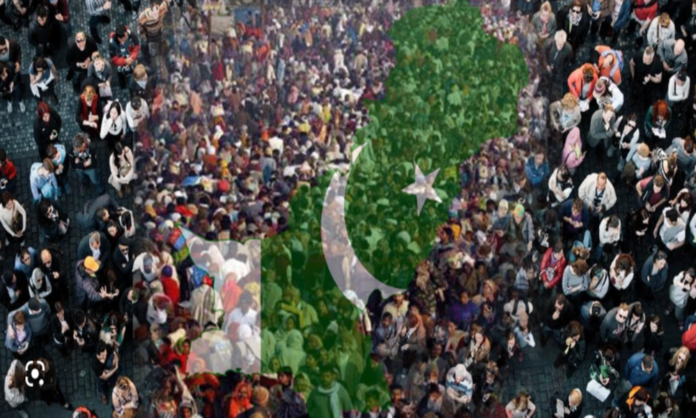 The terms "overpopulation" and "population explosion" are used to describe the idea of a growing population with dwindling resources. Pakistan has now become the fifth most populated nation in the world. Presently, Pakistan has a population size of 225,199,929 with a growth rate of 1.9%. The United Nations has predicted that at this rate Pakistan will hit the 380 million marker by 2050. What are the reasons behind this rising population?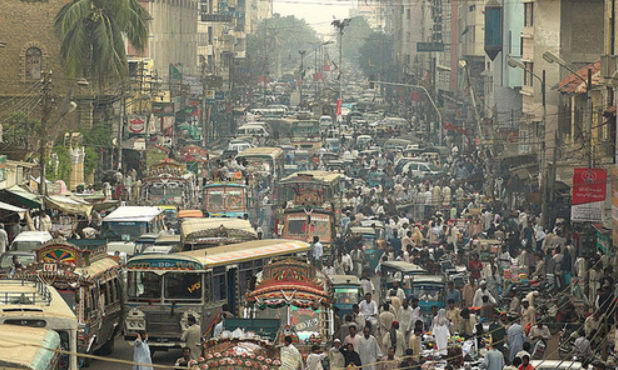 Causes
1. More Earning Hands Are Required
In developing countries like Pakistan, a single person cannot support his large family. So people believe that having more children will provide them with more earning potential. Especially in the lower working class, the husband and wife think of birth as more of an opportunity rather than a liability. There are families in Pakistan with as many as 15 children.
2. Family Planning Isn't Available
In Pakistan, there is no effective family planning. The methods of family planning are unfamiliar to most people. They are hesitant to seek medical advice. The concept has now become now taboo and isn't talked about enough.
3. Relatively Low Death Rate
Another cause of overpopulation is a decrease in the death rate. In 1951, the death rate was 2.8 percent, but in 2010-11, it was only 0.73 percent. Moreover, the birth rate and pregnancy rate are higher and continue to increase.
4. Afghan Refugees
The influx of refugees from India, particularly Afghanistan, has resulted in an increase in population. Pakistan is home to 1.3 million Afghan refugees, over 421,000 of whom live in the worst affected districts. Many others have come to Pakistan for medical care, to study and work, to temporarily find safety, or to transit to another country.
5. Polygamy Experimentation
Polygamy is the state or practice of having multiple wives at the same time. Polygamy is another factor that contributes to population growth. It is heavily practiced in Pakistan, especially in more religious or poor families. The more wives the man has the more children the family has.
6. Population Inefficiency
In our county, the dependency ratio is extremely high. Only 32.17 percent of the population participates in economic activities, while the remaining 67.83 percent relies on them. It sees land pressure and population expulsion as a problem. Women, especially do not participate in such practices and those who do are criticized by society.
7. Marriage Universality
Wedlock is entered into by all men and women of marriageable age. As a result, Pakistan's birth rate is higher. And now early marriages are also being encouraged.
Consequences: 
The consequences of an extremely fast-growing population can already be seen in Pakistan. Low Income Per Capita is calculated by dividing national income by the total population. Low per capita income indicates population growth. Pakistan's per capita income is $1254 which is not a lot when compared to what it should've been. Further, unemployment is also seen as a sign of overcrowding.
It is difficult to adjust economic activities to accommodate such a large population. Pakistan has a 5.6 percent unemployment rate. Another consequence is low living standards and it has been observed that low-income Pakistanis have more children. It is difficult to provide for such a large family. As a result, the population's living standards are low. There is a scarcity of food, water, and other necessary resources which leads to inadequate nutrition.
In developing countries like Pakistan, a high population growth rate has negative consequences for economic development. In Pakistan, a high rate of population growth means poverty, illiteracy, a low standard of living, a lack of prosperity, and a vicious cycle of poverty.
What are your thoughts on this? Let us know in the comments below.
Stay tuned to Brandsynario for the latest news and updates.