Microsoft has been at the front of all kinds of technological inventions. They have been here for quite a while now, and they intend to stay ahead. You might just be impressed with the diversity they have in their products. From a desktop computer to a gaming console, the company has it all. It is also interesting to note that a lot of people love Microsoft Windows. They cannot get enough to using windows. So, is it possible that Windows 12 is about to be released soon?
We know that it has been some time since Windows 11 was released. While it has its own pros and a lot of people love it, there are cons to it too. A lot of people have complained about the lack of compatibility with older software. Similarly, people have had issues with the user interface of Windows 11. They find the context menu of the regular right-click quite hard to get used to.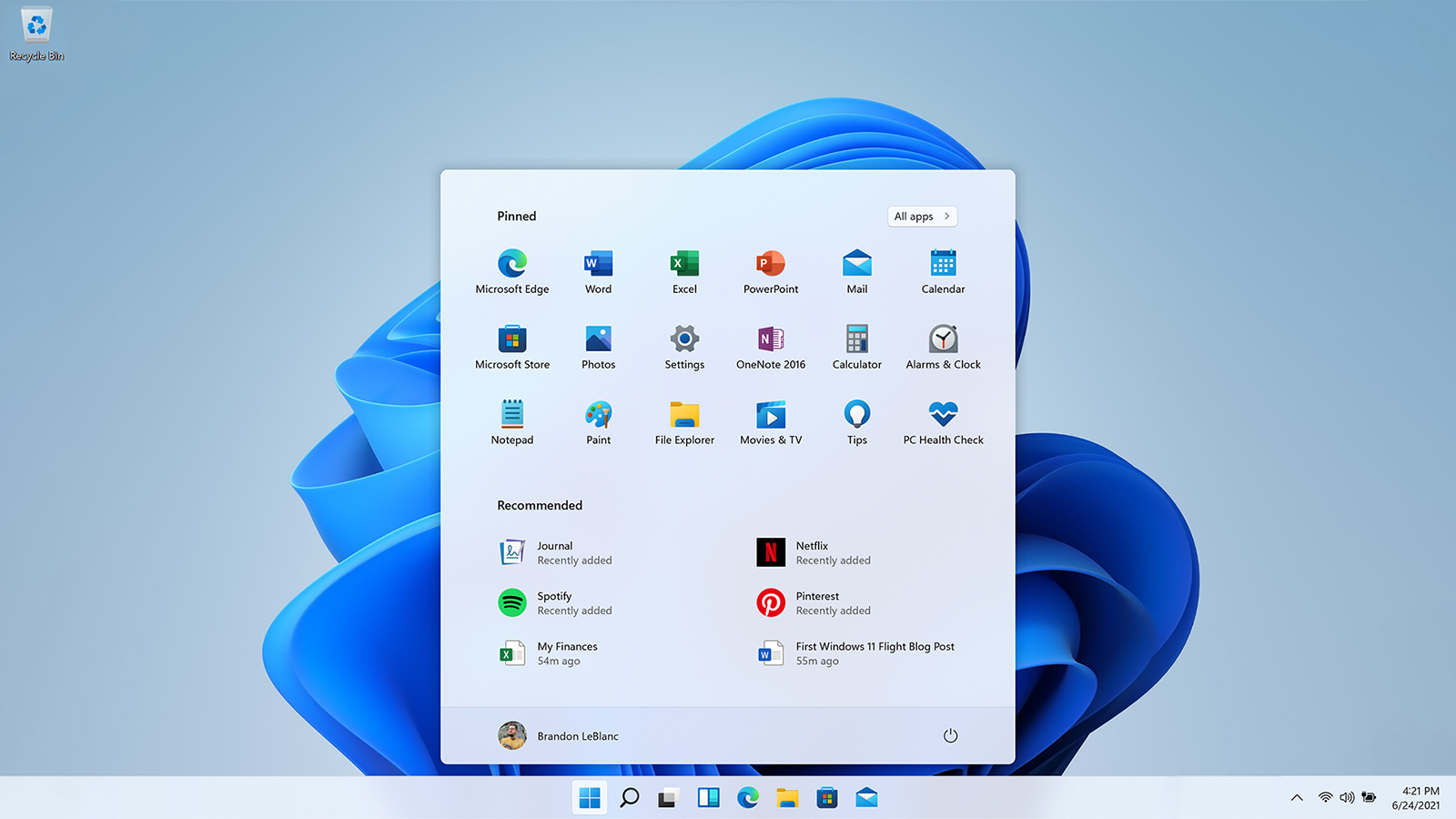 An Approaching Microsoft Windows Update
Recently, certain ISO files have been spotted on Microsoft Servers. Thes encompass the keywords Windows 11 and 23H2. THis means that the second half of 2023. Should we be led to believe that a major update for Windows 11 is headed to us as the year ends. The news does not end here, however. The new update is expected to include an enhanced notification center, a System Components page, and Microsoft's AI assistant, Copilot.
That is quite a lot of updates headed for the end of 2023. Additionally, it should be noted that Windows 11 is definitely worth updating due to these features. Despite how it was on launch, it is certainly going to give the users a much better experience now. This update is expected to be the last major update for Windows 11, and you know what that means!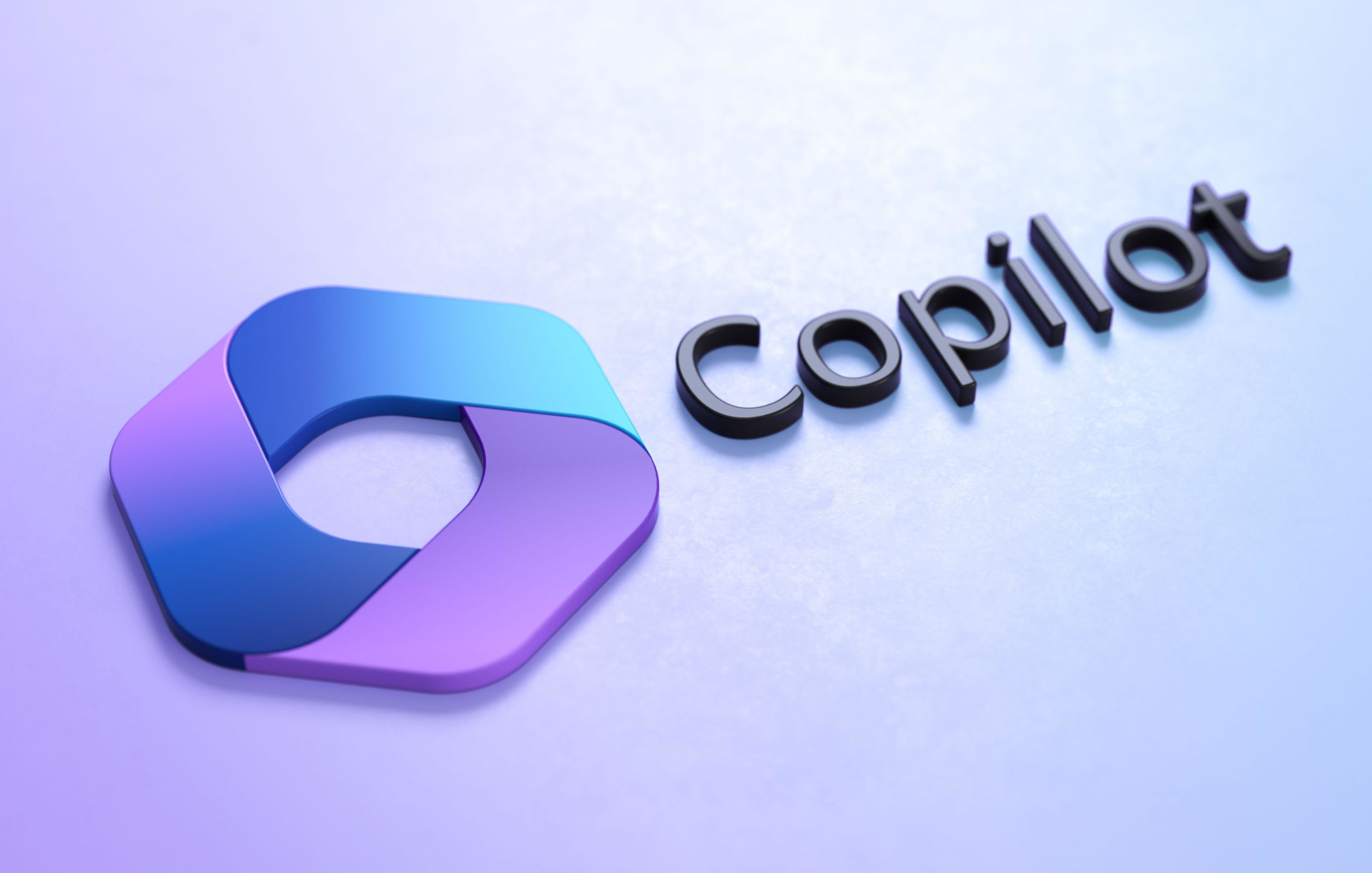 Windows 12 Coming Soon
The existence of such an update implies that the next update won't be to Windows 11, rather to a new Windows itself. We can expect that Windows 12 is not too far away. Rumours of a potential Windows 12 have been circulating quite a lot these days as the year comes to an end. We have yet to see what to expect from Windows 12 but we can recommend you to upgrade to Windows 11 once these features are rolled out.
It is always fun to see what new thing Microsoft is coming up with. From the Xbox Game Pass to Windows 12, we keep seeing advancements every month.
Stay tuned for more from Brandsynario!