Mawra Hocane is always known to celebrate her birthday with all the jazz, but this year, the celebrations are a bit more sentimental. Keep reading to find out why!
Rumours About Mawra and her Co-Star
Mawra is starring alongside Ameer Gillani in Hum Tv's latest series, Sabaat. The drama is gaining a lot of attention with each successive episode. However, what's significantly fuelling the interest in the dram is the chemistry between the two main characters off-screen. 
Mawra and Ameer are all over each other's grams, and they're not shy about it! Is it just the good ol' drama promotions, or is there a story beyond and behind the screens too.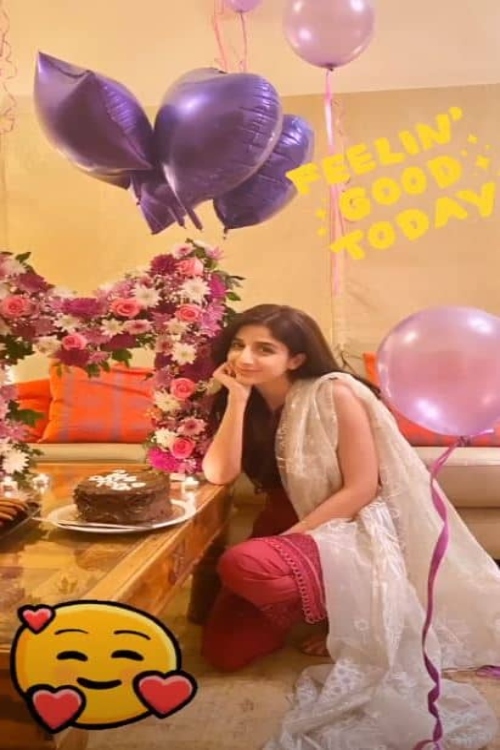 Beyond The Screen
Beyond the screen, the two co-actors are seen getting cozy with each other. Oh and, they sure do make a good-looking couple. Their pictures are adorable and also seem more genuine and candid than any other couple of co-stars. However, we have to say that the same was true for Shehryar Munawar and Mahira Khan, except we didn't get lucky with any real-life chemistry there.
Check Out Their Pictures!
New Beginnings With A New Year?
As she turns a year older and hopefully a year wiser, Mawra Hocane put up some heart-warming photos. Alongside the shining, shimmering balloons, confetti, and other decorations, there were Mama's Batter goodies!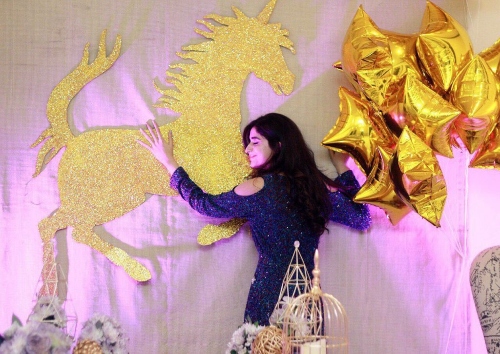 For those who don't know, Mama's Batter is Ameer Gillani's mother's page. It's the most delectable page you'll come across with all the beautiful sugar rush things, but over here, it's different. Mama's Batter threw Mawra a surprise with gorgeous, floral decorations and chocolate goodies. You tell us what it is when even the moms get involved!
It's the sweetest gesture but is it also a telling one?
Don't Kiss And Tell
Mawra has mainly been discreet about her dating life always. There have been several rumors about her, but they've all died as time went by. The star just always has been vocal about her crush on Ranbir Kapoor, but alas, there's heartbreak. When Kapoor got hitched, it seems Hocane had to land back in reality and find herself a beau close by.
Stay tuned to Brandsynario for the latest news and updates.