You don't need me to recount all the names of the Pakistani dramas that feature the concept of joint family system. Every other drama does so. And when a woman asks to move out, she is painted in a negative light.
Joint Family System
Let's first tackle the concept of the joint family system. It is deeply embedded in our culture. No matter how much it leads to chaos between family members, one cannot even mention moving out. Even if you hate each other but you don't move out, your family is termed as successful, thriving.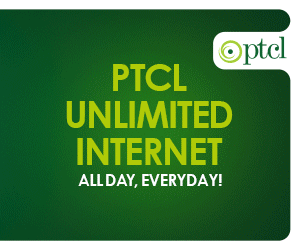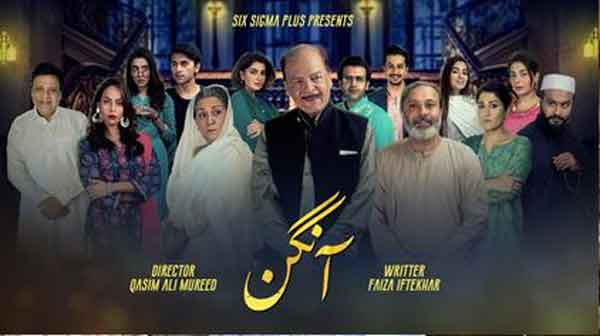 The problem is not this concept but the disjuncture in our mindsets. We belong to Pakistan, a country in the Asian subcontinent. Here, family, and consequently, joint family is prioritized. But the Muslim Pakistanis very confidently boast that Pakistan is based on Islam. Hence, as Pakistanis, we are unable to align our cultural values with that of Islamic values.
Why do I say this?
Verified islamic scholars are of the unanimous opinion that married women have the utmost right to ask for a separate accommodation.
Sheikh Salih Al-Munajjid states: "He (her husband) does not have the right to make her eat with any of her in-laws."
Yet, most parents misconstrue another of Islamic teachings, and disregard the above one. They say that children have to 'obey' the parents. And moving to a separate household will be disobeying them.
Pakistani dramas
This is what our Pakistani dramas have been portraying in their stories since time immemorial. Shehnai features Ramsha Khan, Affan Waheed, and Zainab Qayyum among others. This one, too, romanticizes and glorifies the idea of joint family system.
ZQ plays the role of a daughter-in-law whose life long dream has been, a separate household. But no one lets her get it. Her wish gets her the labelled as one of the antagonists in the story.
Breaking the family
The notion of joint family is so inherent in us that rare horror dramas even (Neeli Zinda Hai), get the kickstart from this fight. Even though, in the drama it is the husband who wants to live in a separate house with his wife, his mother blames the wife for 'breaking the family'.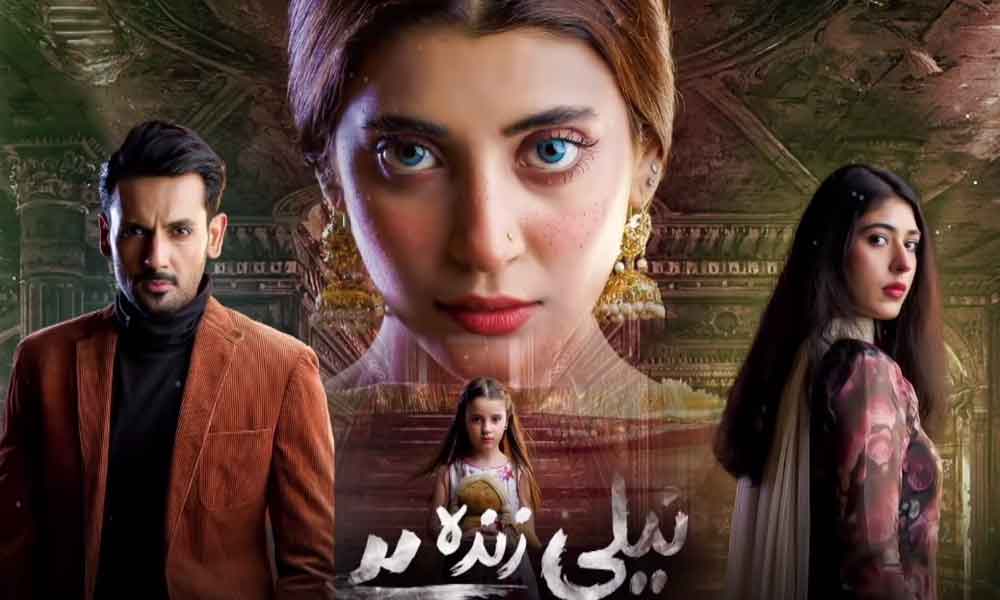 It is high time we learnt that the geographical location doesn't define how strong or how broken you are. Instead of justifying your need of controlling your sons through their obedience, consider how badly would it affect your importance in their eyes.
It's a thought, but do you agree? Do you agree that it is time Pakistani dramas stopped romanticizing and normalising joint family systems? One cannot deny the influence of Pakistani dramas on our society. If the drama creators realised it, maybe, just maybe, a lot of chaos in our society would get eliminated.
Stay tuned to Brandsynario for the latest news and updates!