Huawei used to be Samsung's main competitor. The Chinese company temporarily led the world in smartphone sales. However, since the US first forbade Huawei from selling smartphones there and subsequently shut down its network equipment business, its business suffered significantly. Even more, it imposed limitations on the firm, prohibiting it from acquiring essential machinery for its smartphone operation.
When everyone assumed Huawei was over, the company declared its return to operations. This means a new wave of competition has entered the game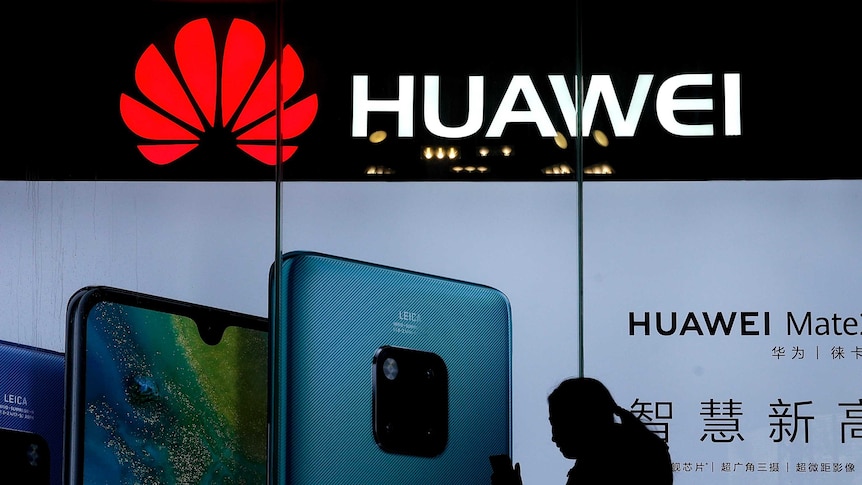 Massive growth in sales
Recently, Huawei reported a 7.2% increase in revenue over the prior year, or around $27.4 billion, for the fourth quarter of 2022. According to a Bloomberg article, Huawei's full-year revenues were slightly higher than in 2021 at around CNY 636.9 billion (or $92.3 billion).
Well, the business opened up more revenue sources, including selling patents. Additionally, it provided services and marketed technology to more recent customers including industrial parks, miners, and automakers. It even started charging Apple, Samsung, and other companies for patent fees. Alan Fan, Huawei's worldwide head of intellectual property, claims that the Chinese company inked more than 20 patent license deals in 2022 that included connected cars, the Internet of Things, networking, and smartphones.
The business was able to emerge from crisis mode in 2022. Restrictions in the US are now the new normal, and business is back to normal. Although there may be a lot of uncertainty in the macro-environment, digitalization and decarburization are the way of the future and represent the greatest potential.
What steps did Huawei take to bounce back?
According to reports, Huawei has spent the last three years looking for, developing, and acquiring technologies and components that are competitive with American products. The corporation even acknowledged working with China's National Intellectual Property Administration to achieve a breakthrough in the EUV lithography technique. Huawei may no longer need to rely on ASML, Samsung, or American technology to produce cutting-edge smartphone chipsets (10nm) if its patent application is approved.
But it's not quite that easy. Nobody can vouch for Huawei's ability to manufacture an EUV lithography system with more than 100,000 parts. To produce sub-10nm chips, every brand needs cooperation and a big supply network. The business has made significant investments in several companies that are engaged in the equipment, foundry, materials, packaging, testing, and EDA (Electronic Design Automation) phases of a semiconductor chip. If Huawei can produce 5G processors and smartphone SoCs independently remains to be seen.
Competing with big brands
Despite everything, Google Mobile Services (GMS) may never return to Huawei's smartphones and tablets. Without GMS, the majority of people worldwide may never purchase Huawei smartphones because they won't have official access to essential services like Gmail, Google Driver, Google Maps, Google Pay, Google Photos, and YouTube.
Samsung doesn't currently have any pressing concerns. Even if the business is able to produce its own processors, users may still favor Samsung phones, especially in western countries, due to rising worries about data security on Chinese smartphones. The South Korean company should continue to concentrate on enhancing its technology and goods so that it can fend against Huawei in the future.