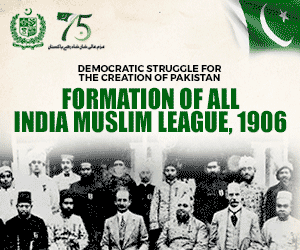 Is Hania Aamir dissing Asim Azhar in her stories? We may never know, or we just might!
Post-Unfollowing Drama
The two may have unrequited love, but they sure did reciprocate when it came to unfollowing. The two officially unfollowed each other a few days ago, which stirred everyone's interest.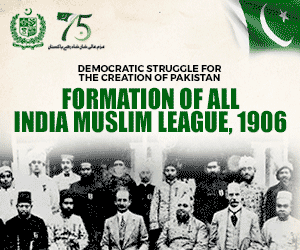 We get it, you were always friends, but now even the friendship has been called off? But alas, too many cooks spoil the broth, and too many controversies will make this worse.
The Diss On Stories
In the age of social media, it's a commonly known thing to put up vaguely attacking posts on your stories. Why? Because whoever it's directed towards can know! Or if they don't figure it out, others can help them see the light.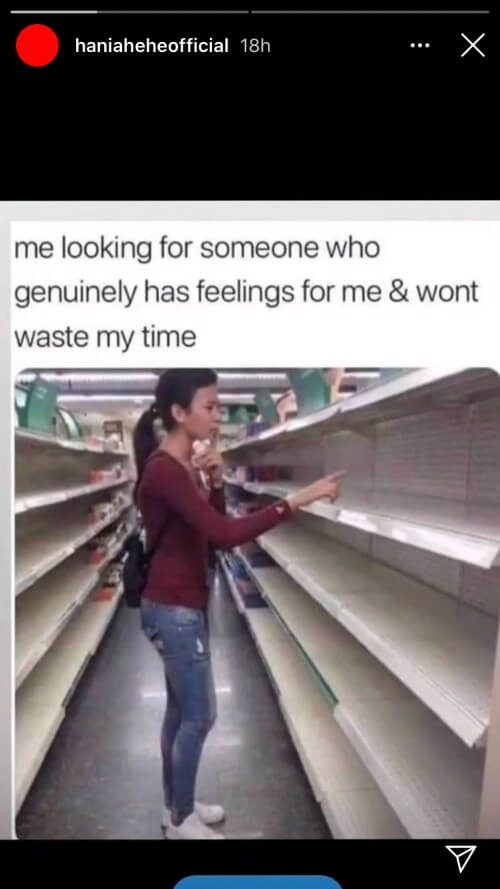 This phenomenon is also called the modern age 'Gatsby Strategy' — entertain thousands or hundreds just for one person! 
This is exactly what has happened today with the latest story she put up. Check it out here: 
Asim Azhar's Love "Isn't Genuine."
We're not ones for spinning a web of lies out of nothing, but what could it mean? When Hania Aamir relates to a meme that says, "waiting for someone who genuinely loves me," is she not saying Asim Azhar's love wasn't? Moreover, he's also accused of wasting her time (indirectly, of course!)
That's a brutal diss even for Hania. He even said her latest haircut was great and that he loved it! What more could a girl who just had an experimental haircut in existential crisis want?
Twitter Reacts 
Twitter has been enjoying their job of roasting celebrities, especially so after this entire drama began. Many also have comments on who's getting more unpopular by the day – do you agree?
Hania amir and asim azhar are not following each other on Instagram any more 😂

— Malik Haider Khalil (@MHaider_Khalil) November 1, 2020
With each Passing day, more people are stanning Asim Azhar n ignoring Hania Amir>

— Muaz (@Rizvified1122) October 30, 2020
Hania Amir and Asim Azhar unfollowed each other from Instagram. Yee log to friends thy nww shyad.🤔

— Not Your Nibba🤤 (Twinkle ka day🎂) (@_Taha_khan1_) October 24, 2020
What Does The Clock Say?
It has been over a couple of months since these two began their feud. Being a public couple obviously has its advantages and disadvantages, and Hania Aamir and Asim Azhar are bearing the latter. 
However, they both need to look towards the clock and read the time. The clock says that it's time to grow up! You dated – or you didn't date – you were friends, now you're not, that's the end. 
Does Hania Aamir seriously think that when she puts a story like this for 3.4 million people, no theories will come up? Regardless, we hope the two can come to a peaceful and dignified end soon. 
Stay tuned to Brandsynario for the latest news and updates.