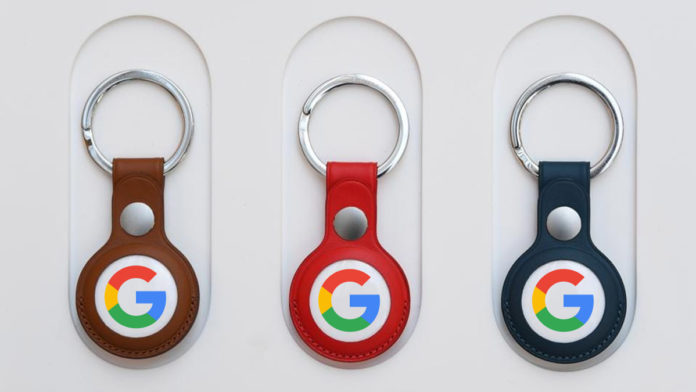 Android is finally catching up with Apple. Google is allegedly developing a rival to Apple's AirTags, a first-party location-tracking device that can be attached to things to help you find them in case they ever go missing, according to developer and Android leaker Kuba Wojciechowski. This fall, the project, code-named "Grogu" (after the well-known character from The Mandalorian), may be introduced with new Pixel phones.
The science behind the name
According to Wojciechowski, the tracker is presently being developed by the Google Nest team under the codename "Grogu" (the name of the newborn Yoda character from the Star Wars television series The Mandalorian), as well as the alternative names "GR10" and "Groguaudio." This does not imply that it will be sold under the Nest name, but Wojciechowski speculates that the tracker may come in a variety of colors and have an inside speaker to enable users to locate a lost device by sound, much like an Apple AirTag.
How does it work
Wojciechowski discovered references to locating tags in Fast Pair, a feature of Google's Android software that makes it simple to quickly pair items like wireless earphones with Android smartphones, and he reported all of this. The Nest team, which is in charge of creating Google's line of smart home goods, is reportedly working on Grogu, though it may not ultimately be a Nest product.
Similar to AirTags, Grogu is said to have a little speaker on it to assist you to locate anything you've misplaced. Additionally, Wojciechowski mentioned that Google's tags may employ both Bluetooth and ultra-wideband (UWB) technology to aid with item tracking. UWB capabilities, which are more accurate than Bluetooth for tracking, are included on both Pixel 7 phones. This may be an exciting debut for UWB, which Google hasn't really found a solid use case for now.
When is it expected to launch
According to Wojciechowski, Google may introduce the product at some point in May 2023's Google I/O Developer Conference, and the trackers may be made available alongside new Pixel devices during a Google event in the fall.
Stay tuned to Brandsynario for the latest news and updates.