Tech experts have released a rumour pertaining to Canon that has many photography enthusiasts excited. Canon has always been the leader of photography equipment and now they're becoming more accessible. Is the giant launching the cheapest full-frame camera yet? You'll have to find out!
Canon Rumours
Canon Rumors is described as a"pretty solid source with a decent track record". The site was first heard that Canon is "aiming to release a full-frame RF mount camera for under $800 USD in 2022". That's a pretty concise report and is enough to get many Canon fans excited.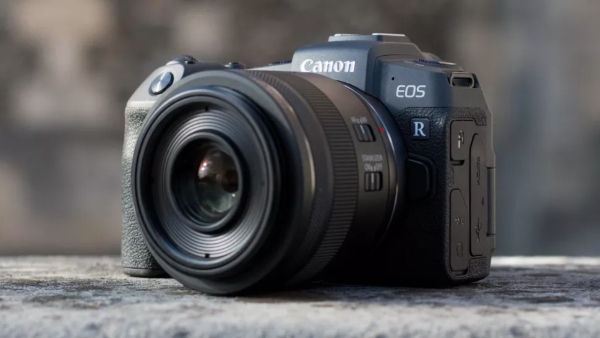 There are no rumoured specs yet which is also a bummer. However, the Canon Rumours site announced that the camera is "likely at least a year away". Hence, the launch is expected for 2022 but what can be confirmed is that it is in the works.
Read more: 5 Top Trending Smartphones Pakistanis Are Buying In 2021
Succeeding The Old 'Cheapest Camera'
If Canon does decide to release a new camera that would be the cheapest ever, it would succeed an older model of Canon. The Canon EOS RP is a full-frame camera released in February 2019 for only $1,299. At the time, it was the cheapest camera released to date. However, keep in mind, it was the cheapest ever full-frame camera. It was said that no camera would be able to beat this price but we guess Canon likes to set new records.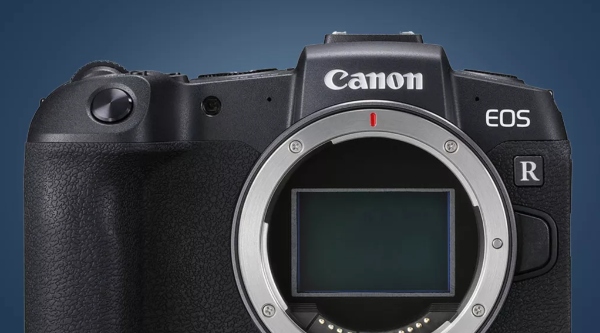 The only downside fans are finding in this rumour is how far away it is. 2022 seems a lifetime away and people have careers to build! 
Pros and Cons
The move from the previous model to this one would make sense. The notable exception of the Canon EOS RP, the previous cheapest full-body camera has many good specs. For instance, it is the smallest and lightest interchangeable-lens camera with a full-frame sensor. However, it is now starting to age. 
It has a slightly dated autofocus and slow 5fps burst shooting powers, making it unfit for many types of photography.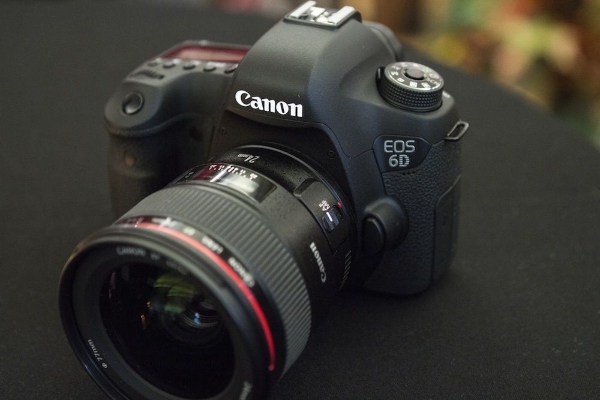 Will The New Camera Be Full-Frame?
To make a camera at the price of $799, some serious changes will have to be made. Even the Canon EOS RP lacked in-body image stabilization (IBIS) because of its price cut: a feature good for stable photography.
Two of the main drawbacks expected are the size and cost. Fans are excited to see how Canon cuts corners to make the cheapest full-frame camera yet.
Stay tuned to Brandsynario for the latest news and updates.