Apple is a sign of status symbol. While you do like their updates, their features, the camera quality but that does not matter when you go to update or exchange your phone with the latest model and a bigger screen. However, they just keep getting more and more expensive. If you are in a similar sort of trouble, finding it expensive, the tech giant has some good news for you.
Affordable yet bigger iPhone
The company will be launching an all-new affordable phone with a bigger screen. The screen size is said to be 6.7 inches; the size that the company is offering in its 12 Pro Max. Plus, that phone was available for $1099, but the analyst at Apple has indicated that the new phone will cost less than $900. Of course, the phone will not come out until next year so this must be a suggestion that the new phone will be part of the iPhone 14 series.
In the new phones, it was said that the size of the screen will range from 6.1 to 6.7 inches; but this is for the non-pro lineup. In iPhone 12 series, these sizes were for pro and pro max. There will not be a phone with a 5.7-inch screen reserved for the Mini lineup. The analyst giving details said that Mini will be going away because it had very low sales.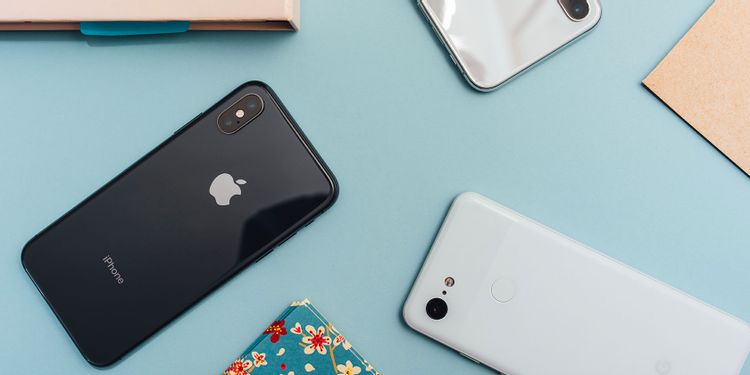 Apple commissioned research
This might also have grounds in the Epic v. Apple Trial. In this trial, it was shown that Apple did research on people's smartphone purchasing habits. The research stated that customers are more attracted to phones with screen-size bigger than six inches. And because of the phone size, they even shift to Samsung products over Apple.
But both companies are looking at a slowing down market.
Regardless, Apple phones including iPhone 12, 11, and XR. have 6.1-inch screens. It knows how to keep its users by the hook so just maybe next year, it may announce phones with a screen size bigger than even 6.1 inches but of lesser than $1,000.
Stay tuned to Brandsynario for the latest news and updates!