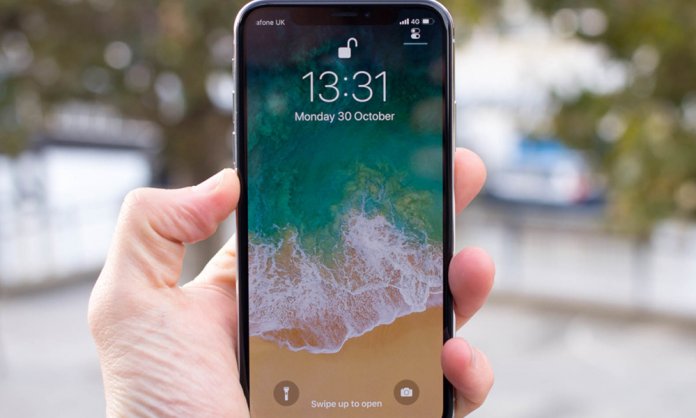 On Monday, members of the European Parliament asked the European Commission to force tech giant, Apple to adopt a single universal charging method.
Reportedly, European Regulators will be voting on the matter soon. However, the tech giant thinks this step will be disruptive to consumers and most importantly stifle innovation.
The lighting connector cable is used to charge and sync many of Apple products such as the iPhone and iPad.
As soon as the European Parliament votes for the tech giant to adopt a different charging method, all devices in Europe will require a new charging method.
Another feasible option is to discontinue wires completely and shift to wireless charges for all Apple products.
There were more than 30 types of chargers in the market earlier but since the regulations have actively worked on decreasing that number, it has come down to only three types of chargers.
The European Commission is actively campaigning for the past decade for a single charging method to decrease electronic waste being created by charging cables.
European Parliament member Alex Agius Saliba says, "This is hugely detrimental for the environment", "A common charger should fit all mobile phones, tablets, e-book readers and other portable devices."
Stay tuned to Brandsynario for more news and updates.