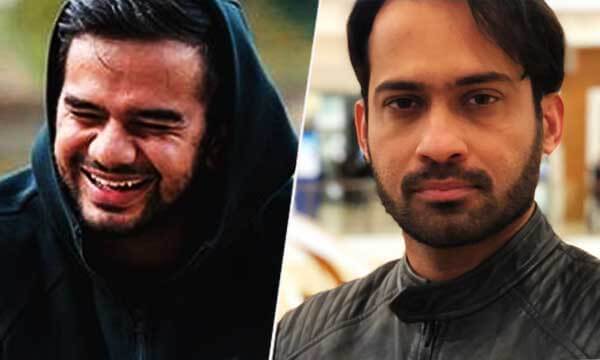 A massive battle has taken social media by storm and this time it's between Pakistani YouTuber Irfan Junejo and popular host, Waqar Zaka.                                                    The TV show host took to his Snapchat account, bashed Irfan Junejo and called him 'Fake'.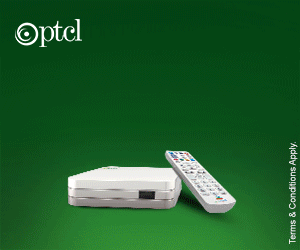 Here's What Has Happened So Far!
Earlier this year, Irfan Junejo made a Vlog in collaboration with Emirates, where he also interacted with international football players and made all Pakistanis proud.
These vlogs instantly became one of the most talked about videos on social media and also created a positive image of Pakistan.
Days later, Waqar Zaka bashed the YouTuber, stating that Emirates never collaborated with Irfan Junejo for the Vlog and he did it just for the publicity.
Later, Zaka deleted his stories on Snaptchat and never talked about it.
As soon as Irfan Junejo got to know about it, he took to his Instagram and gave a befitting reply to him.
He said:
It's not easy to get access to such a platform and it can only happen if you are collaborated by Emirates.
Listen to his full video below!
What are your thoughts about the story? Let us know in the comments section below.
Originally published on Veryfilmi.com