Iqrar ul Hassan, the renowned TV anchor and host has lost a staggering amount of weight recently. Of course, Pakistanis are more than intrigued- how has he done it and how do we follow suit? Lucky for us all, he has shared a comprehensive guide on how to lose weight if you are looking to do so.
Iqrar Ul Hassan Succumbs
Hassan started his video by talking about how thousands of requests have come in since he came on air with his new weight. The question of "how have you lost weight" never ends for him. He also acknowledges that there are thousands of businesses run on making people lose weight. There are medicines too but he is helping people out for free.
What does he want in return? He wants Pakistanis to be fit, to be positive and most importantly, value good food. 
Tip No. 1 – Have A Goal
One of the tips Iqrar Ul Hassan gives to lose weight is to have a goal. He mentions how Ramadan is the goal in mind for him each year. This is because in Ramadan he has to come on TV every day and wear colourful clothes. Usually he only wears black.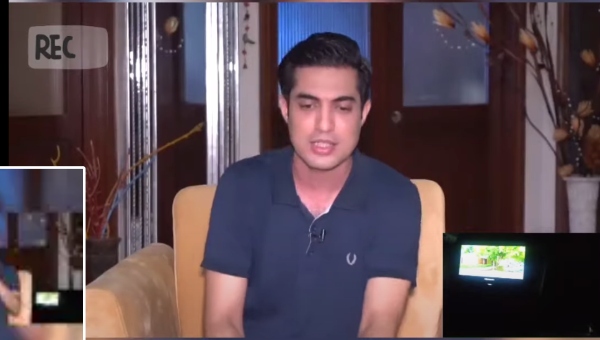 Hence, this encourages him to lose weight and he starts losing 4-5 months before.
Tip No.2- Accept Your Past
Iqrar Ul Hassan may be a different man now but he felt no shame in sharing how he used to be. Hassan shared pictures of himself at 92KG and also pictures of himself at 72KG— he was proud of both. Your journey never starts from an ideal place. What's important is your determination to begin.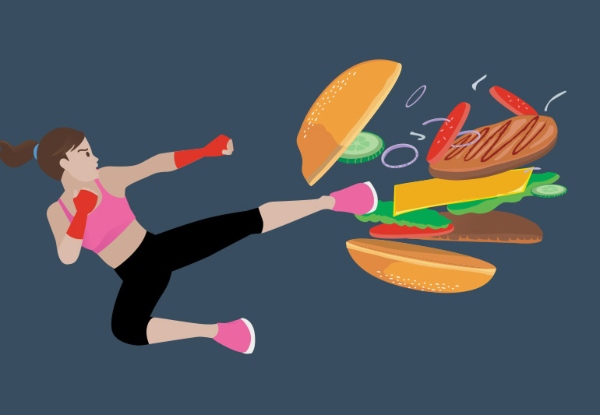 Tip No. 3 – Call Adnan Siddique To Your Home
The host also got candid about how the famous actor Adnan Siddique helped him lose weight. Hassan mentioned that Siddique came to his home one day and Hassan casually asked him a question. How do you stay so fit without fail? Help me lose a little weight?
In response, Siddique went to Hassan's kitchen, helped the chef make a phulka. Then tore the top part of it and gave it to Hassan to eat. The top part of the phulka has the least calories!
Tip No. 4- Exercise Daily
Another thing he has made a part of his life is exercising or walking daily, without fail, for at least 40 minutes. He urges people to make this a part of their life and they will realise that they feel positive afterwards.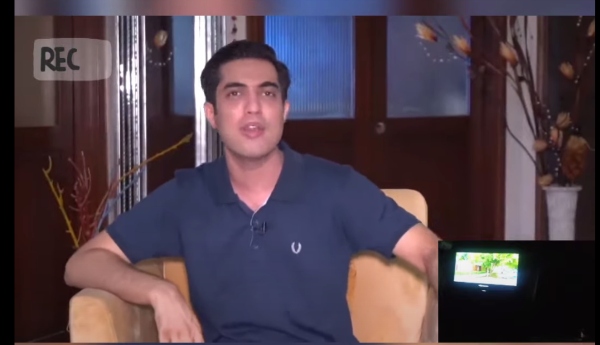 Tip No. 5 – See Only As Much As You Can Eat
His last advice is to ask people to only serve you as much as you can eat or want to eat. Some people, including Iqrar Ul Hassan, have a habit that as long as there is food on the table, they will keep eating. Best solution is to have little on the tables.
Stay tuned to Brandsynario for the latest news and updates.