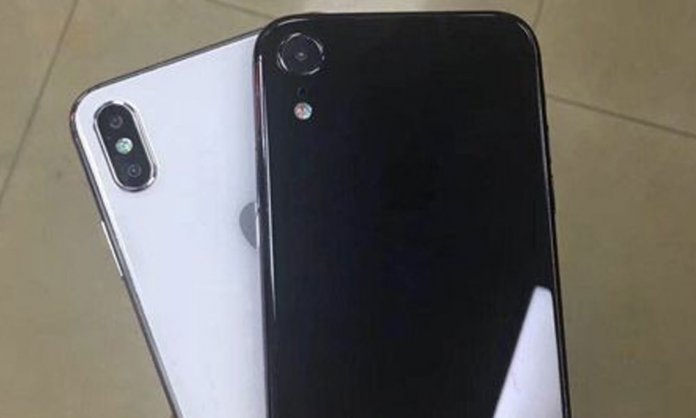 iPhone X Plus and its smaller and cheaper variant have become the talk of the town. Apple fans are eagerly awaiting the arrival of the brand's next innovation.
However, before the launch, an image has leaked online and reveals the dummy versions of what the iPhone X Plus and its other variant look like!
2018 iPhone X Plus (6.5-inch) and iPhone (6.1-inch) Dummy Models. pic.twitter.com/QrgkT6u0vS

— Ben Geskin (@VenyaGeskin1) July 29, 2018
Even though these are just dummies and should not be considered real, they are often very similar to the final product. These dummies are used as samples which are often seen used by suppliers.
Keeping previous rumours and other leaks in mind, the dummies look uncannily very accurate, meaning this is likely what the new phones look like. It has been rumoured that two models will feature an OLED screen just like the iPhone X, while the third model will feature a 6.1-inch LCD screen (cheaper variant).
The phones will officially launch at Apple's event in September.