[Update: August 31st, 2021]: In a recent update, it was announced that Apple will be adding satellite features to iPhone. This update will allow the users to be able to send emergency messages even from areas where there are no network signals. This way, the users will not be bound to the cell networks.
iPhone to send emergency message
Of course, the characters of the message will be limited and you will only be able to use the service to contact emergency services and emergency contact. The bubble for such emergency messages will be gray.
Top Apple supply chain analyst Kuo predicts iPhone 13 "will likely" connect to satellites, through a custom Qualcomm chip and partnership with Globalstar — and referenced SpaceX's Starlink as an influence in the move. $AAPL $QCOM $GSAT $IRDM

For @CNBCPro: https://t.co/dYu7VwrnZm

— Michael Sheetz (@thesheetztweetz) August 30, 2021
The feature is just a rumor at this point, however. Spokespersons of the tech giant have not given any official statements as of yet.
Will the feature come to Pakistan and how soon, is a question we don't know the answer to. But given Pakistan witnesses signal blockage every year on some important days, it was high time a phone brand came up with the idea.
---
---
[April 29th, 2021]: The biggest scare in the world these days is losing your phone. This fear is not misplaced either given how expensive phones are. So when we misplace a phone, our hearts skip a beat. You might counter the argument by saying that there are features like Find my phone and Find my iPhone for Android and iPhone respectively. But that only works if you have a device that aligns with your phone. So for instance, if you have an iPhone, you can look it up with only Apple devices but not with Google Assistant.
Google Assistant For iPhones
Apple devices are expensive. So, imagine if you only have one iPhone and you forget it in the freezer (that has actually happened), you won't find it until the next day and the phone would be dead by then. But not anymore. Now, you can look up not just Android phones through Google Assistant but also iPhones. Of course, to use this feature you need Google Home installed on your phone.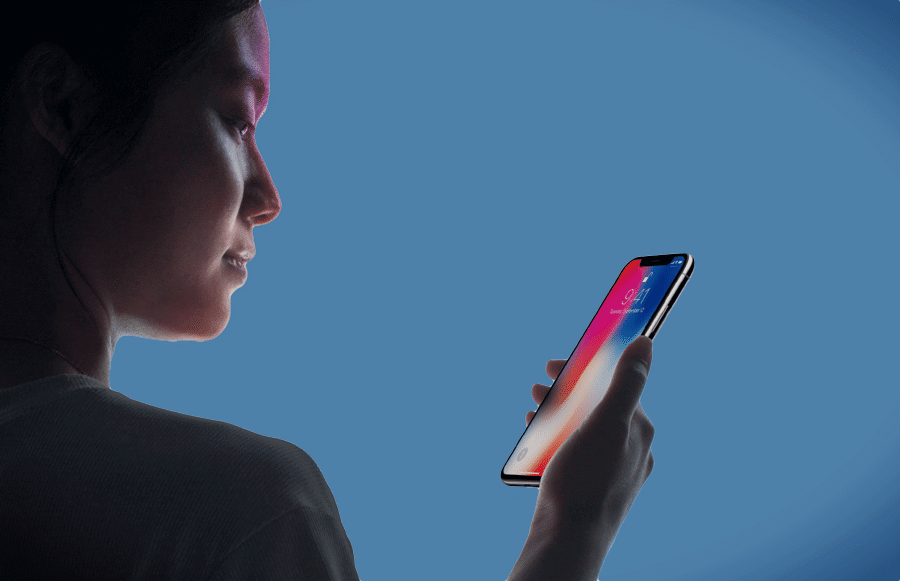 Process of aligning iPhone with Google account
First, you have to open the Google Home app and sign in to your google account. After that, go into settings. There, select notifications. You will then find the option for 'General Notification'. From the variety of notifications listed, switch on 'Critical Alerts'.
Now, that you have aligned the settings, just do a test check. To do that, go near any Google displays or speaker that has your account signed in. And say, "Hey Google, Find my iPhone."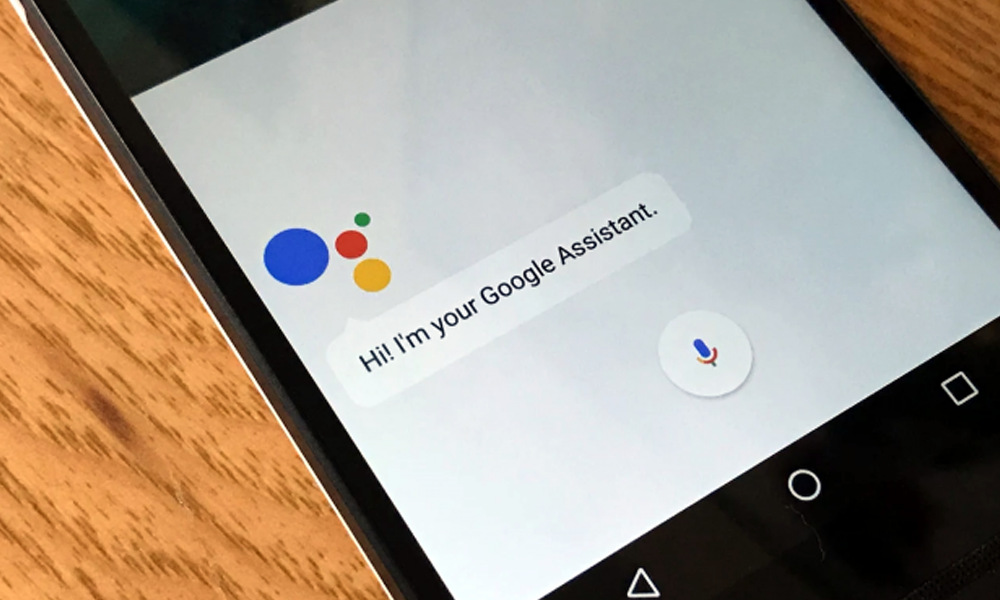 If your phone is switched on and is connected to the internet regardless of wi-fi or mobile data, it will ring. Of course, if you have multiple devices linked to your account, your Google Display will first confirm with you the name of the device.
Anyway, it is time to say goodbye to the mini heart attacks whenever you lose sight of your phone.
Stay tuned to Brandsynario for the latest news and updates!