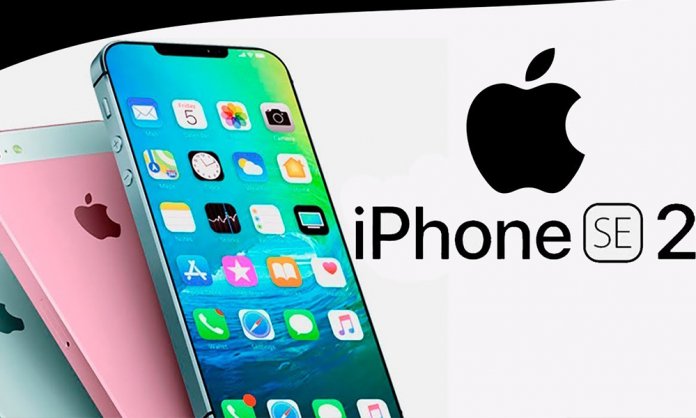 iPhone is one of those products that creates a hype of its own and people around the globe eagerly wait for the newest edition every year.
It might be nine months until consumers can get their hands on any of Apple's newest iPhone 12 handsets.
However, that doesn't imply the iOS-powered smartphones are a paradox. Not only do we understand many of the important features, but we also have a very good notion about the handset design.
Furthermore, iPhone 12, iPhone 12 Pro, and iPhone 12 Pro Max are all scheduled to be disclosed somewhere in March 2020, as they'll be available for the masses to purchase by the end of the month.
https://youtu.be/w9yhEag3JvI
Here's what we have known so far about the iPhone's latest iPhone.
1. Camera 
The latest iPhone will come with a 12MP primary camera as the iPhone 11, iPhone 11 Pro and iPhone 11 Pro Max.
Moreover, the iPhone 12 will come with an exciting modern long-range 3D camera that will be perfect for the users who are looking to brush up their photography game.
2. Design
Another thing that we learned is that iPhone SE2 may disappoint us when comes to go design.
Instead of the iPhone X-inspired peeks of current models, the iPhone SE2 will appear to look like an iPhone 8, complete with a Touch ID fingerprint sensor and no Face ID.
We've learned that this will make for a very convenient device you'll easily be able to use using one hand. The device will also star a glass back to support wireless charging.
3. Display 
The iPhone SE2 will have a 4.7-inch screen size. It is anticipated to feature improved brightness and color accuracy, but it will still be LCD and limited to a 1334 x 750 x resolution.
The newest device will come with 326ppi pixel density, which matches the iPhone 11. The iPhone SE2 will not, however, outline the 120Hz ProMotion displays coming to the iPhone 12 range.
However, the highlight of this X-inspired iPhone is expected to have a circa 5/4/5.5-inch display which is considerable.
4. Pricing 
The greatest allure of the iPhone SE2 will be its cost. With Apple expected to commence prices from just $449 with 64GB and 128GB storage options available you might like to give this iPhone a shot.
However, let us warn you that you might get less for your old iPhone from Apple than you might have expected.
5. Performance 
Besides, the iPhone 11's primary camera, the other highlight is the iPhone SE2's blazing fast Apple A13 chipset as the iPhone 11 range.
The sole camera and lower-resolution display will see Apple fit less RAM (expected to be 3GB) but the upside is that this will still be one of the fastest phones around and a match for any 2020 Android flagship.
In a nutshell
It might not be the most exciting iPhone Apple releases in 2020 but the iPhone SE2 is apt to be among the best selling devices.
It's a hybrid of cutting edge performance and photography at a less price and sheltered inside a compact covering, will make it ideal for those on a budget as well as a great choice for kids and less tech-savvy family members which makes it easier to use the newer iPhone.
For more news and updates, stay tuned to Brandsynario.