Apple's 2024 iPhone, the iPhone 16, promises groundbreaking features that could redefine the smartphone industry.
Every year, Apple enthusiasts eagerly anticipate the latest iPhone release, and 2023 is no different with the iPhone 15. However, for those who always have an eye on the horizon, the iPhone 16 rumors are already causing a stir. While the iPhone 15 offers impressive upgrades, including the Dynamic Island and a revamped camera system, the iPhone 16 is expected to take innovation to the next level.
Buttonless Design
One of the most intriguing iPhone 16 rumors is the removal of physical buttons. Apple has a history of eliminating seemingly essential features, such as the 3.5mm headphone jack and the charger from the box. In 2024, the plan is to get rid of all physical buttons. While this may seem unconventional, it's in line with Apple's commitment to sleek, minimalist design.
To replace physical buttons, Apple is rumored to employ Solid State Buttons, similar to what's used on the current-gen iPhone SE. These buttons use haptic feedback to emulate physical presses. This design offers advantages like enhanced water resistance and increased internal space for a larger battery. However, it raises questions about how the iPhone will be powered on if there are no physical buttons.
Invisible Face ID
The Face ID system, introduced in 2017, has been a prominent feature on iPhones. However, rumors suggest that Apple might place the TrueDepth camera system under the display for the iPhone 16 Pro, achieving a true fullscreen display. This technology, already seen in some Android phones, eliminates the need for a notch or Dynamic Island, streamlining the iPhone's design.
While hiding sensors under the display presents challenges related to image quality, Apple is likely to refine the technology to ensure an unobstructed display.
120Hz Displays for All
Apple has been criticized for sticking with a 60Hz display while competitors adopted faster 120Hz displays. iPhone 16 rumors suggest that Apple might finally offer a 120Hz refresh rate display as a standard feature for the iPhone 16 and iPhone 16 Plus. This move would align with the Pro models that have featured this technology since 2021.
Although some sources predict a 2025 timeline for this upgrade, industry watchers note that Apple may accelerate its adoption of 120Hz displays in response to market demand.
A Faster Chipset: Next-Gen Performance
Apple has consistently reserved its latest chips for the Pro models. The iPhone 16 and iPhone 16 Plus are expected to feature the A17 Pro chip, while the iPhone 16 Pro series will boast the A18 chip, all manufactured on TSMC's new N3E process. This process promises improved performance but might impact power efficiency, though it is expected to be more cost-effective.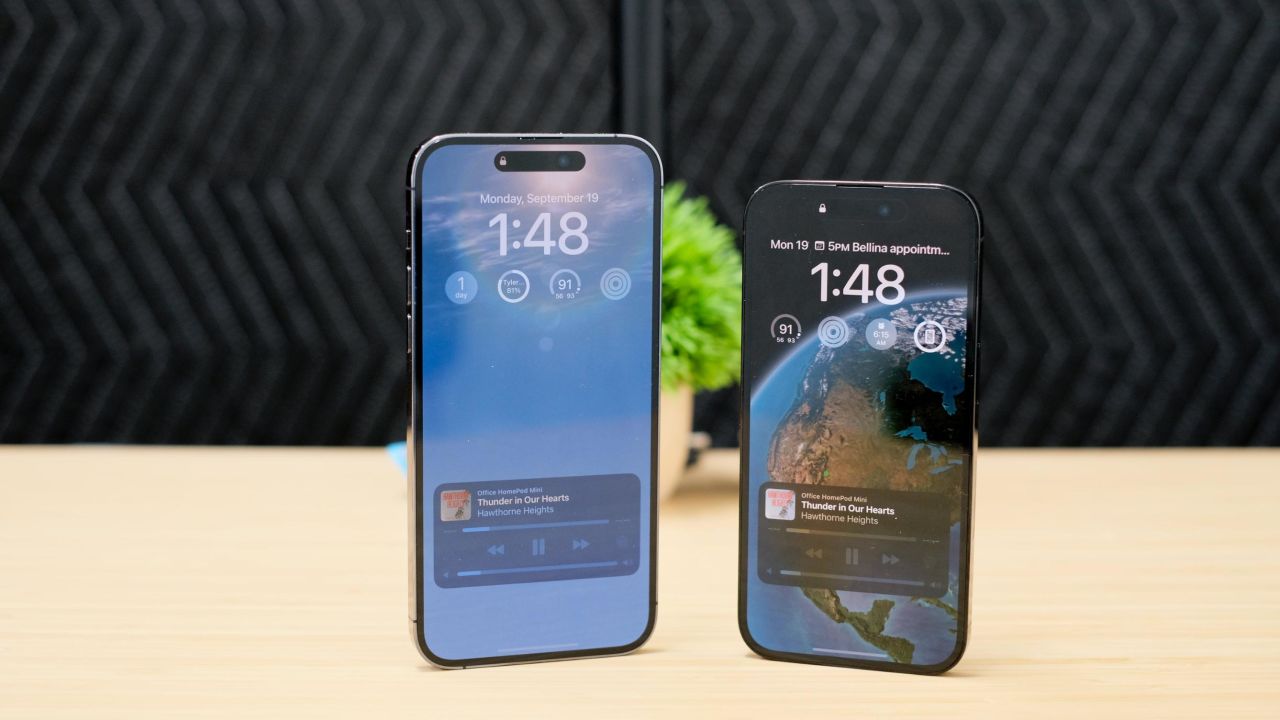 Additionally, the iPhone 16 and iPhone 16 Plus may see a RAM boost to 8GB, enhancing multitasking capabilities compared to the 6GB offered by the iPhone 15 series.
As the iPhone 16 rumors continue to circulate, they paint a picture of a device that could set new standards in the smartphone industry. While these features are speculative for now, Apple's history of innovation suggests that the iPhone 16 could indeed deliver on these exciting promises, giving competitors a run for their money in the years to come.
Stay tuned to Brandsynario for the latest news and updates.