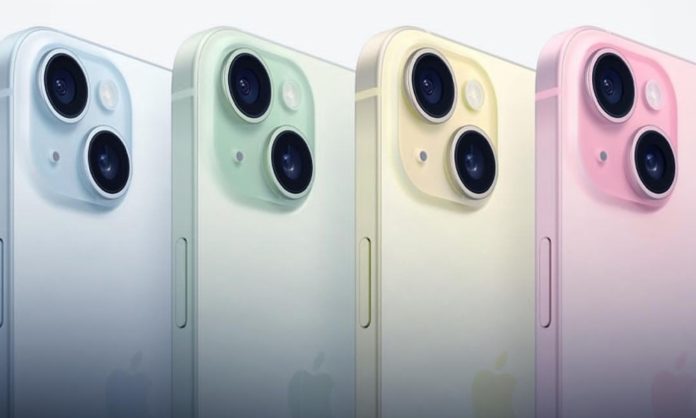 Apple's iPhone 14 users have been grappling with declining battery health, a concern that's now gaining significant attention. Reports of maximum battery capacity dropping to as low as 88% after less than a year of usage have left some users frustrated. While Apple maintains that its devices are designed to retain up to 80% of their original capacity after 500 charge cycles, the diminishing battery life remains a significant issue.
The Power of 3nm Architecture
However, there's a glimmer of hope on the horizon for iPhone enthusiasts worried about their device's longevity. The forthcoming iPhone 15, set to feature the groundbreaking A17 Pro processor built on 3nm architecture, could mark a significant turning point for battery life.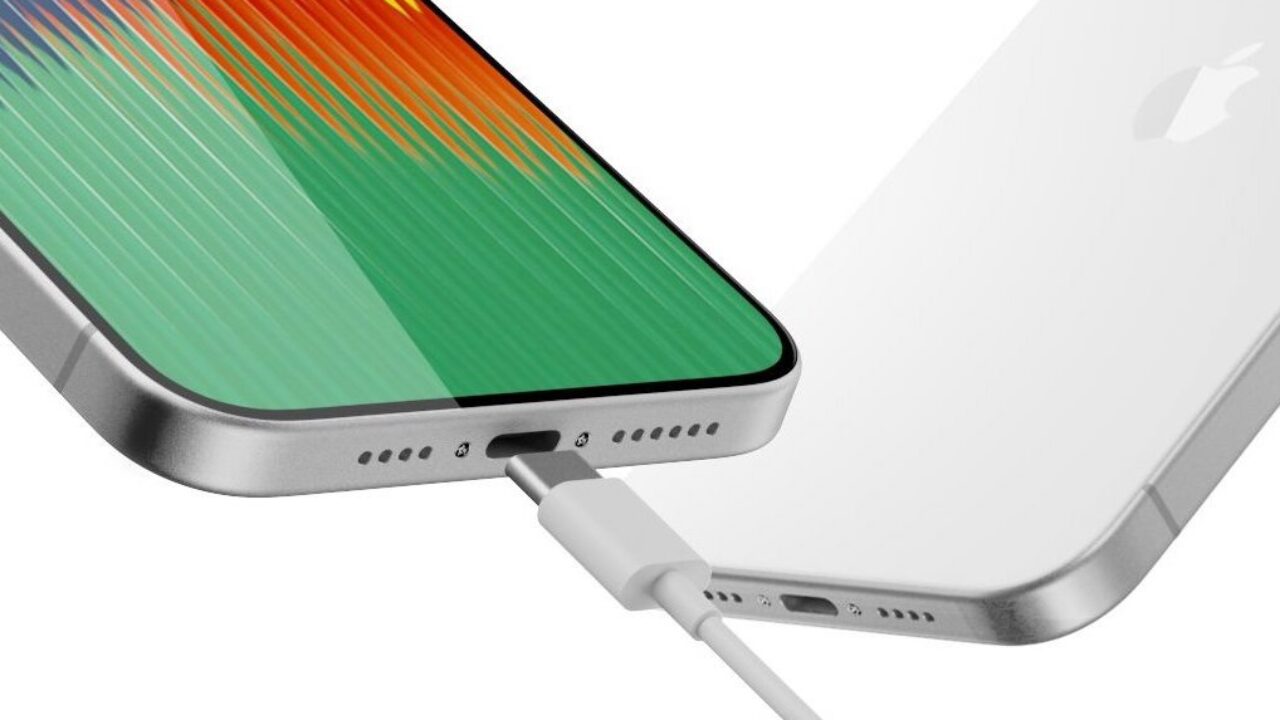 iPhone 15's 3nm Marvel
The iPhone 15's 3nm architecture is groundbreaking, making it the smallest processor ever integrated into a smartphone. While the primary focus has been on enhancing the Pro series' power, the implications for battery life are equally exciting.
Mark Liu, the chairman of the Taiwan Semiconductor Manufacturing Company, has suggested that this cutting-edge technology could lead to a remarkable 35% reduction in power consumption. Such an improvement could have a profound impact on the device's overall battery life.
A Longer Battery Life
To put this into perspective, the iPhone 14 Pro boasted a battery life of approximately 10 hours and 13 minutes. If we consider Liu's estimate, this could potentially translate into an astounding 14 hours of battery life for the iPhone 15 Pro, raising the bar significantly.
While it's true that the A17 Pro with 3nm architecture will initially be exclusive to the iPhone 15 Pro models, history suggests that this technology will eventually trickle down to lower-tier iPhone models.
In the previous generation, the iPhone 14 featured the A15 chip, while the iPhone 14 Pro boasted the A16. This pattern suggests that the iPhone 15 may receive the A16 chip, leaving room for anticipation that the iPhone 16 could also adopt the A17 chip.
The Real-world Impact
If this speculation holds true, it could mean exceptional battery life improvements across the entire iPhone lineup in the future. The iPhone 15 Pro's launch will provide further insights into the real-world impact of the 3nm architecture on battery life, but the prospects are undeniably exciting.
As Apple continues to push the boundaries of technology, users can look forward to not only more powerful devices but also longer-lasting batteries, ensuring that their iPhones remain reliable companions throughout the day.
Stay tuned to Brandsynario for the latest news and udpates.