The iPhone 15 series has been the talk of the town, generating immense anticipation among tech enthusiasts. With the release date drawing near, rumors and speculations about the upcoming Apple devices have been flooding the internet. As the excitement builds, one crucial aspect that remains a hot topic is the iPhone 15 price. Reports suggest that Apple is gearing up to present a "dream" iPhone with revolutionary display enhancements. Hence, this article delves into the much-awaited iPhone 15 series, exploring the speculations surrounding the devices and their anticipated price point.
Thinner Bezels and Dynamic Island
Apple plans to achieve thinner bezels in the iPhone 15 Pro by utilizing low-injection pressure over-molding (LIPO) technology. This cutting-edge technique will shrink the border around the display from 2.2mm to a mere 1.5mm, setting new standards for design aesthetics. Additionally, rumors suggest that Apple will enhance the cameras of the non-Pro models with "major improvements," updating their lenses and sensors. The Pro Max model is expected to incorporate a periscope lens and adopt the A16 from the Pro line, while the Pro variants are likely to shift to the A17, based on a 3-nanometer architecture.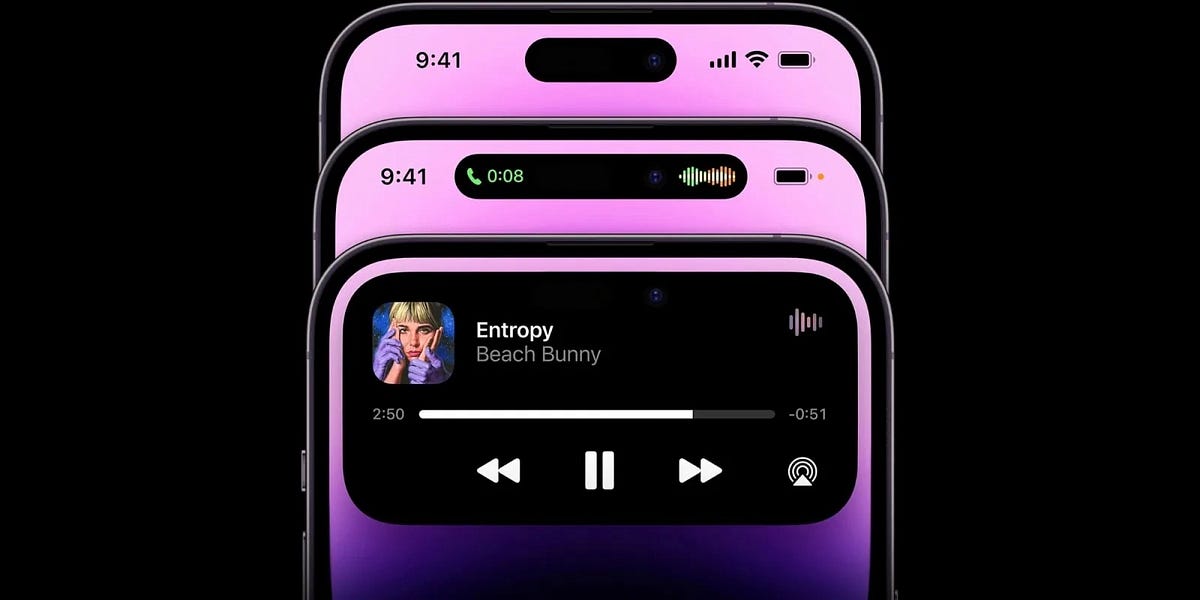 USB-C and Customizable Action Button
Rumors suggest that Apple may replace the traditional Lightning port with the more versatile USB-C connector. Initially, the Pro models planned to include touch-sensitive buttons with haptic feedback, but they later switched to standard volume and power controls. Moreover, a fascinating change lies ahead for the mute-ring switch, as it is set to become a customizable Action button, adding a new dimension to user interactions.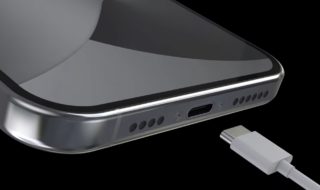 The Price Factor
While the excitement for the iPhone 15 series builds up, it is essential to acknowledge that these significant advancements may come at a cost. Rumors suggest that the series will likely fall on the higher end of the price spectrum, given the cutting-edge technology and innovative features it promises to offer.
As the launch date approaches, enthusiasts eagerly anticipate the grand reveal of the iPhone 15 and iPhone 15 Pro. While the rumors sound promising, it is essential to remember that not all speculations may materialize in the final product. Only time will tell what Apple has in store for its loyal users, and until then, the world watches in anticipation for the September manifestation.
Disclaimer: The information presented is based on rumors and speculations, and the actual product features may vary upon release.
What are your thoughts on this? Let us know in the comments below!
Read more: iPhone 15 To Incorporate Electric Vehicle-Inspired Feature
Stay tuned to Brandsynario for the latest news and updates.