iPhone 14's launch is just right around the corner as all new models are launched in September. However, as fans absolutely can not wait for the new addition after the roaring success of the 13 models, there has been a massive leak. Here's everything you should know about iPhone 14 before making the leap, the 'very expensive' leap.
Read more: 7 Night Photography Tips You Should Try For Artistic Shots
The Display
iPhone 14 will have four variants. These will include the iPhone 14, the iPhone 14 Max, the iPhone 14 Pro, and the iPhone 14 Pro Max. Most of the rumors were about the display. It has been shared that the iPhone 14 and iPhone 14 Max models will have a smaller display size of 6.1 inches.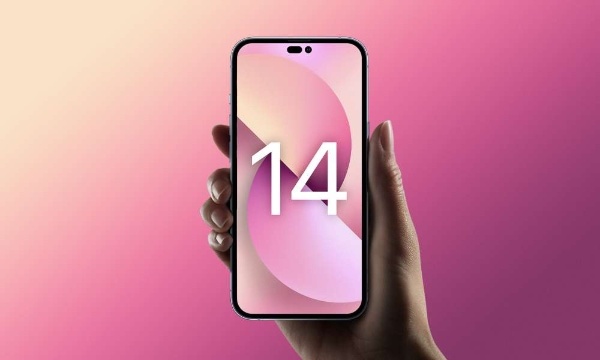 However, the iPhone 14 Pro and Pro Max model will retain the larger display size which is 6.7-inch, and will make it the most expensive iPhone model. They will have the AMOLED display for the first time.
The Camera
Moreover, as for the camera, more improvements are to be expected. The iPhone 14 is expected to support a dual rear camera system. However, the sensors are said to be larger than those of the iPhone 13. This basically means that the upcoming iPhone will be capable of capturing better low-light photos. Although Apple tried improving this greatly with iPhone 13 too, iPhone 14's camera will be a bigger threat.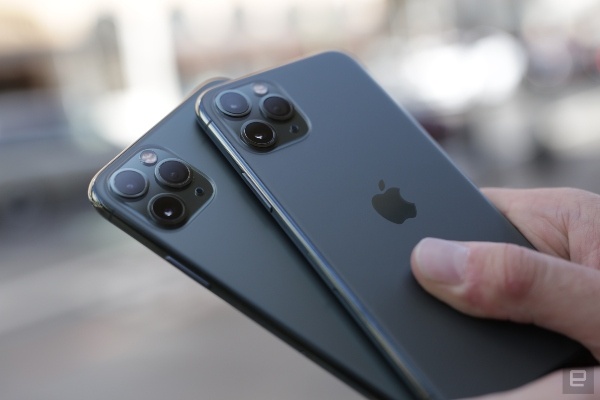 The Battery Life
Nothing substantial has been given for this department yet. However, it is true that iPhone users complain about the battery a lot. Now, the company is rumored to have worked upon this. With the upcoming iPhone 14, the tech giant plans to improve the battery life even further.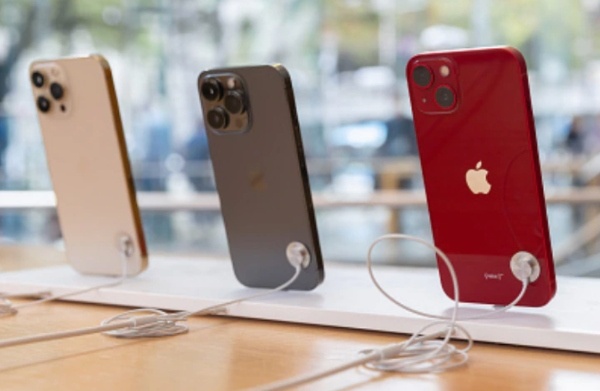 Miscellaneous Information
There are also rumors that iPhone 14 will be more powerful than its predecessor. This is because rumor has it that the new model will use the A16 Bionic chipset whereas all the previous ones have used A15 ones. That is yet to be confirmed. As for the price, the smallest model will start from the standard $799 but it's not yet known how far the most expensive model will go.
Read more: How To Choose The Best iPhone According To Your Needs
Stay tuned to Brandsynario for the latest news and updates.