Could it be that Apple has finally conceded to the superiority of Samsung when it comes to user-friendly features? Hear the latest about the two mega tech groups.
Is iPhone 13 Getting an Android Feature?
Android has a great user-friendly feature called Always-On Display (AOD). This feature allows the phone to keep its battery from draining while letting the user see the latest on their phone. Be it time, missed calls, messages or other notifications, all the critical information is available to view.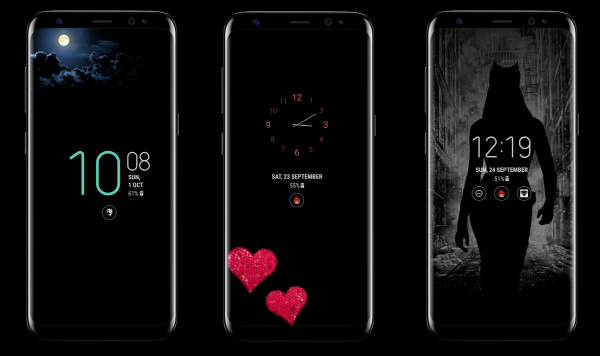 What sets this apart? It's the fact that the phone is not completely on yet it keeps collecting your information. By doing so, it can keep you up to date on all the essentials to know without you losing your battery. So is Apple succumbing? A little bird has told the tech industry that Apple might be getting this feature.
The Who and What of the Feature
The rumour comes from EverythingApplePro's Max Weinbach. He believes that Apple's version of AOD would be a "toned-down lock screen." (Try as much as you want Apple, but this feature has Samsung written all over it!)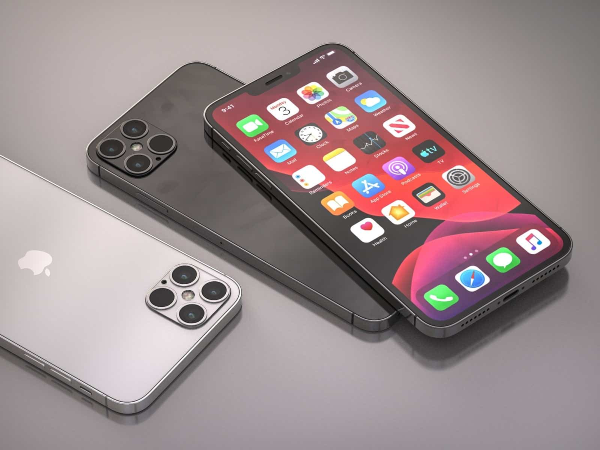 Weinback further explained that it would have some amount of customizability, showing notifications via bar and icons. Moreover, notifications would pop up as normal, but the screen wouldn't light up in turn. Instead, the display would show something similar to what we have now, though a bit dimmer and "only temporarily."
Apple's Problems
As much as we love iPhones, their batteries are a huge issue. With every notification, the phone keeps lighting up and draining the battery. A solution of that has been to keep the phone face-down. However, that leads to that part gathering all the bacteria from the surface and transferring to your face when you put it on. Hello, blemishes!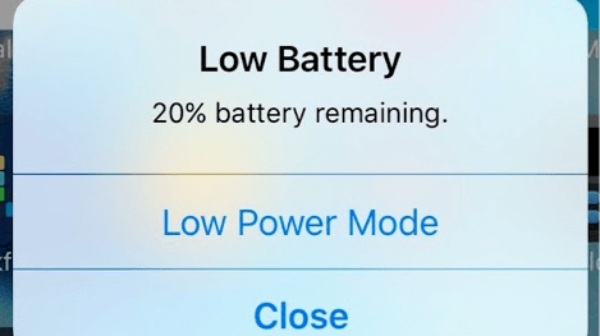 Critics Weigh In
Weinbach believes that the iPhone 13 version of AOD will take a much more minimal approach. After all, it has to distinguish itself. 
It is an interesting feature no doubt and could reduce iPhone problems a lot. However, this rumour is yet to be confirmed by Apple authorities. Whether AOD will get Apple-ized or not, tech critics and experts believe that Apple is working on something similar. The iPhone 13 is said to be revolutionary and this feature might just take it to the next level.
If these concept designs and predictions hold any weight, we should get an impressive version of the iPhone in the coming months. 
Are your pockets ready?
Stay tuned to Brandsynario for the latest news and updates.