Samsung and iPhone are two of the greatest Titans of the flagship industry. Time and time again, they've met on the battlefield to hash out their differences. So, who is the superior one? With their recent release, Apple seems to have unleashed a devastating attack! What is Samsung's retaliation then?
The Note 20 Ultra is the champion, with it's state-of-the-art features and capabilities. Why don't we take a look at their specifications and see who wins the next grudge match? After all, even the tech industry is a fight for the food chain's Apex predator.
On the red corner:
Here we have our latest contender; Apple iPhone 12. With a major upgrade in its software, the iPhone 12 features the A14 bionic chip. It houses an enormous amount of storage which starts off from 64 GB and goes up as high as 256 GB. The iPhone 12 lacks in its capabilities to house external storage but it makes up for it due to its sleek design.
The phone is built on a Risc Architecture which means that even on 4GB RAM, it's capable of higher functions. This 4GB can have the equivalent of an 8GB on an Android phone. The camera, as always, is good. The iPhone and not a good camera? That does not seem possible.
iPhone 12 lacks in its battery capacity but makes up for it in fast charging. This ends the specifications of the iPhone 12!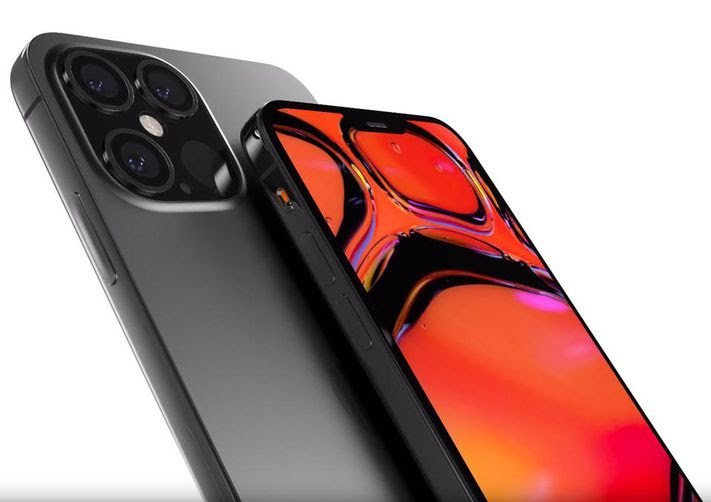 On the blue corner:
Here, taking heavy strides comes the series of Samsung people marvel at. If there's two series Samsung is known for its S-series and the Note series. That stylus feature will always be fascinating to people. The Samsung Note 20 Ultra houses an impressive Exynos 990 chip. The phone is Octa-Core so there is no question of function. The GHz are blinding!
When it comes to storage, the phone stands at internal 256 GB, with an external range of up to 1TB. A Terabyte?! That is like having a micro external HDD for the phone. You can store quite a lot in such storage. The battery stands at about 4500maH capacity. This means you can run the phone for easily a day and more. Realme 5i runs two and a half days on 5000maH so 4500 is not too far behind either!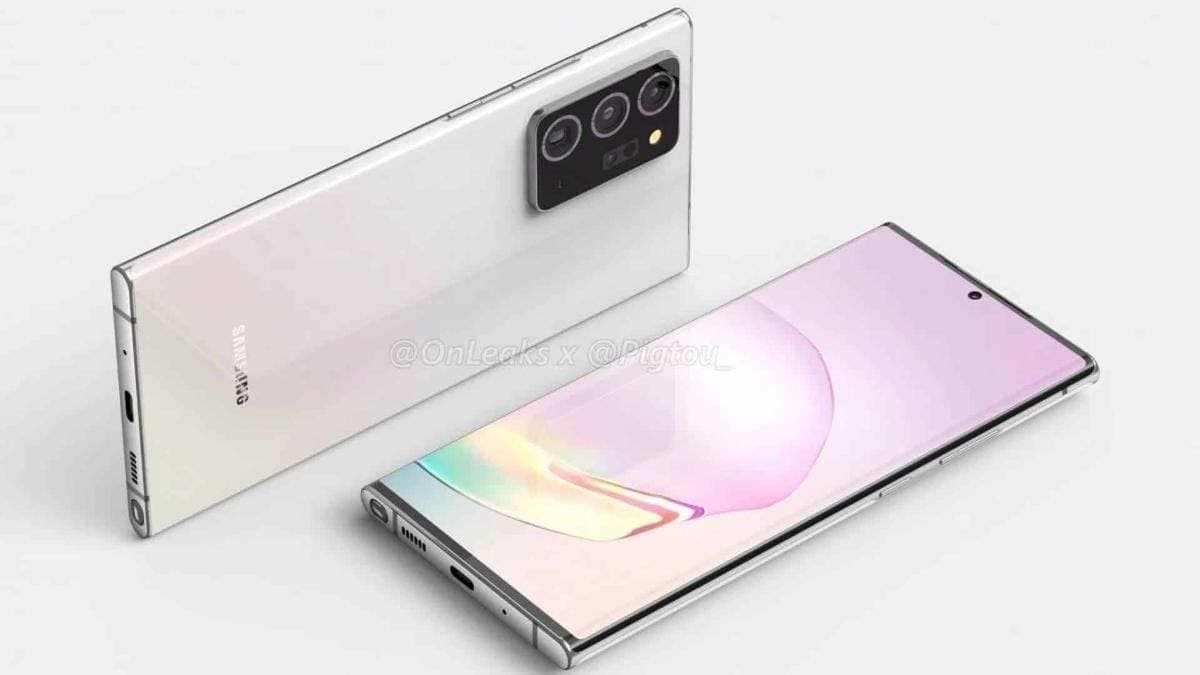 Let the games begin!
Where it's quite clear that Apple's architecture allows for faster usage and better ease of access, Samsung is no less either. However, the bionic A14 chip must be given the upper hand since the Android Equivalent to fight it is not Exynos, but Snapdragon. Apple takes a hit because of its no external storage and takes another hit on the battery power. There is no chance an iPhone can last longer than the Android! Samsung and iPhone are hitting away!
The iPhone 12 seems to be winning on the camera front but Samsung Note 20 Ultra takes the cake here too. It features a monstrous 108 MegaPixel camera. This is such a powerful camera that Moon pictures can be taken with better quality. Clouds can be captured with such an essence that you may feel as if you are up there.
Who remains standing?
After consideration, it seems that Samsung Note 20 Ultra comes out on top between Apple and Samsung. Talking about the price range, the Note 20 Ultra is set to be at Rs.2, 19, 000. The iPhone 12 is expected to reach as high as Rs.2, 00, 000.
Stay Tuned for more from Brandsynario!