The 13th of October (No, it was not a Friday) was a day full of wonders and surprise. It was the hosting day of one of the most anticipated events of the year. 2020 has seen an enormous amount of full moments. There have been widespread bad news and an overall grim vibe. So, it was refreshing to see the online-only event which hosted the iPhone 12 Launch! So what did they unveil that was not already information? To be honest, they revealed a whole lot of stuff that we were not ready for. It was an eye-opening event.
1. The Opening Sequence
As we all have realized over the past few years, Apple is a lot about flair. They consider it a top priority to engage the audience in the most gripping way possible. So, it came as no big surprise that Apple would go all-in at an online event too. It starting building up its hype at least 2-3 hours before. Tim Cook then tweeted a request of him asking his event playlist to be played. Then, with smooth and near-perfect animation, the logo appeared and the event began.
They started from a blacked-out screen, then they zoomed in, slowly, to an establishment. Every transition made it feel like the opening itself was legendary! This is a major highlight because people wanted something uplifting and cheerful. If Tim Cook had appeared directly, there would have been no buildup. Now let us dive into the product highlights of the event.
2. The First Lap
Apple came running up the circuit with dashing speed. Almost going as fast and smooth as Dash, from The Incredibles, Tim Cook revealed the HomePod Mini! So what is this really? Well, it is a device that allows you to operate home kit devices using voice recognition. It employs the use of Siri as it's the main source between Human and Machine. It is not a big device, nearly as big as your palm. Yet, it houses some of the most advanced technology to be made so far!
You can play and pause songs, adjust volume and offers 360 Degree Surround Sound. It uses the new S5 chip which is quite new and robust in it's making. It even has an intercom feature for all your Apple Devices. Apple claims that the device will not record your voice until and unless you say 'Hey Siri'. So there is a factor of privacy to be kept in perspective.
3. Pulling out the Big Guns!
Now comes the moment everyone was waiting for. With a grand gesture, Apple finally reveals the iPhone 12! It is unlike any other iPhone the world has ever seen. The software and hardware behind it are one to be marvelled at! Apple says that the iPhone 12 is significantly thinner and lighter than it's predecessor. 'Tushar Burman' even dropped a tweet saying that it's four times more resilient to being dropped. This is due to them using CorningGorilla techniques and body/screen features. The Ceramic Shields destroy any chances of a crack on the first drop!
The iPhones now even have a magnetic back which is safe for use with various devices. They claim that they used 100% rare earth metals for the production of each magnet in the iPhone 12. So far, the iPhone 12 Launch seems to be blowing the audience out of the water!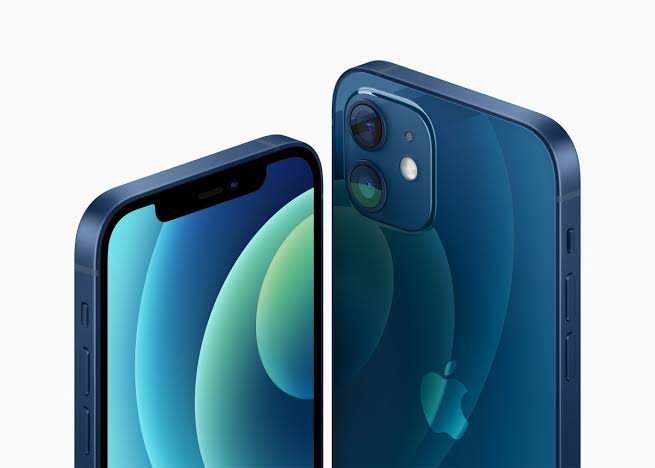 4. Additional Easter Eggs
The Public became fans of iPhone 12 Mini! It seems like quite a handy, cheaper phone but with flagship capabilities. Of course, this is a compromise on the battery but there is no doubt that its features stand out on their own. It's camera features technology which has not yet been incorporated in a lot of cameras. Overall, the price range of all four iPhones (Mini, Regular, Pro, Max) is more reasonable than their predecessors.
5. The Secret Reveal
Apple has decided to support and incorporate 5G technology in iPhone 12 and it's variants, making them state-of-the-art phones. Apple also revealed a beautiful new blue colour for the iPhone 12!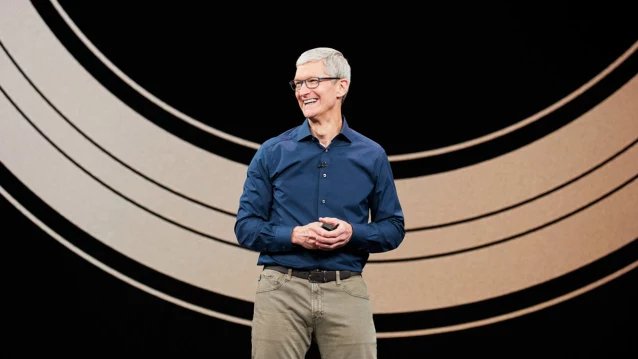 All of these highlights made the iPhone 12 Launch one of the most memorable events of 2020.
Stay Tuned for more from Brandsynario!