The world is seeing quite a lot of developments every day. Whether it is the automotive domain or the technological one, they are moving forward. So many new advancements are being seen here and there. If we talk about specific to technology, there is much to be seen here too.
There are titans in every industry and they go hand in hand at every turn. In this industry, two of the biggest ones are Samsung and Apple. Walking towards the latter one, Apple has done quite a lot of advancements just in the prior year.
When iPhone 12 came out, everyone was sent in a state of shock and amazement. In light of this, we observe upon news that is circulating the ears of the internet. It seems the foldable phone by Apple may replace iPad Mini.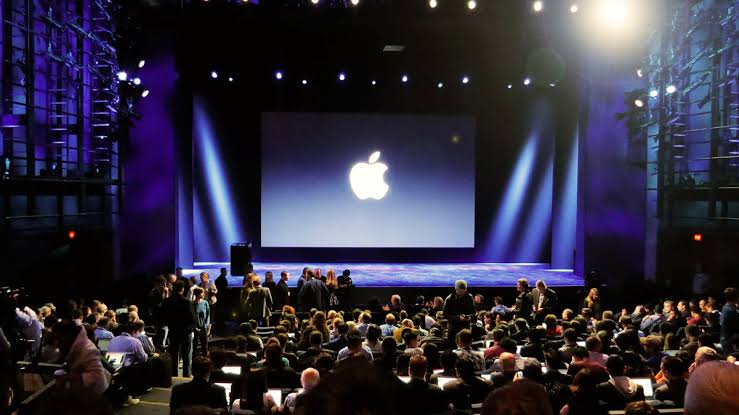 Apple Era:
We have seen Apple take bounds that had not been seen before. Firstly, we see the iPhone 12. It has such impressive features that one is left wondering how Apple pulled this off. The iPhone 12 Mini alone is such a good phone, you'd begin to think how they managed to fit it all the inside. Now, like that, Apple released more.
Secondly, they came out with the new M1 chip. This chip has such capabilities that it is putting a strain on Microsoft systems. The built-in GPU not only boosts the performance but also gives higher options for work. You can even play games using this and it will give good performance.
Replacing iPad Mini:
Recently, we have been hearing news about the iPhone foldable for quite a while now. Recent sources suggest that it is going to have stylus support. This is similar to how the iPad mini can also function. Thus, another rumor is making rounds on the internet claiming that the foldable iPhone may just replace the iPad mini. The foldable phone is said to have a clamshell design and its release date might be near to next year than this one.
Additionally, it is said to be the first of its kind and it may have a higher price tag. Now, this is where it can differ from iPad mini, which is an affordable system in the iPad lineup. Apple may just replace one with the other but, as we know, this news still comes under rumour and speculation.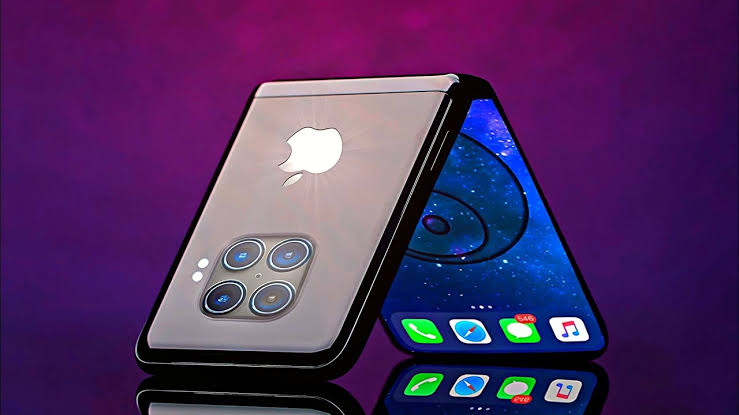 Moving Ahead Through Tech:
The development is done in this area is quite a lot. The foldable phone by Apple is rumoured to have quite a lot of capability for a new phone. Despite it being still under speculation, there is much to be seen. We hope that the new product does well in terms of popularity and sales.
The foldable phone has a design that has been confirmed by numerous sources. Despite the release not being out there, there are many people who are anticipating it. With such features, it may just be able to replace the iPad Mini! Only time will tell exactly how this situation is going to unfold (Pun Intended).
Stay tuned for more from Brandsynario!