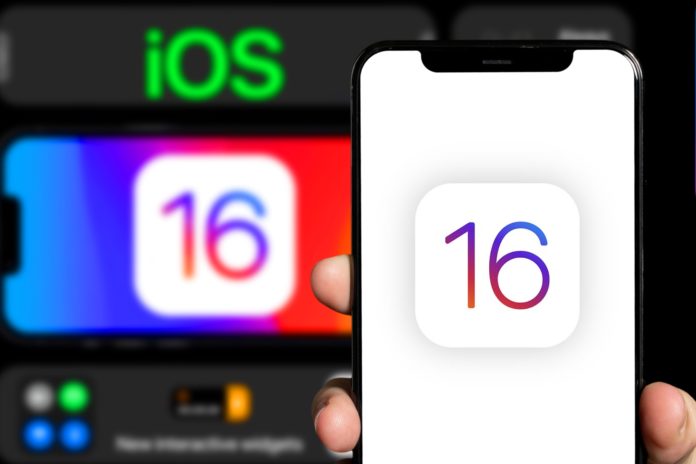 After many weeks of testing, Apple today made iOS 16.3 and iPadOS 16.3 available to the general public. While this is a fairly minor upgrade, there are still several changes that are worth knowing about.
1. Security Keys
Users have the ability to add a third-party security key to their Apple ID account using Security Keys for Apple ID. This key will be required for authentication whenever they access their Apple ID or log into a new device.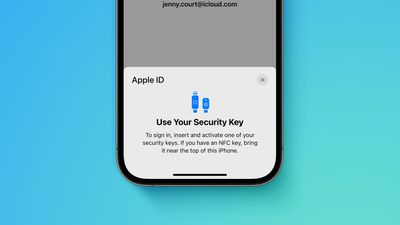 The standard type of authentication that Apple employs, the Security Key is intended to take the place of the verification codes that are issued to Apple devices when logging into another device. According to Apple, physical security keys offer effective defence against phishing and unapproved account access.
2. Unity Wallpaper
Black History Month, which is observed in February, is commemorated by a new Unity wallpaper that Apple recently released.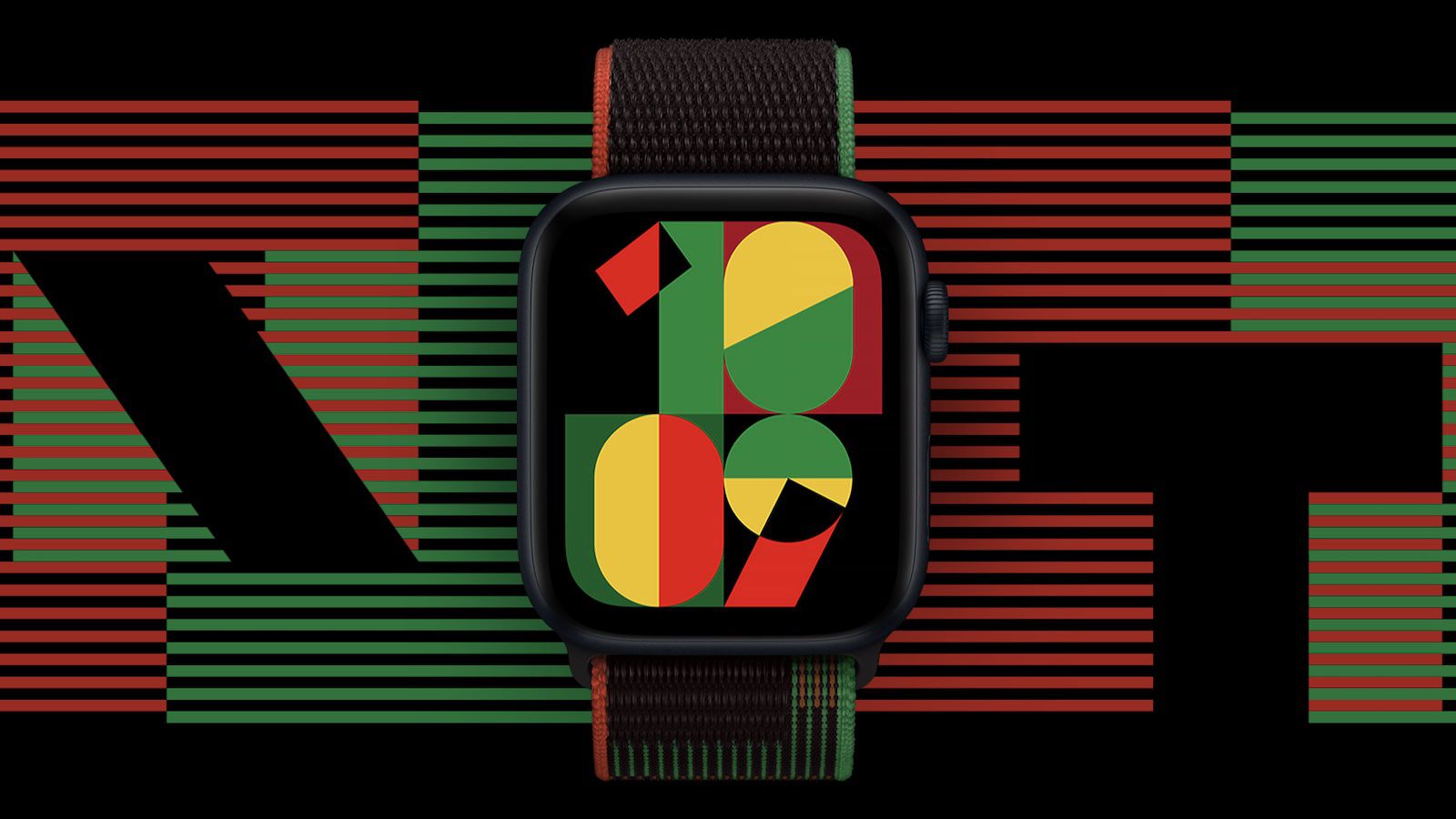 3. Advanced Data Protection for iCloud
The greatest degree of cloud data protection offered by Apple is provided via Advanced Data Protection for iCloud, which employs end-to-end encryption. With the release of iOS 16.2, the function was made accessible to users in the United States at the end of last year. However, iOS 16.3 makes it available to all users globally for the first time.
In order to guarantee that customers may retrieve their data in the event that they misplace their Apple ID account, Apple maintains the encryption keys for specific iCloud data types on its servers by default. When Advanced Data Protection is enabled, the encryption keys are removed from Apple's servers and kept solely on the user's devices, making it impossible for Apple, law enforcement, or anyone else to access the data, even in the event that the iCloud servers were compromised.
4. HomePod support
Support for the second-generation HomePod, which debuted last week, is added in iOS 16.3 and iPadOS 16.3. In addition to having a redesigned touch interface, support for humidity and temperature monitoring, Thread connection, an Ul chip, and other features, the HomePod 2 is comparable in size to the original HomePod.
5. Emergency SOS changes
In order to avoid unintentional emergency calls, Emergency SOS has been upgraded. The side button and either the up or down volume button must still be depressed in order to place a call, but now both buttons must be released.

6. Bug Fixes
Numerous problems, including ones with Freeform, the Lock Screen, and Siri, are fixed in iOS 16.3 and iPadOS 16.3.
Fixes a problem in Freeform where some sketching strokes made with your finger or an Apple Pencil might not show up on shared boards.
a problem where the wallpaper on the lock screen can seem black is fixed
The Home Lock Screen widget's inaccurate presentation of the state of the Home app is fixed.
7. iPhone 14 Pro Max display fix
When the iPhone 14 Pro Max first wakes up, a problem that might result in temporary horizontal lines appearing on the display has been fixed, and the lines should no longer occur.
Stay tuned to Brandsynario for the latest news and updates.