Apple has a new iOS update coming and its privacy feature has us sold.
The iOS 15 Update
Apple's upcoming iOS 15 will be unveiled at the iPhone's WWDC conference expected to be held on June 7. The rumours surrounding the update and conference are going wild. It is coming to our knowledge that Apple is building on its privacy features of iOS 14 with the launch of an incredible new feature.
What's The Feature?
Bloomberg is reporting that iOS 15 will have a new menu that will show users which apps are silently collecting their iPhone data.
Apple has increased the privacy of its devices in recent years. However, thousands of apps have been identified that use special trackers to collect and share personal data. This includes information such as phone numbers and location which is concerning. The new feature is designed to cut through that.
How Is It Building On The Old
This new iOS 15 privacy feature builds on what iOS 14.5 offered. It does so by building on the iPhone privacy labels of last year in iOS 14 which showed you what data each app is collecting. This helped users make a choice about whether they wanted to download it.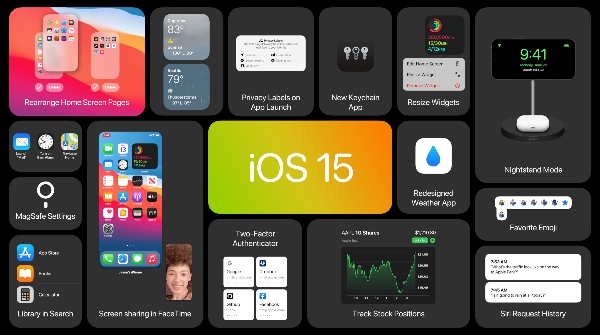 Apple banks on privacy. They have been using privacy as a selling point since past updates including iOS 13, iOS 14 and now 15. They are continuously trying to add features that aim to make iPhone data collection and tracking more transparent. Moreover, even Apple's ad campaigns now are also focused on privacy. They are showing to their users all apps in data theft, data privacy and data collection.
Staying Ahead of The Curve
The conference on June 7 will reveal a lot more about what iOS 15 has to offer. Trust us, you want to stay updated.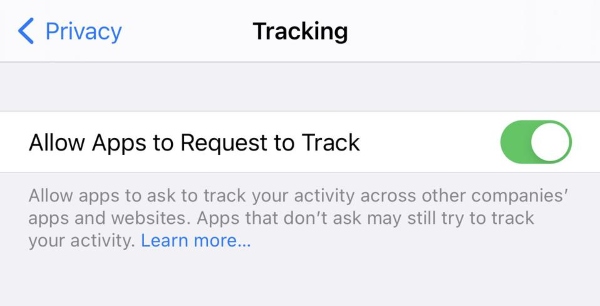 While Apple's agenda to amplify iPhone privacy has been impressive and also unique to the company, more can be done. For instance, Apple could release more features on who is tracking, i.e. the companies, and how the data helps them.
Greater information on data privacy within devices can also help people. As well as the menu, it would be great to see more distinction between tracking and data collection, which are not one and the same but equally important.
In doing so, only Apple has to gain. Today's informed users only want the most secure bet for their buck.
Stay tuned to Brandsynario for the latest news and updates.