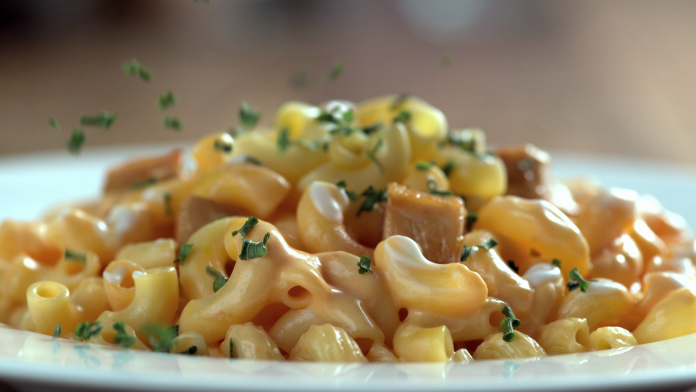 Once upon a time, in the lush fields of rural Italy, where rich, golden grains of wheat grow, a native delicacy called Pasta was born. And till date, almost like a folklore, for generations the story of pasta has held the fascination of the young and the old alike.
For centuries, this ubiquitous staple food of traditional Italian cuisine has tantalized taste buds like no other. By and large, pasta comes in a number of shapes and varieties, with at least 310 specific forms, variably known by over 1300 names.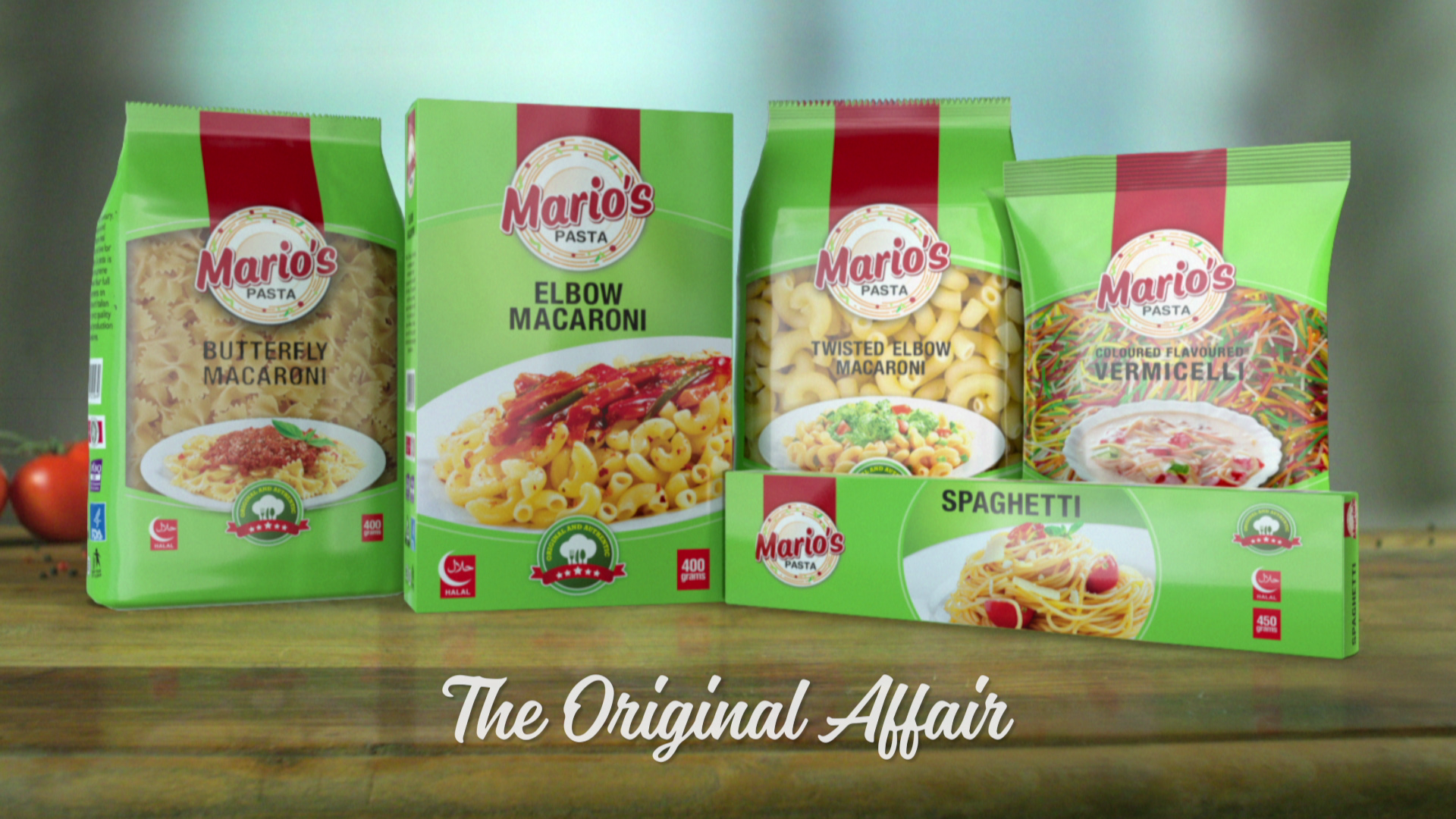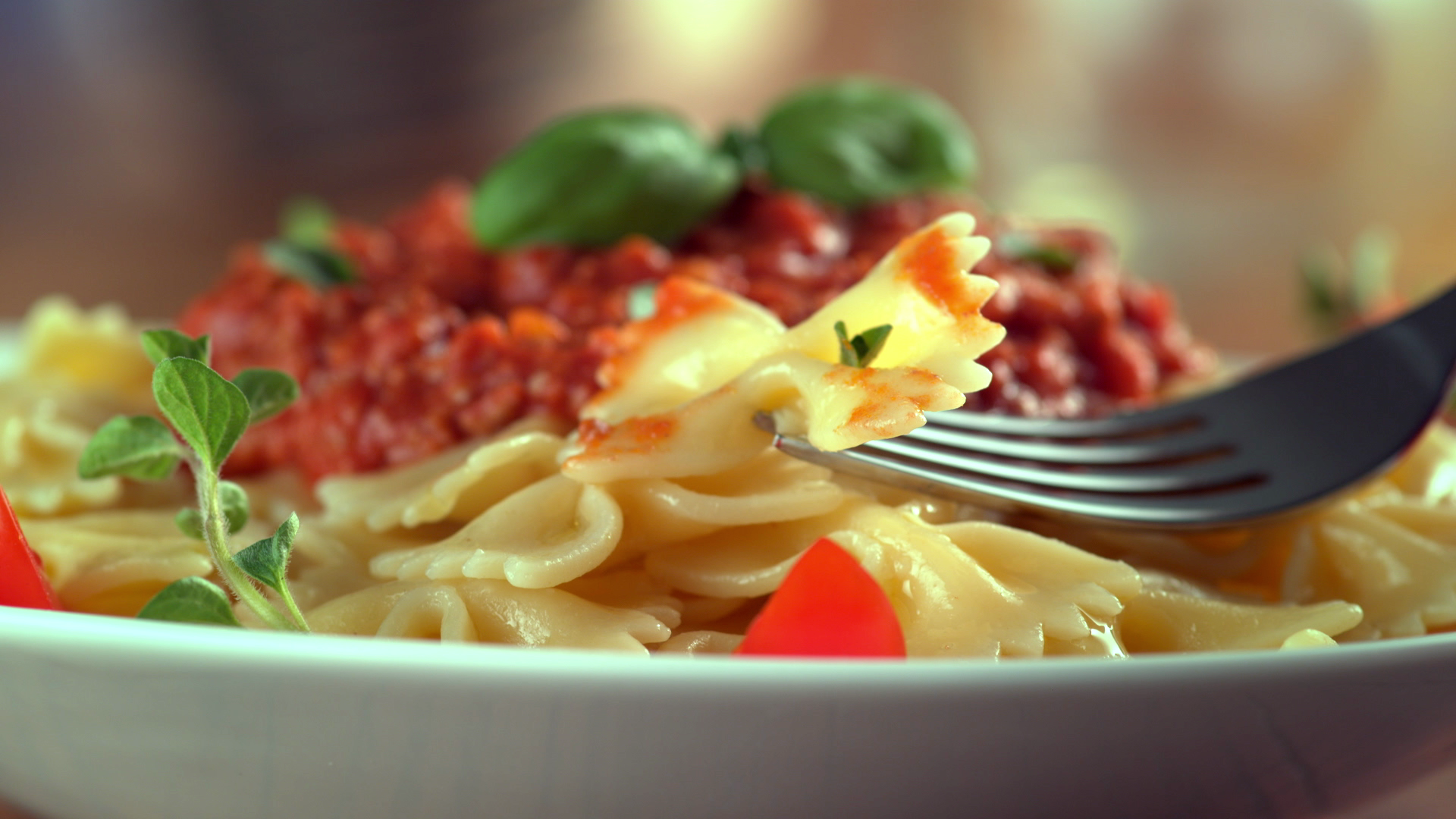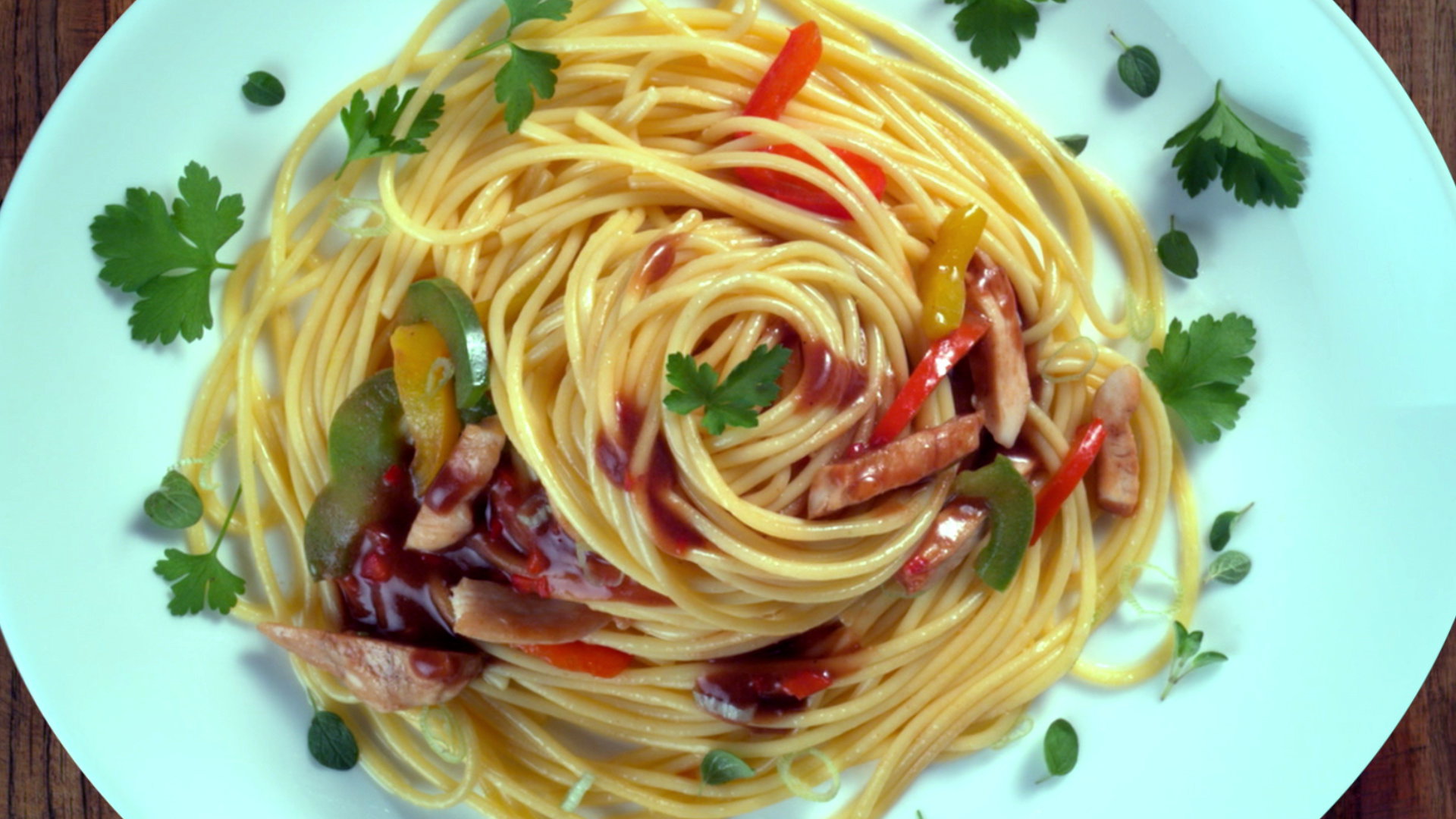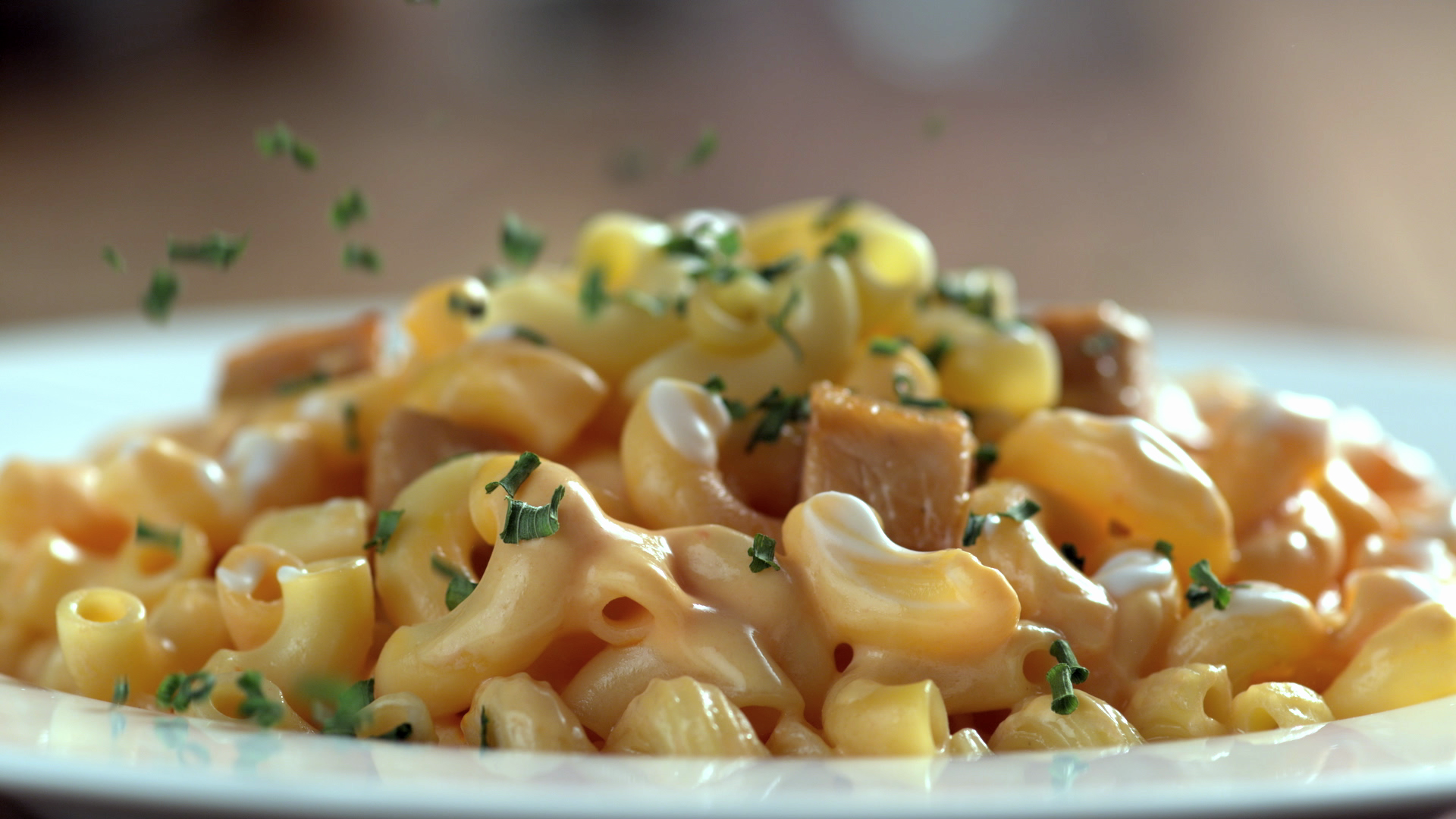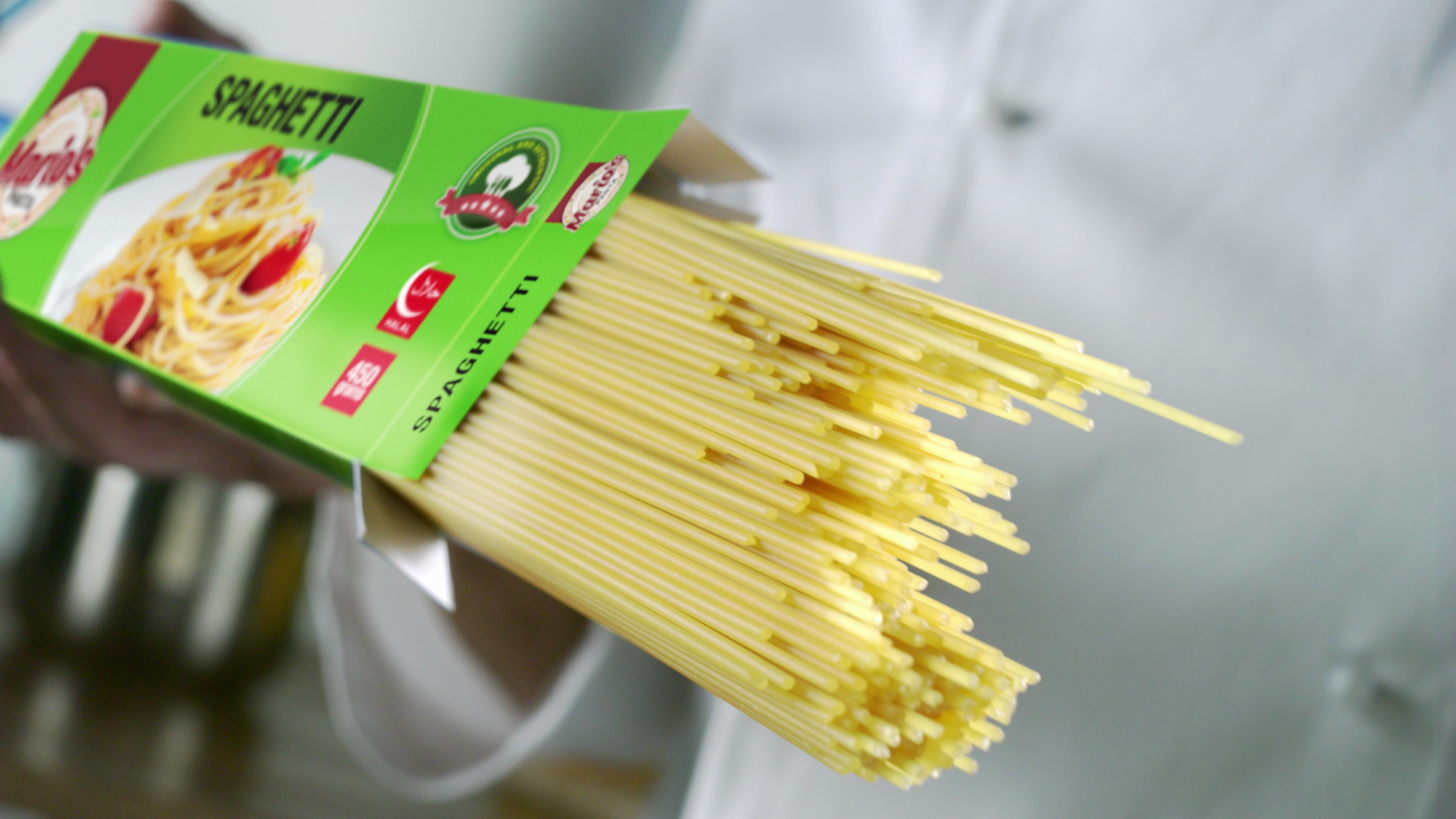 Perhaps very few other foods enjoy such a legendary stature.
And among such legends, again, you'll come across the story of the famous Mario's Pasta – the original and authentic Italian taste that never ceases to amaze. Mario's Pasta comes in a variety of shapes, each adding a unique flavor to your recipes. Each variety of Mario's pasta is known for its exquisite aroma of wheat, its naturally delicious taste, and color; a proof of our claim of being Original and Authentic.
Mario's Pasta is the result of a rare mix of untainted love and unrestrained passion. In order to maintain the originality of its homeland, our pasta is made out of the finest wheat you can find, prepared on the most advanced, state-of-the-art Italian plant.
From picking to packaging our entire process is fully automated, ensuring a hygienic environment, without the intervention of human hands in the production line. So you get nothing but the best of the very best.
The process begins with the extraction of wheat that is stored in the silo. It moves forward and goes into the dye where the different shapes of pasta are formed, and later it is moved onward to dry. It then goes into the phase of finalization, where it is filled up in modern, hygienic packaging and later collected in a highly maintained storage area.
Investment in technology is the key to the growth and success of our business so that the final product is made to meet your expectations… every time!
We focus on health, safety, and hygiene of our employees which is why we ensure that the environment provided is at par with global standards and that their performance never diminishes. The final product is packaged in an appealing modern design that stands out on the retail shelves as well as in your kitchen.
Of course, all such efforts are made to ensure that we bring you the taste we are known for. And that you can enjoy Mario's Pasta just the way you have always loved it – Original and Authentic!
Here's what the world of Mario's Pasta looks like: