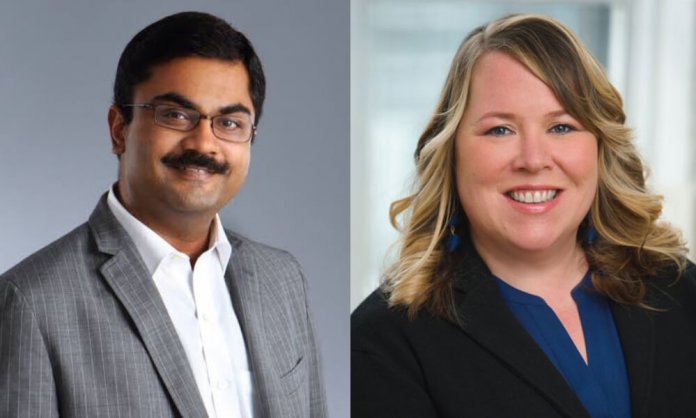 Advertising personnel relies heavily on granular data based on consumer preferences and habits to help them show their ads to the right people at the right time; a miscalculated moment often leads to a less desirable result. During this competitive time, the Interpublic Group has announced the launch of a new unit called 'Matterkind' that is solely devoted to helping marketers connect to consumers no matter whatever screen they are scanning.
What is Matterkind?
Matterkind is the latest development in a series of offerings that can help the advertisers chase their consumers most effectively by the use of narrower definitions of their individualities and their purchasing pattern. Matterkind specializes in a so-called 'addressable' advertising, meaning commercials are placed in front of customers who, based on their habits and likes/dislikes, are more receptive to particular messages. This new operation will be functional in more than 70 markets across the world.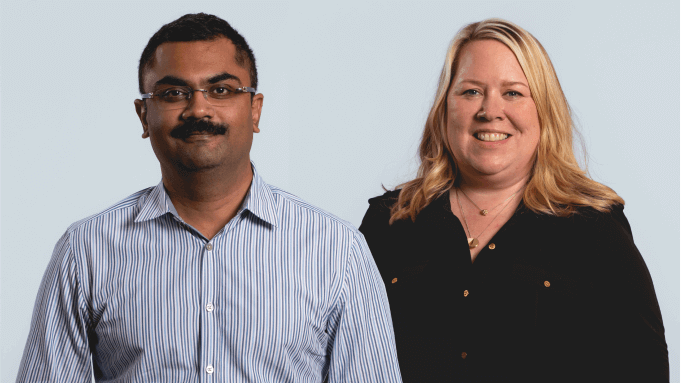 Erica Shmidt CEO of the new operation mentioned,
"We are now able to address consumers across touchpoints where they are consuming content, when and where they will take action associated with the buying of clients' products and services."
What has been going on in the advertising world?
NBCUniversal has recently announced that it would be selling the advertising inventory from cable, broadcast, and digital as all parts of a single platform rather than separately based on distribution.
AT&T also said it would be merging its Xandr Advertising and analytics unit into its more significant Warner Media division.
The Publicis Groupe in France bought Epsilon a large data marketing firm last year to help boost its standing in the industry.
In 2018, Interpublic purchased the bulk of Acxiom Corporation for $2.3 billion, a move that gave it access to new expertise in using anonymous consumer data and tailoring commercials to its audiences based on that information. Matterkind is being built out of an agency called Cadreon that has been part of Interpublic's Kinesso unit.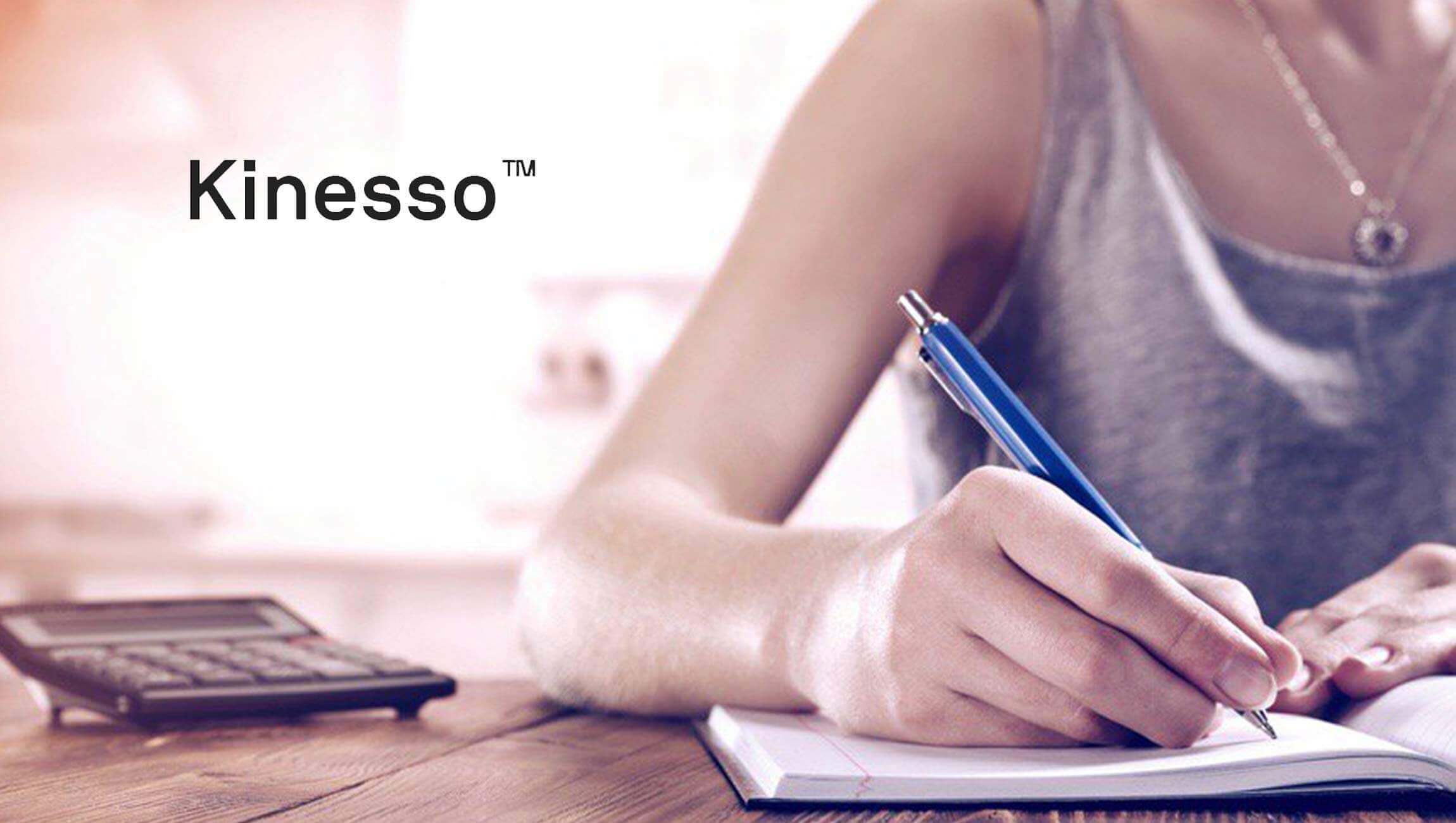 How is Matterkind Going to Help Marketers During Covid-19?
Here's what the Chief Operating Officer for Interpublic, Phillipe Krakowsky has to say about the new development,
"With Acxiom as our core data layer, Kinesso providing technology applications, and the new Matterkind offerings, agencies  across the Interpublic Group portfolio will be able to deliver highly personalized media and creative messaging that results in significantly enhanced outcomes for our clients."
In a time where the people of the world turn towards their mobile, laptop, tv, and tablet screens, brands who are still able to advertise and are not facing any budget cuts are looking for ways to allocate their advertising budgets where it matters.
Matterkind's CEO, Schmidt says,
"Despite the effects of the contagion on economic activity, wheels have been in motion, and clients have been asking for help as more consumers gravitate to streaming video, on-demand viewing, and mobile screens. Our conversations with upfront partners are really about how we can unlock more meaningful inventory."
Brands are already lining up to work with Matterkind for innovative ways to engage customers and to deliver better customer experiences across the advertising channels.
Follow Brandsynario for the latest news and updates.