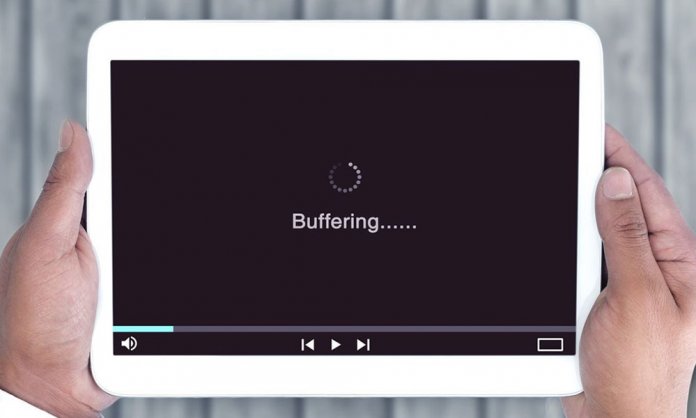 Noticed any zombie-like speed lately while using the internet? That's because the Submarine cable, once again, is facing another fault!
The word about TransWorld having troubles for past few days — and since entire traffic was shifted to PTCL, a majority of the users here are facing issues too.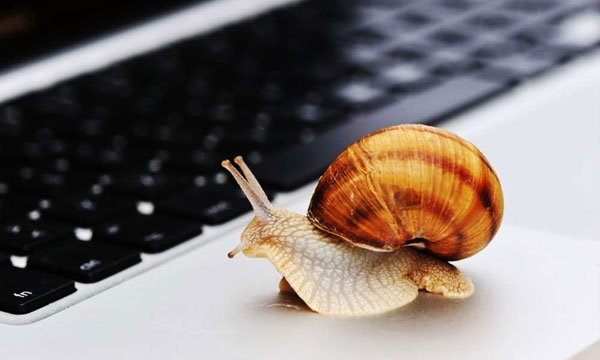 The excessive load thus created major issues for PTCL and other users too.
PTCL addressed this matter claiming that the cable system issue might result in degraded customer experience, i.e. slow internet speeds, particularly during peak hours.
It also added that international consortium managing the submarine cable system has initiated the repair work to restore services at the earliest.
Stay tuned to Brandsyanrio for more news and updates.