People often wonder and imagine their dream jobs. If there is a person who loves to binge watch tv shows, they want a job where all they have to do is this. They want Netflix to just pay them to keep watching shows. Foodies want nothing more than to go to eat at restaurants and get paid for it. These are categorized as dream jobs because they usually are not found on the job market.
Now, imagine you are someone who loves you spend their free time browsing on the net. You surf the web for hours and hours. What if you were told about a job that fits this exact description? That said, Opera browser is offering $9000 to users for browsing seems like a dream come true!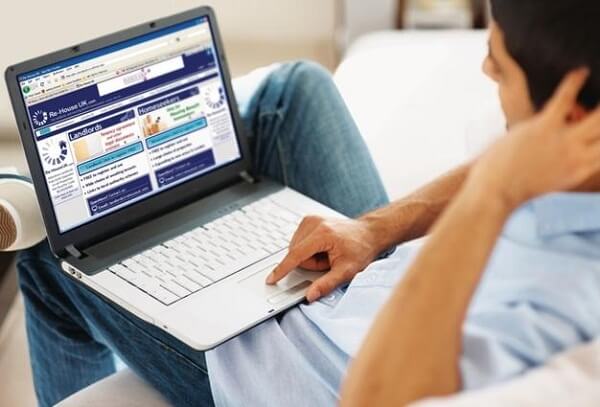 The Browser
Opera is one of the most efficient browsers to be used nowadays. It triumphs over Google chrome in a couple of areas. Firstly, it has a built-in Adblocker which is beneficial for sites full of Ads. You don't want to browse and spend half the time closing Ads. Additionally, if you close the browser mid-use, the tabs retain their integrity on the top. In Chrome, sometimes the 'Restore' option doesn't appear and you are left with lost work!
So, the geniuses behind the Opera browser are offering $9000 to users who are willing to surf the net and browse. You might be wondering what the catch is. What if you were told there is no specific catch? What if, in reality, it's just plain fun browsing? Is that not a worthy catch?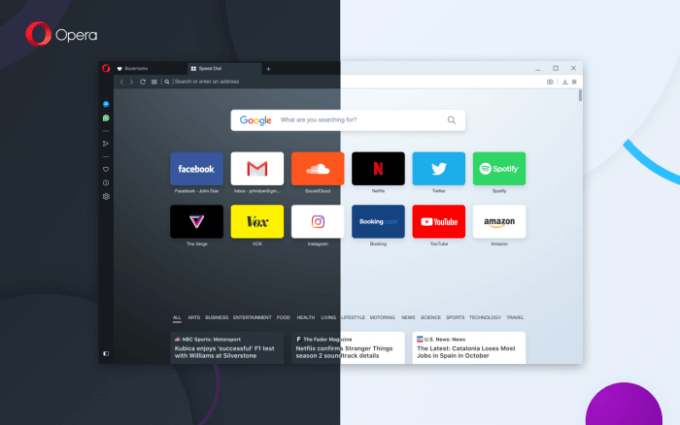 The Job Description
When asked about the details of the job, the owners said that this is exactly what they are looking for. The gig is for two weeks and it's nothing but two weeks of fun. They mentioned that all they are looking for is someone to browse their browser for memes, funny cat videos, anything. This all seems a little bit too good to be true, doesn't it? Yet there it is, the perfect dream job!
The amount being paid is no less either. $9000 roughly translates to Rs.1,441,498/- Didn't that just send a chill down your spine. The only catch that they have mentioned is that they want someone willing to share their online experience with the world! Now, what is the eligibility criteria for this job?
What It Takes
They mainly have one simple requirement for this job. Anyone with an internet connection and a decent camera can apply. What you, as a candidate, have to do is make a 15-60 second video. It's nothing too fancy, just a simple video that can show your face clearly.
In this video, you'll be telling them about your most memorable browsing experience. It can be a funny story or it can be something extremely serious. Either way, you make this video and send it in! That will be considered as your application. If you get the job, it's nothing but two weeks of fun!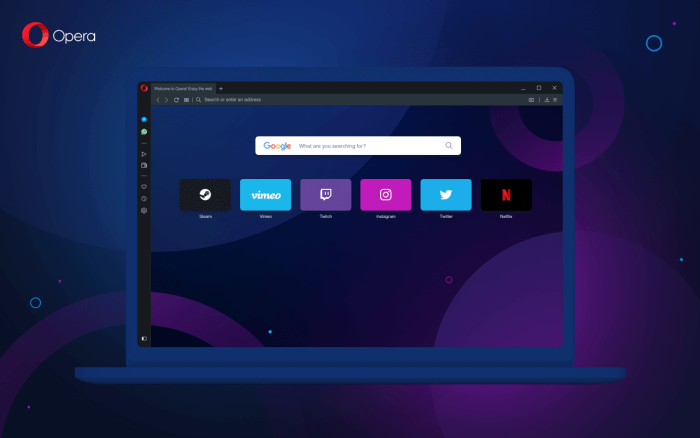 Spare no moment to apply, it's a win-win situation either way.
Stay Tuned for more from Brandsynario!